Elevate
Your invitation to the Relevé experience! Join Relevé Society members and Company Dancers of The Sarasota Ballet for an exclusive Rooftop Cocktail Party. Sip cocktails and enjoy the breathtaking views of downtown Sarasota while networking and forming connections with emerging arts enthusiasts.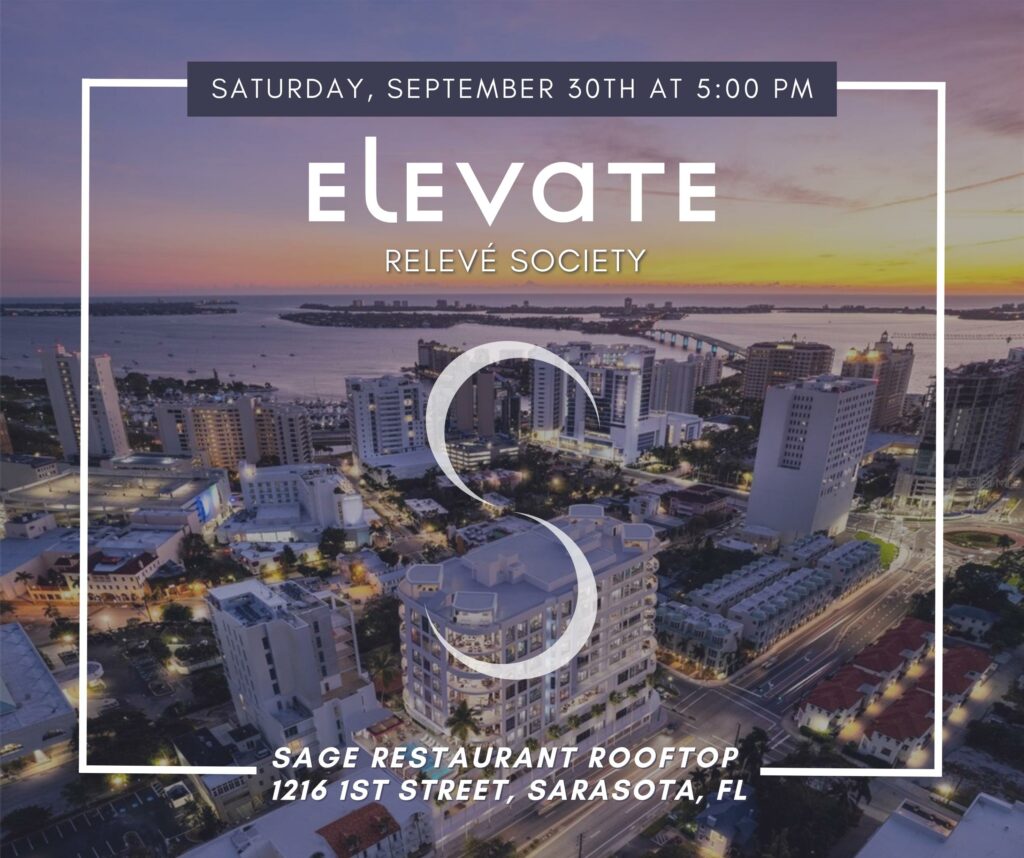 Elevate
Elevate with the Relevé Society!
For additional information on ELEVATE or the Relevé Society, please contact Rachael Fisk at [email protected] | 941.225.6519.