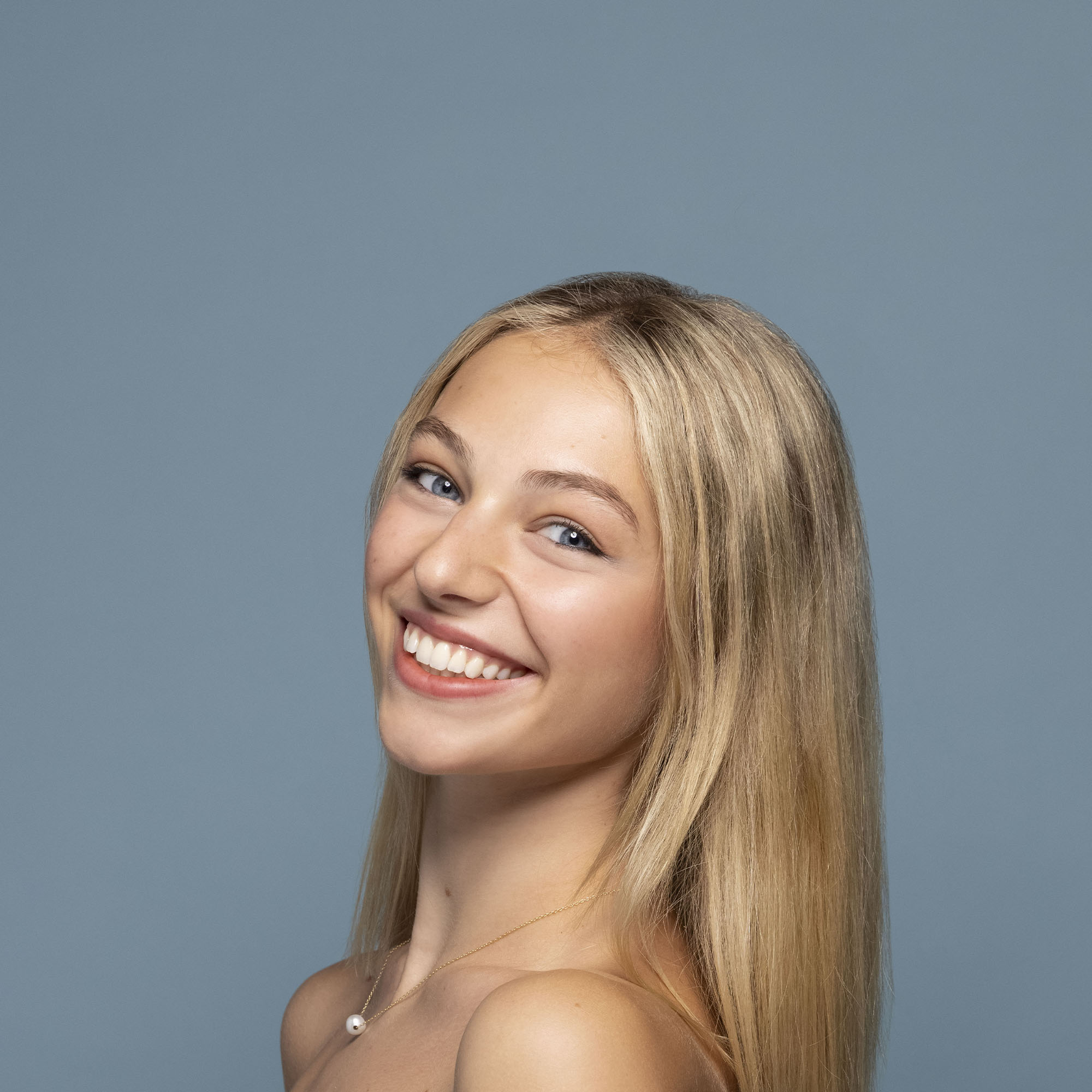 Cooper Blankenburg
Corps de Ballet
Joined The Sarasota Ballet in 2023 as Corps de Ballet.
Born: Rochester, Michigan
Training: Pittsburgh Ballet Theatre Graduate Program, The Rochester School of Dance, Pittsburgh Ballet Theatre
Previous company: None
Favorite quote: "No matter where life takes me, find me with a smile." ~Mac Miller
Favorite role: I performed Odette in Swan Lake at Pittsburgh Ballet Theatre School's Spring show 2022. I love the amount of emotion you can bring to a role like that. I also love swan arms and balancing in arabesques. The white swan variation has plenty of those.
Favorite costume: The Snow Corps costume in Pittsburgh Ballet Theatre's Nutcracker. I really liked the long mesh sleeves and sparkly romantic tutu, but the large crown with snowflakes was the cherry on top.
Fun Fact: I have an orange tabby cat named Charlie.