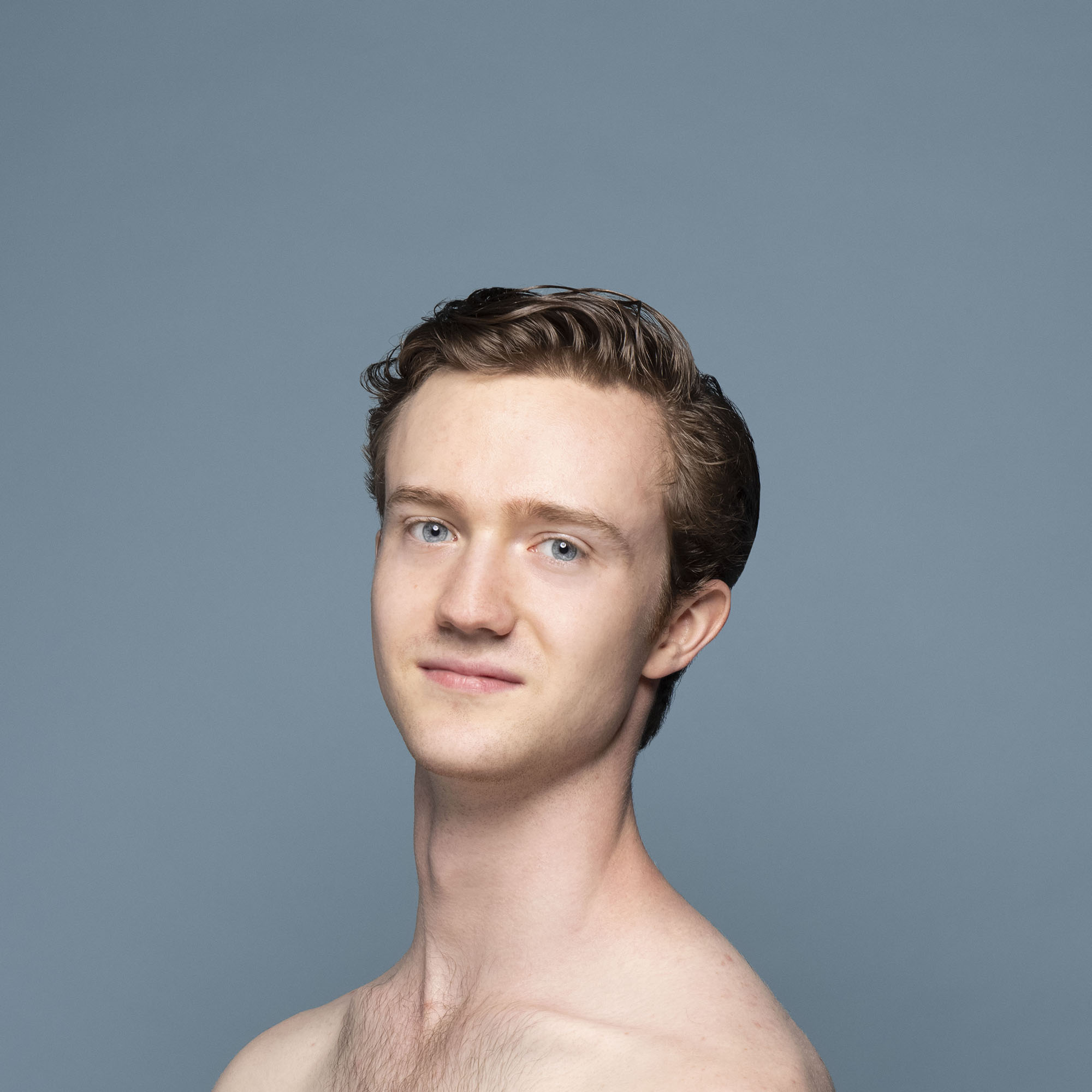 Joseph Boswell
Apprentice
Joined The Sarasota Ballet in 2023 as an Apprentice.
Born: Spokane, Washington
Training: Boston Ballet School, Houston Ballet Academy, Spokane Academy of Dance
Favorite role: The Harlequinade pas de deux was my favorite role because it was my first large role I had at a near professional level. It also implemented the goofy side I have which made the role very relatable to me.
Favorite costume: It has got to be the costume for Carabosse Creatures. The intricate designs on the "tunics" as well as the masks really sell it, not to mention how comfortable they are!
Fun fact: I am also a musician, I've studied piano since I was about 6 years old as my father is a musician. During the pandemic I also picked up classical guitar.