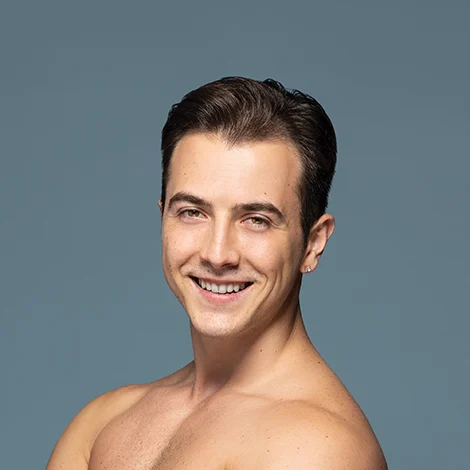 Mihai Costache
Corps de Ballet
Joined The Sarasota Ballet in 2019 as Corps de Ballet.
Born: Romania
Training: ABT Studio Company, Balletschule Theatre Basel (Switzerland)
Previous company: None
Favorite quote: "Karma and hard work always pays off!"
Favorite ballet: Definitely Nine Sinatra Songs! I love the music and I love how every pas de deux has its own personality. "One For My Baby," will always have a special place in my heart.
Favorite costume: It's hard to pick a favorite costume. I think I liked The Letter V.
Fun fact: I didn't like classical ballet until the age of 12 and that was actually the time I started classical ballet professionally.