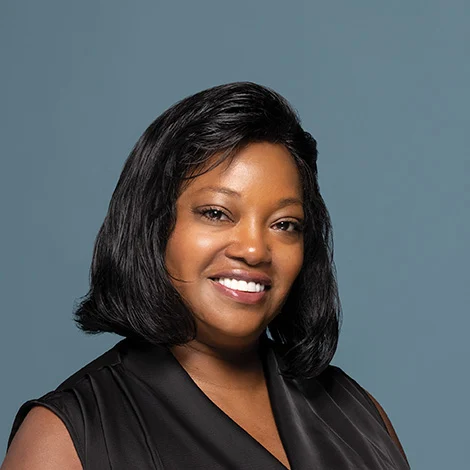 Doricha Sales
Program Director Dance for All
Raised in Burlington, Massachusetts, Doricha Sales began her dance training with the Boston Ballet School at the age of four where she remained for 12 years training with E. Virigina Williams, Ron Cunningham, Syndney Leonard, Bruce Wells, and Violette Verdy. Sales also trained at School of American Ballet and graduated from Walnut Hill School of the Performing Arts before receiving her Bachelor of Science in Ballet Performance and History from Indiana University. Her performing career included regional companies such as Ballet Internationale, Indianapolis Ballet Theatre, and Dance Theatre of Florida.
After her stage career, she directed and developed dance programs within public schools, private studios, and arts institutions before returning to Indiana University to study links between psycho-social and cognitive development when paired with progressive dance training. Upon receiving her Master of Science in Ballet Pedagogy and Educational Psychology, Sales remained as faculty in the IU Jacobs School of Music for 13 years, directing the Ballet Elective and Pre-College Programs, as well as serving as Administrative Director and Ballet Mistress of the IU Ballet Theater.
Sales returned to Florida in 2014, where she led the ballet program at Pinellas County Center for the Arts and developed dance curriculum for the state of Florida. In addition, she directed a small youth ballet company, Brandon Ballet, and served as adjunct faculty at Florida Southern College. Since joining The Sarasota Ballet in 2022, Sales has been awarded Sarasota Magazine's Unity Award, been voted Sarasota's Best Arts Hire 2023, and has been featured as an Amazing Woman of the Gulf Coast by WABC-7.