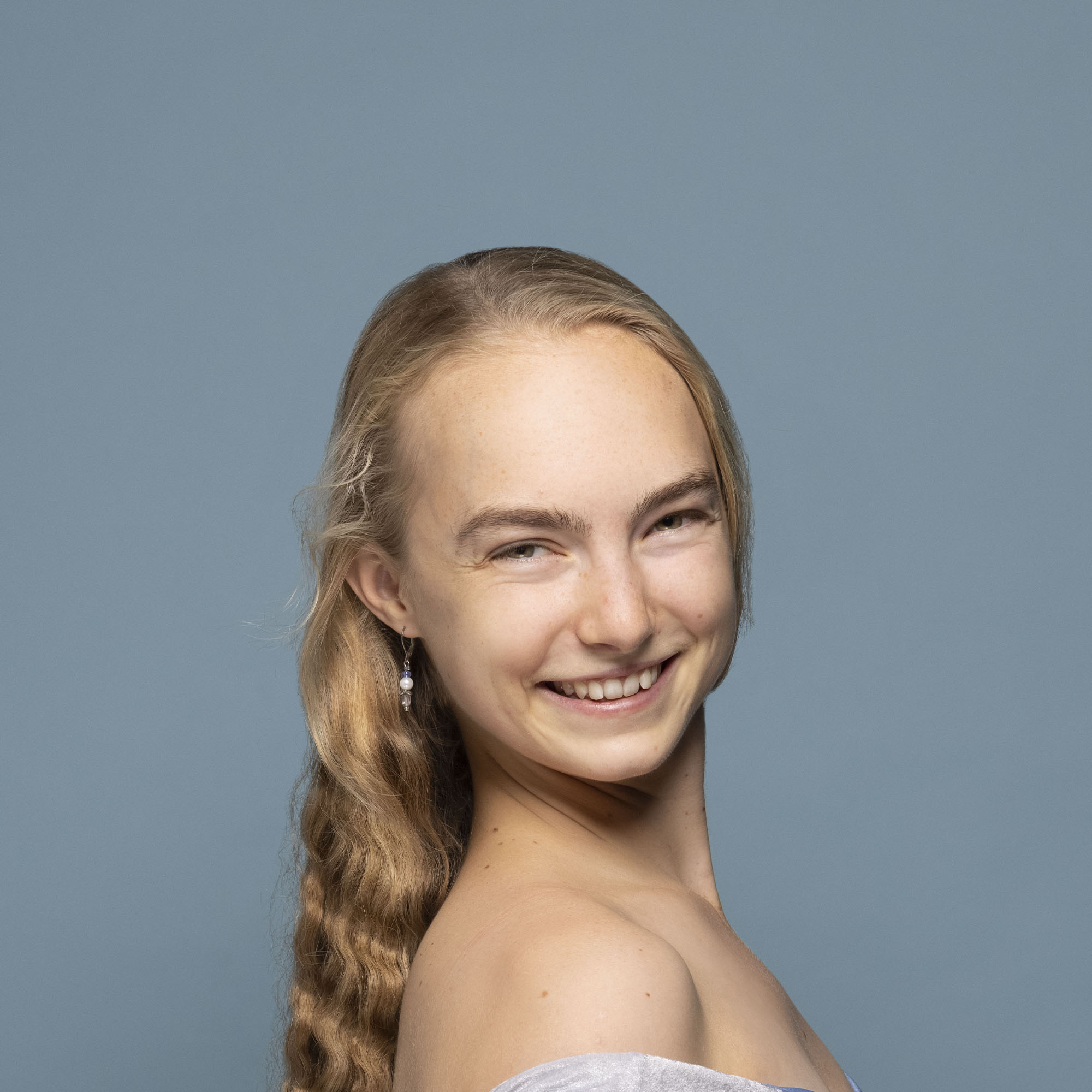 Hailey Stinchcomb
Apprentice
Joined The Sarasota Ballet in 2022 as an Apprentice.
Born: Annapolis, Maryland
Training: Sarasota Ballet Studio Company, Margaret Barbieri Conservatory, Dance Academy of Severna Park
Favorite quote:  "Just because you can't do everything doesn't mean you should do nothing. Do something. Anything!"
Favorite ballet: Serenade. Everything about this ballet is magical- the score, the lighting, the energy onstage that radiates from every single member of the cast. It is a powerful ballet for the corps and was a joy to perform!
Favorite costume: The Sylph tutu in La Sylphide. I love simple, beautiful romantic tutus, and this costume was the epitome of that.
Fun fact: I enjoy hiking and backpacking and have a goal to visit all 63 national parks.