Dance – The Next Generation Information In Spanish
Dance- The Next Generation is The Sarasota Ballet's original community engagement program offering a progressive and diverse, 10-year, tuition-free dance education program to underserved and at-risk children of Sarasota and Manatee Counties.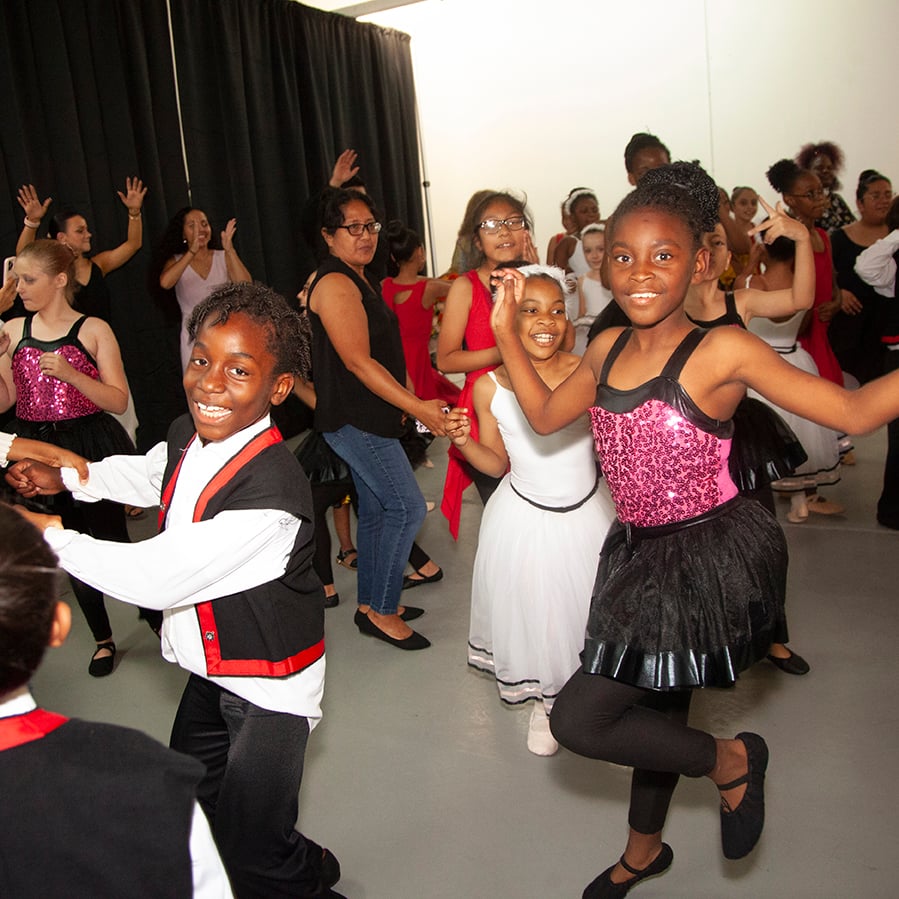 Online Registration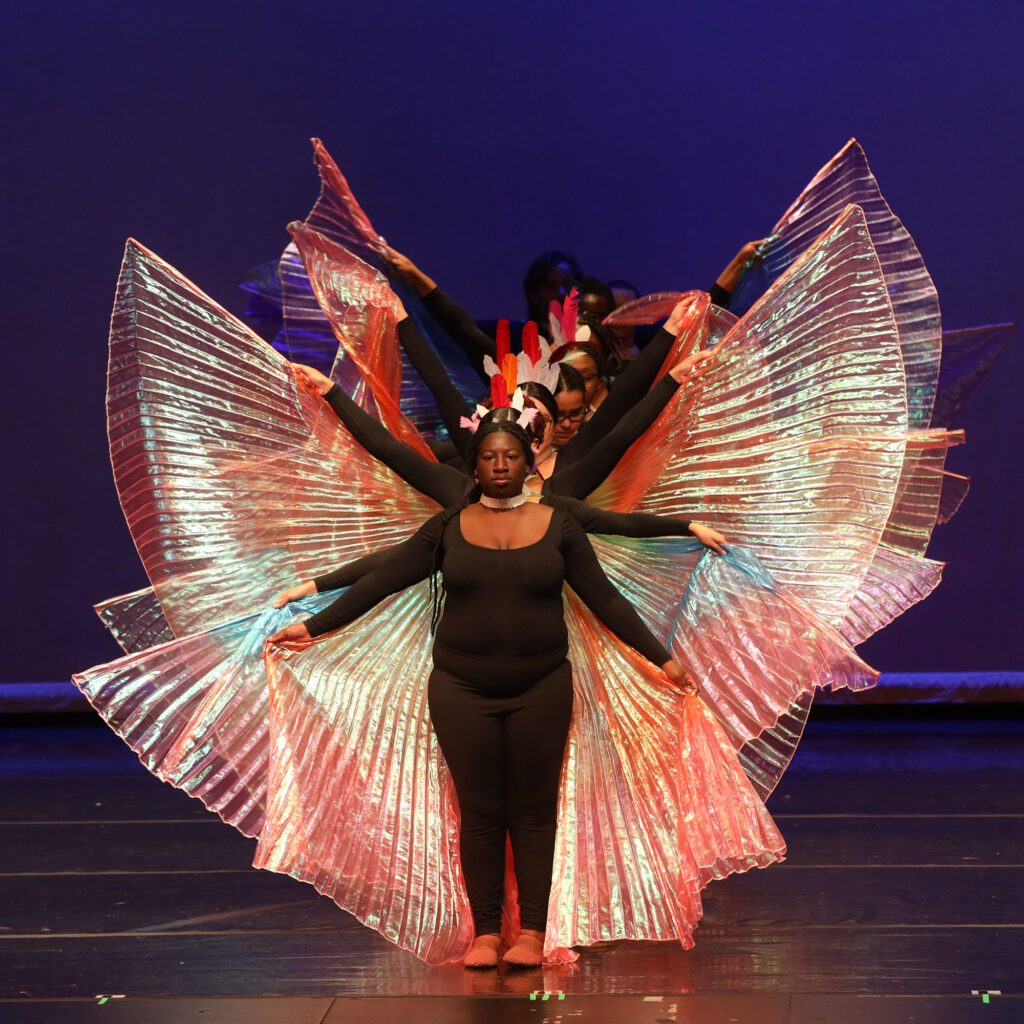 DNG Handbook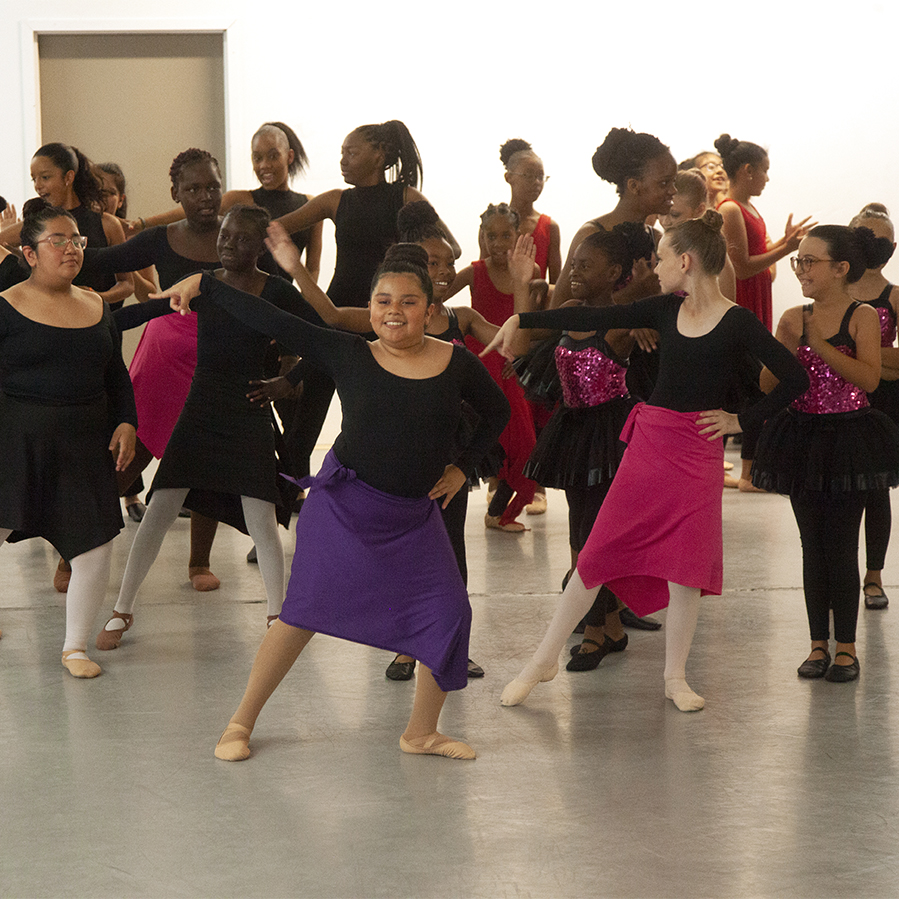 DNG Performance Information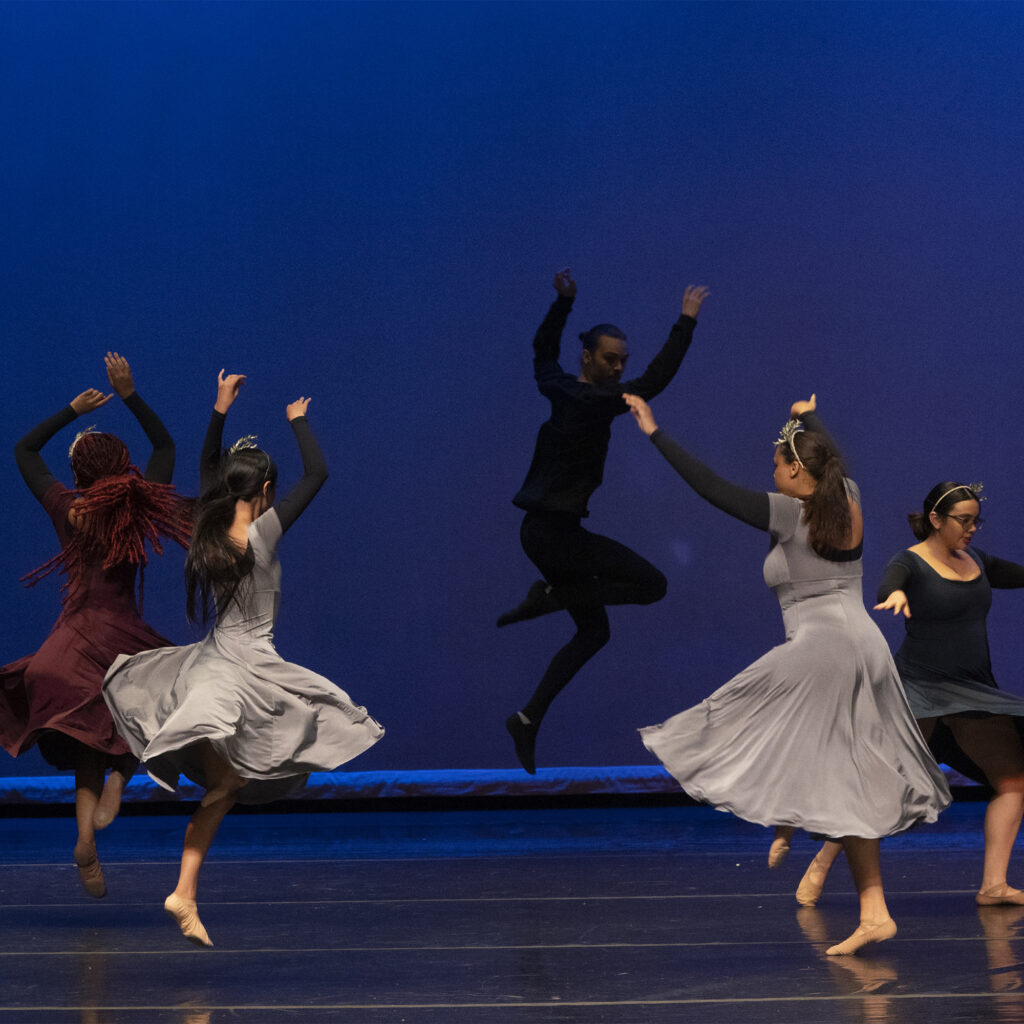 DNG Fall Schedule (Fall 2023)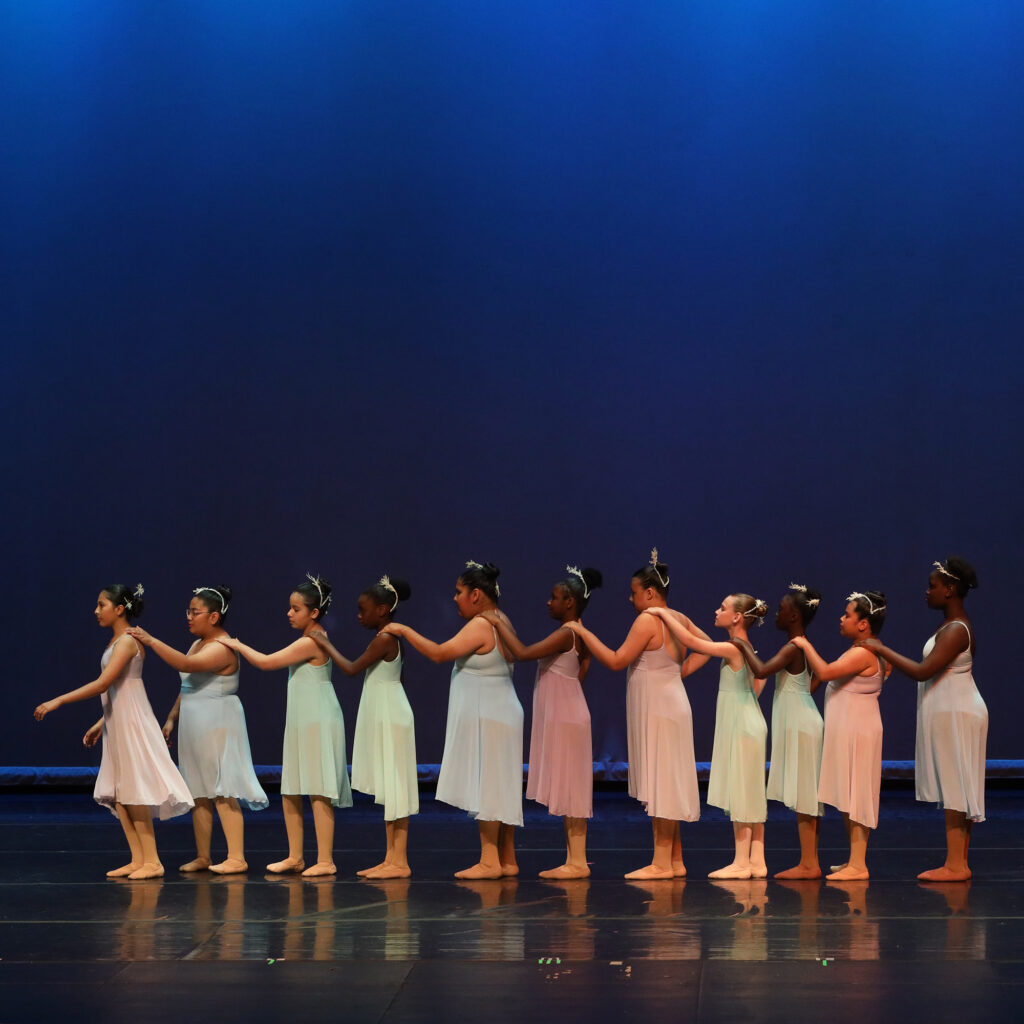 DNG Transportation Form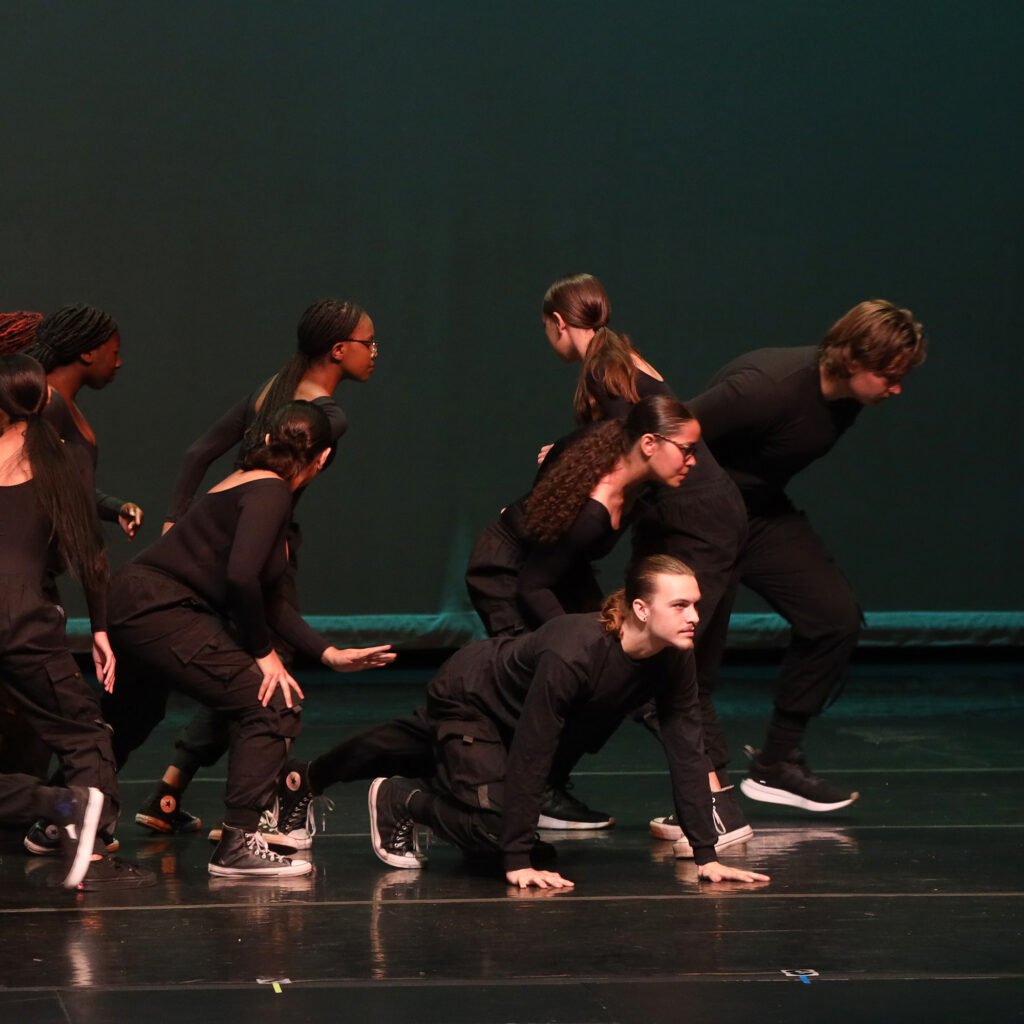 DNG Class genres
Ballet, Contemporáneo, Jazz, Hip Hop África Occidental, Danza Latina, Improvisación, Moderno, Composición, Danzas Sociales de América, Enriquecimiento
DNG Class Locations
All DNG Classes (except SSIS) are located at 500 Tallevast Road, Sarasota, FL.
SSIS students will take DNG classes at Robert L Taylor Community Complex located at 1845 34th Street, Sarasota, FL.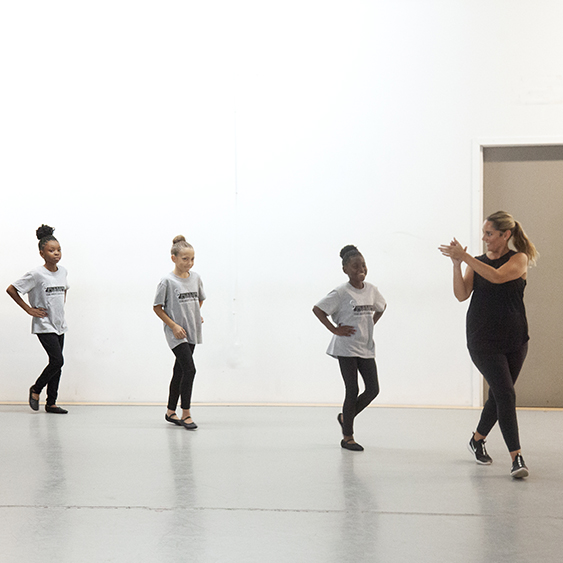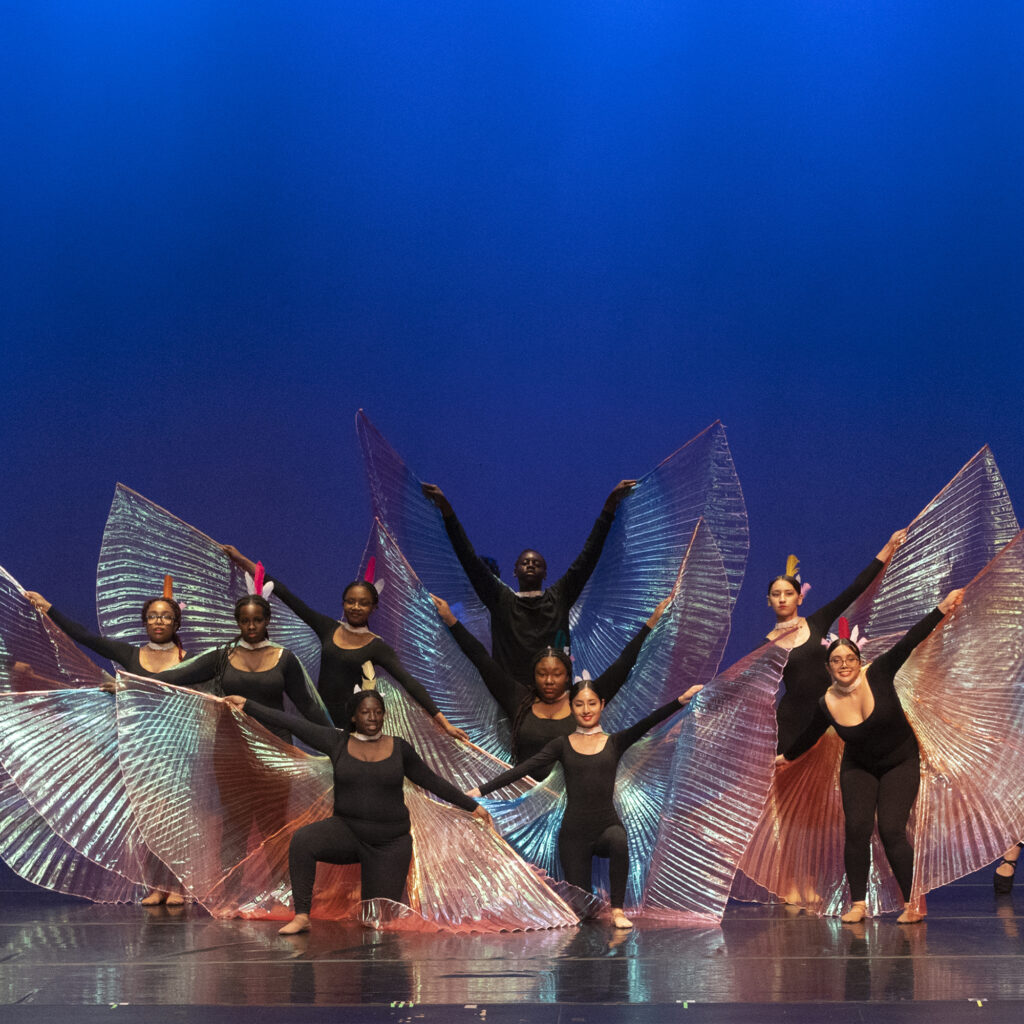 DNG top expectations
El padre / tutor debe estar en Tallevast Studios a tiempo para la salida del estudiante.
El padre / tutor debe enviar un correo electrónico a [email protected] para informar al personal si una persona alternativa (que no figura en la lista de contactos) recogerá a su hijo.
Los padres / tutores deben ir a la puerta para firmar la salida de su hijo al recogerlo.
El padre/tutor debe notificar al DNG si su hijo estará ausente de la clase.
Puntualidad: Los estudiantes deben llegar al menos 10 minutos antes de la clase.
Responsabilidad: Los estudiantes deben ser responsables de recordar y usar el atuendo apropiado para la clase (ver sección "atuendo").
Participación en clase: Se espera que los estudiantes estén presentes y listos para participar en clase.
Comportamiento: Los estudiantesdeben mantener el respeto por todo el personal y los estudiantes; hay tolerancia cero para la intimidación.
DNG ATTIRE
Alumnas (4th – 12th grades)
Atuendo: use leotardo, medias y zapatos de ballet asignados por DNG para todas las clases. Los estudiantes pueden usar leggings negros ajustados para jazz, contemporáneo, moderno, África Occidental, hip hop, latín, composición, etc.
Cabello: debe estar asegurado y alejado de la cara.

Para ballet y ballet contemporáneo: cabello en un moño (todo el pelo de la cara y el cuello)

Para jazz, contemporáneo, moderno, hip hop, África occidental, latín, composición: pelo en una cola de caballo (se prefiere la cola de caballo alta)
Estudiantes varones (4th – 12th grades)

Atuendo: use camiseta blanca asignada por DNG, pantalones cortos negros de bicicleta, calcetines blancos delgados y zapatos de ballet negros.

Cabello: El cabello largo debe estar asegurado lejos de la cara.