Dance For All
The Sarasota Ballet believes dance is for everyone and is proud to have developed its community engagement programs under one initiative, Dance For All. Dance For All is a free and low-cost community engagement initiative, comprised of six pillars, designed to provide access and opportunity for thousands of individuals to explore and experience the world of dance. Through six unique programs, Dance For All strives to engage new audiences, revitalize communities, and continue broadening opportunities for all to value the beauty and inspiration of dance.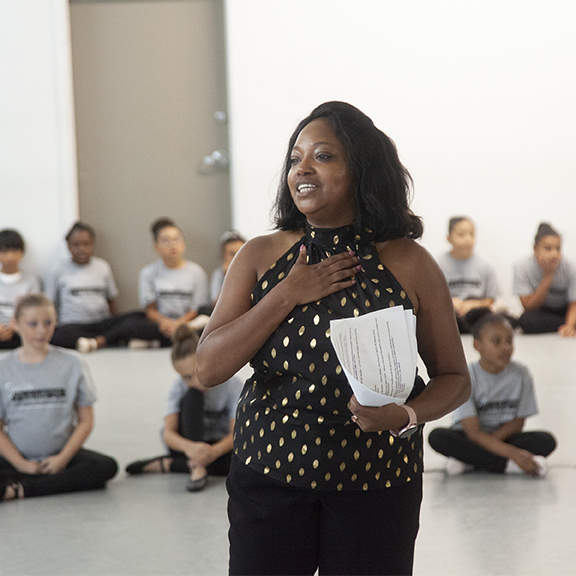 Doricha Sales Teaches the Art of Ballet to Break Down Barriers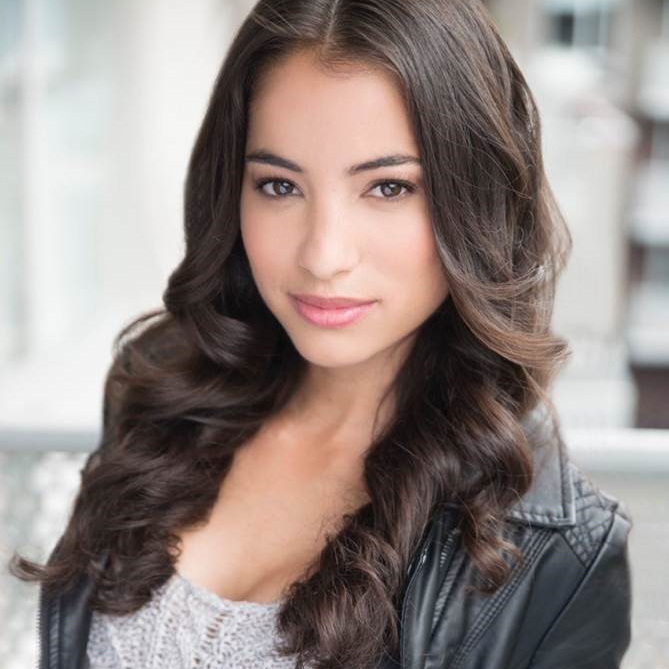 Introducing, Hillary Reiter
Donate Today!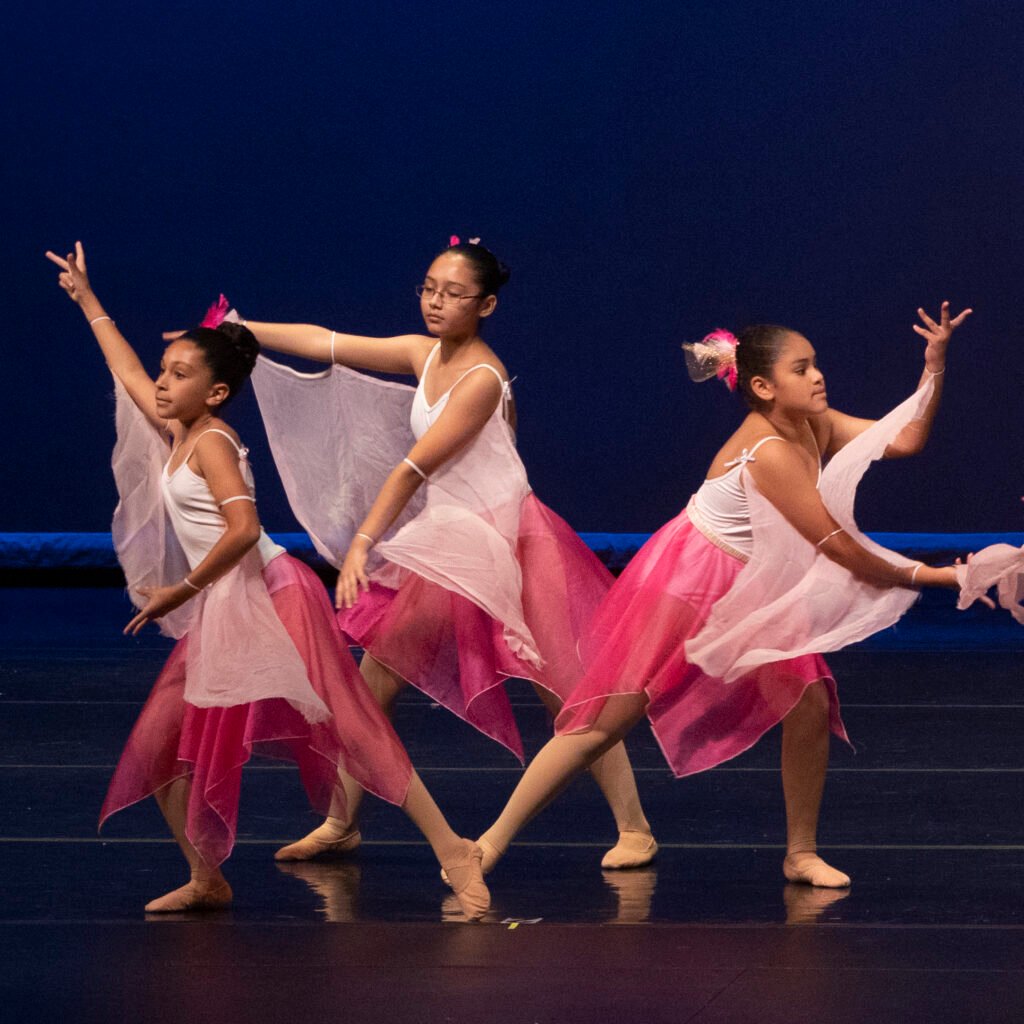 Dance – The next generation
Dance – The Next Generation (DNG) is designed to nurture the development of the entire individual through dance. With a focus on fostering dance appreciation, heightening self-esteem, and strengthening a desire for higher education, DNG has served the children in our community for over thirty years.
Silver swans®
Silver Swans® is a dance and movement program for dance lovers ages 55 and over. Silver Swans® programs are designed to help participants maintain physical activity, improve posture and muscle strength, increase balance and coordination, and relieve stress.  Whether you have danced before or are new to ballet, this class is perfect for everyone and can be done free-standing, supported, or seated.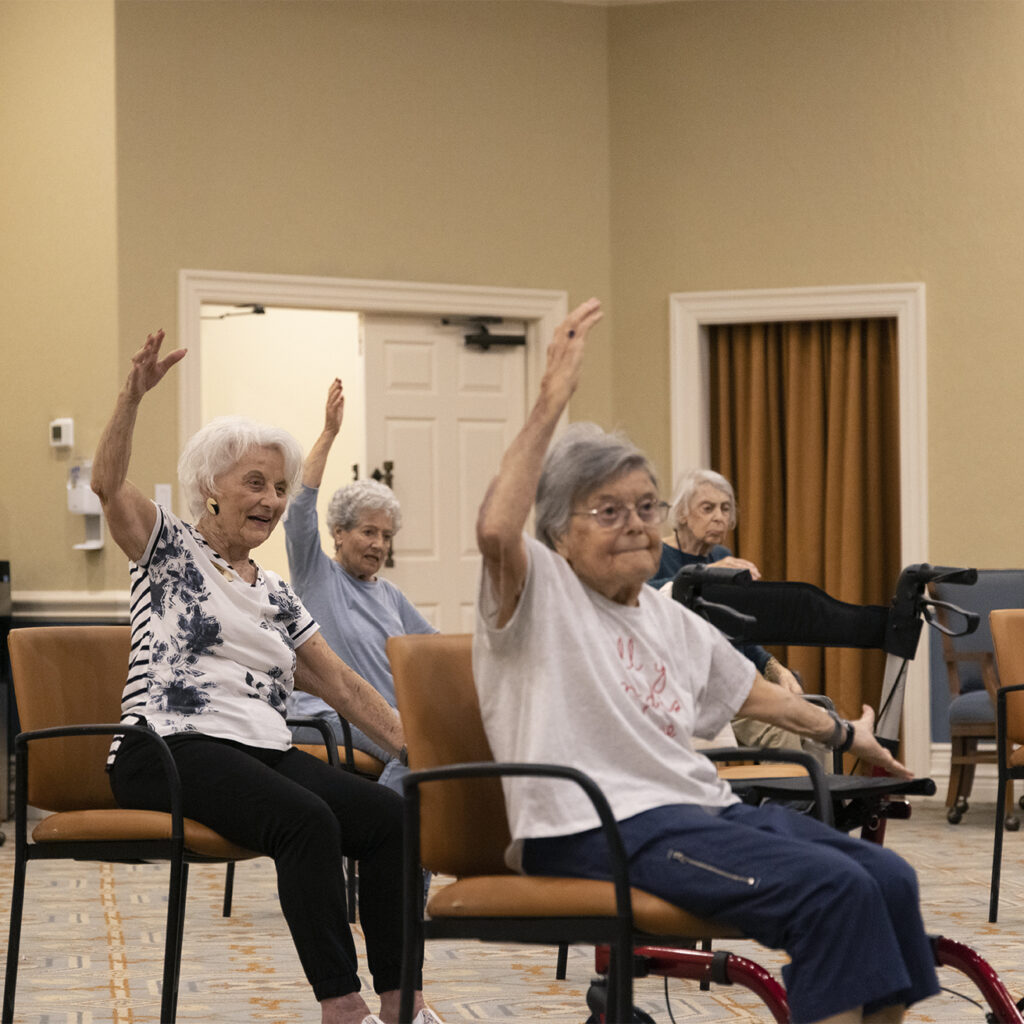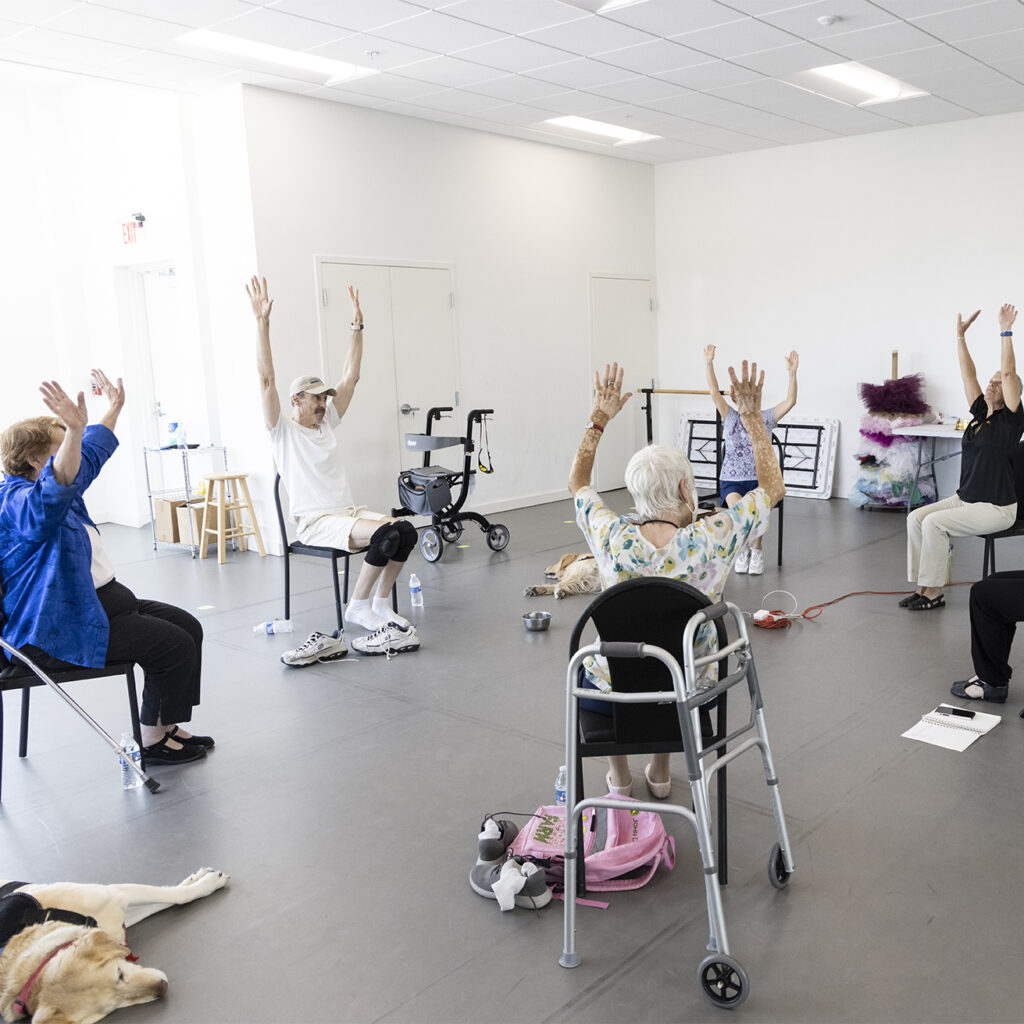 joyful movement through Parkinson's
The Sarasota Ballet is proud to offer Joyful Movement Through Parkinson's in partnership with the Neuro Challenge Foundation for Parkinson's. In this interactive class, students will enjoy an exploration of the beautiful world of ballet through movement, creativity, and music.
Community Performances
The Sarasota Ballet's Community Performances are designed to provide meaningful opportunities for our community to experience and learn about ballet while cultivating and educating a new generation of lifelong arts advocates.  Taking place in unconventional spaces, these special performances involve engaging our audience through interaction with the dancers while enjoying a range of repertoire from The Sarasota Ballet.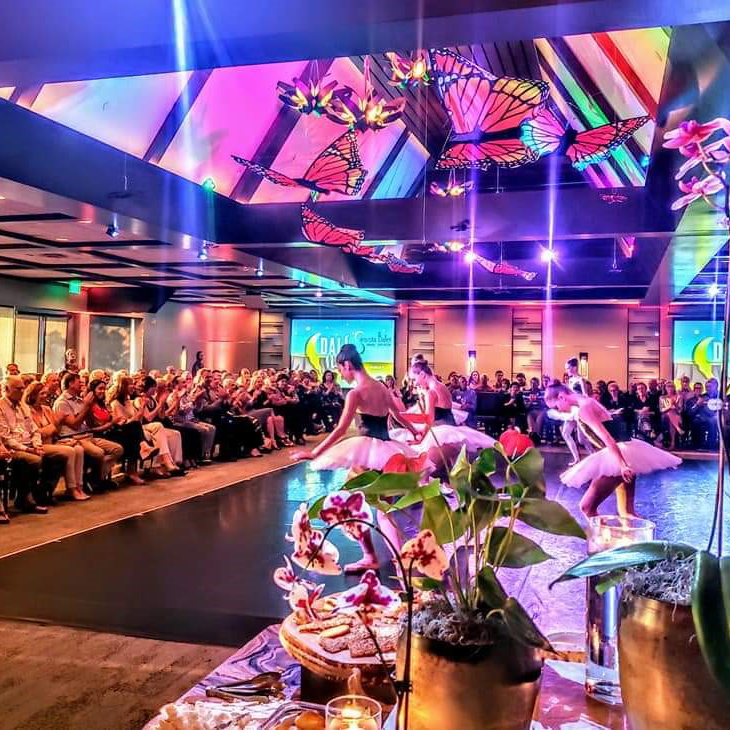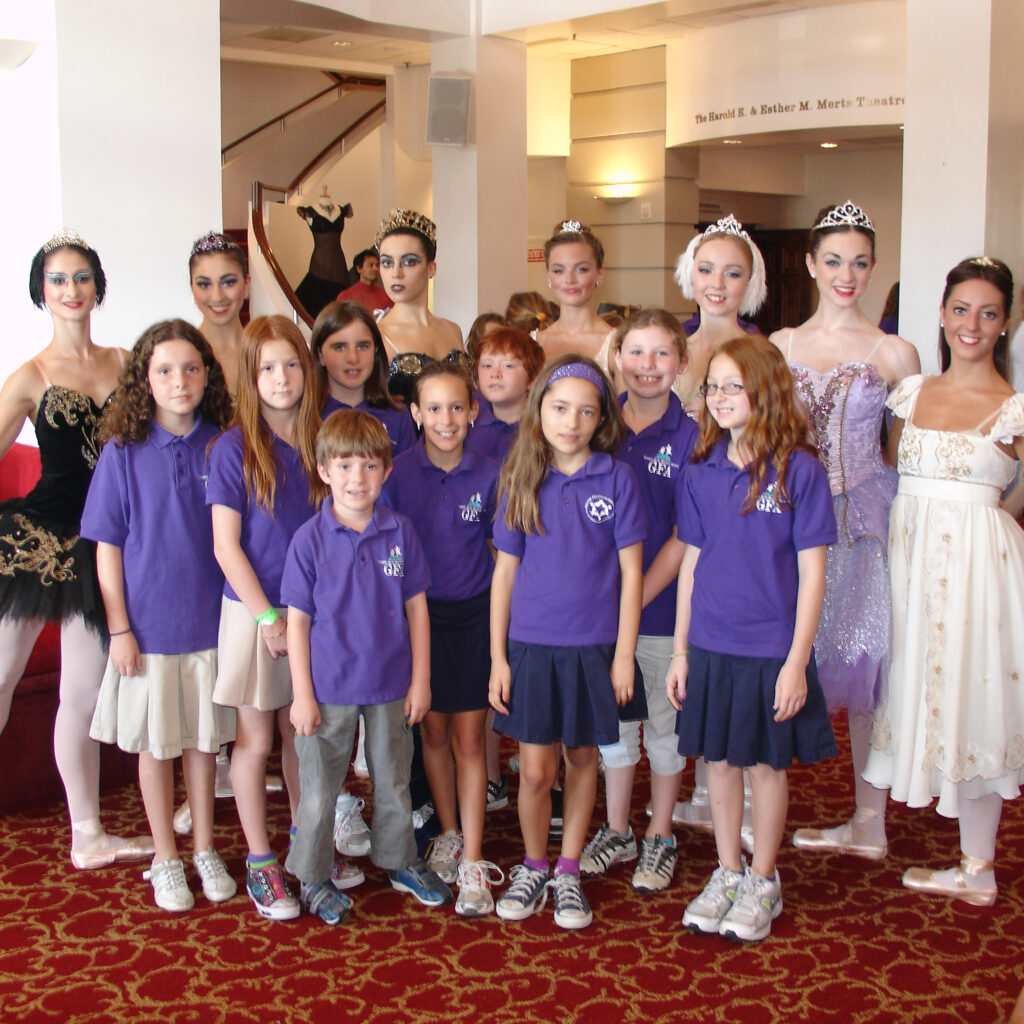 school performances & programs
The Sarasota Ballet proudly partners with local schools to bring dance performances, interactive workshops, and masterclasses to our community youth providing opportunities for students in grades K-12 to experience and engage with live, classical ballet – often for the first time.
Lectures, Tickets, & Tours
The Sarasota Ballet is committed to ensuring performances and programming are accessible for people of all ages and backgrounds.  Informative lectures and backstage tours provide a deeper knowledge of the repertory performed by the Company.  Working with community partners, The Sarasota Ballet offers performance tickets at little or no cost to members from marginalized communities to attend main stage performances throughout each season.