Education
The Sarasota Ballet is passionate about offering high-quality education programs for students ages 3 and above. We provide an inclusive and nurturing environment with faculty who are experts in teaching and developing students at all levels.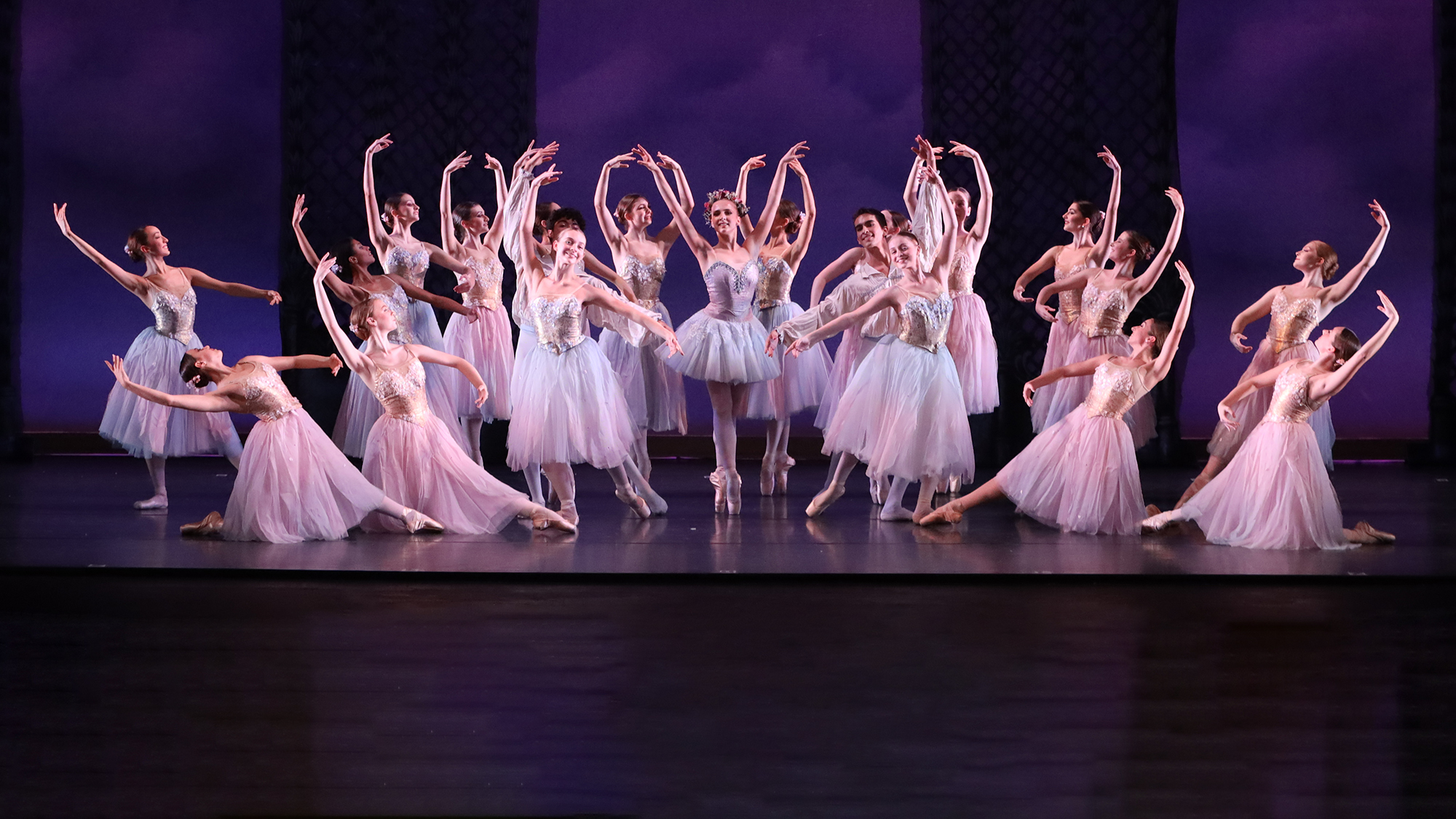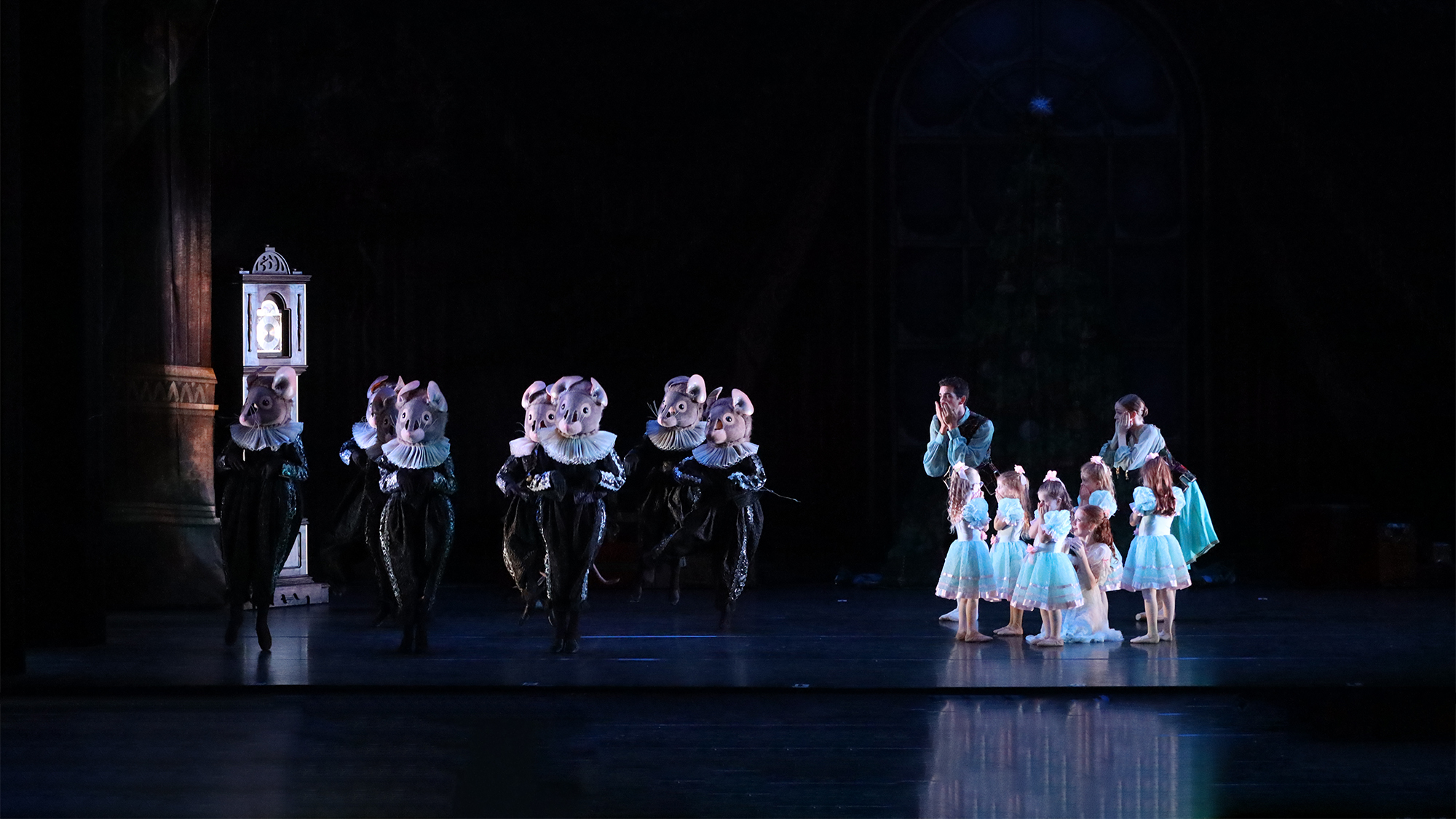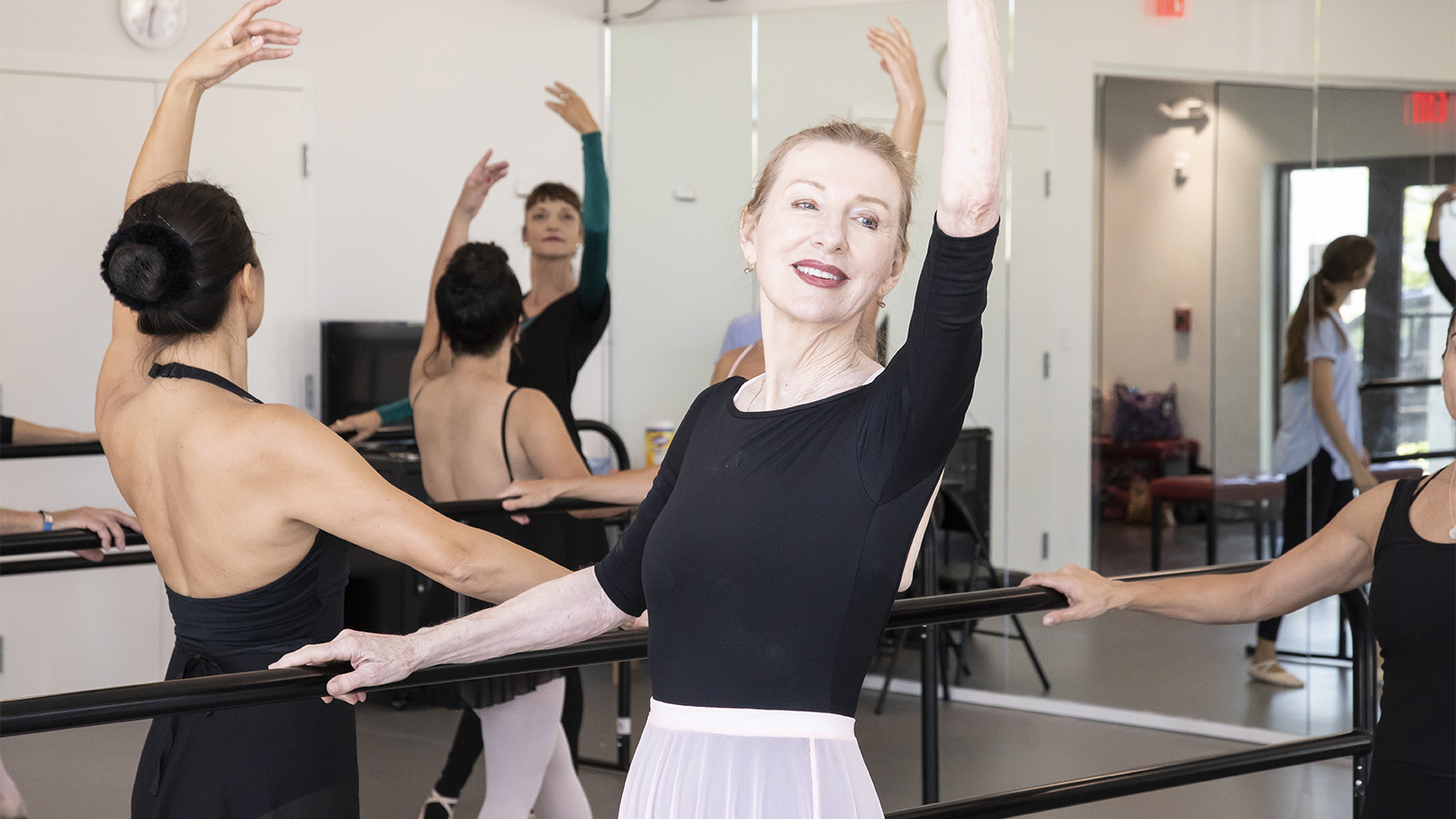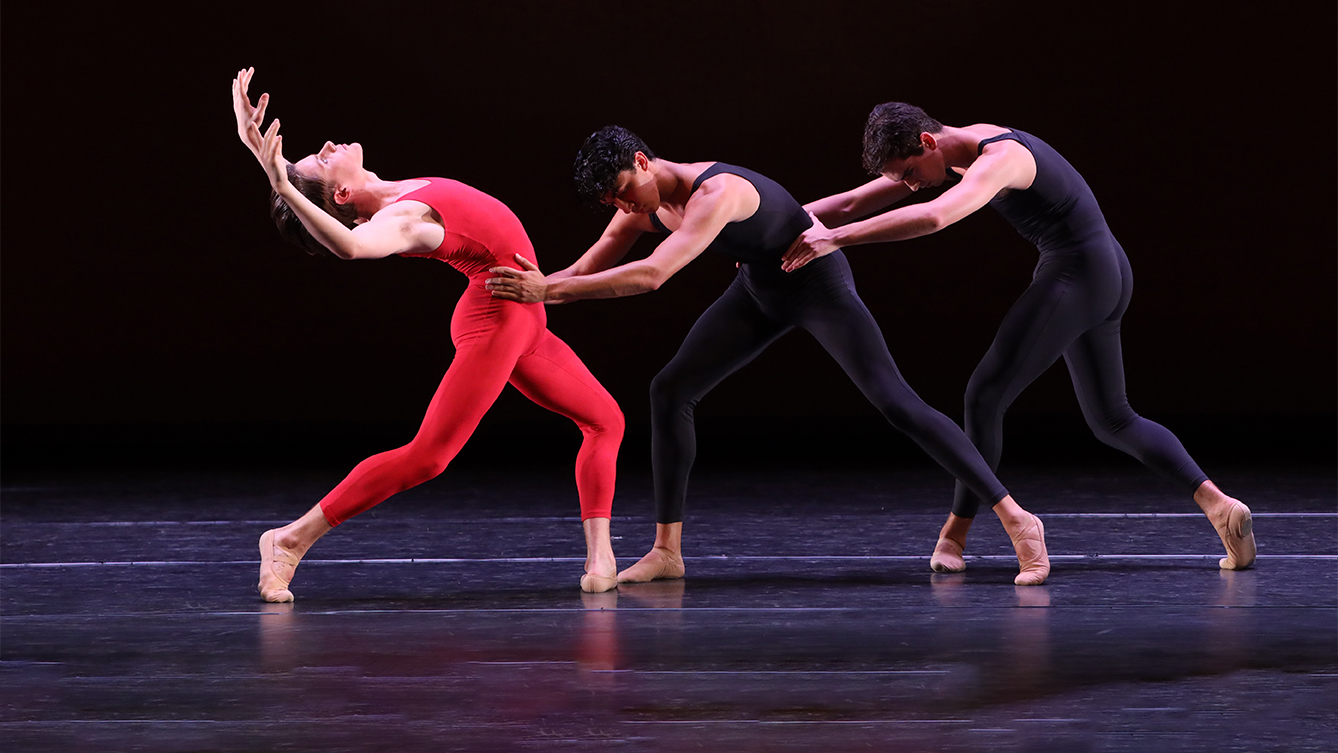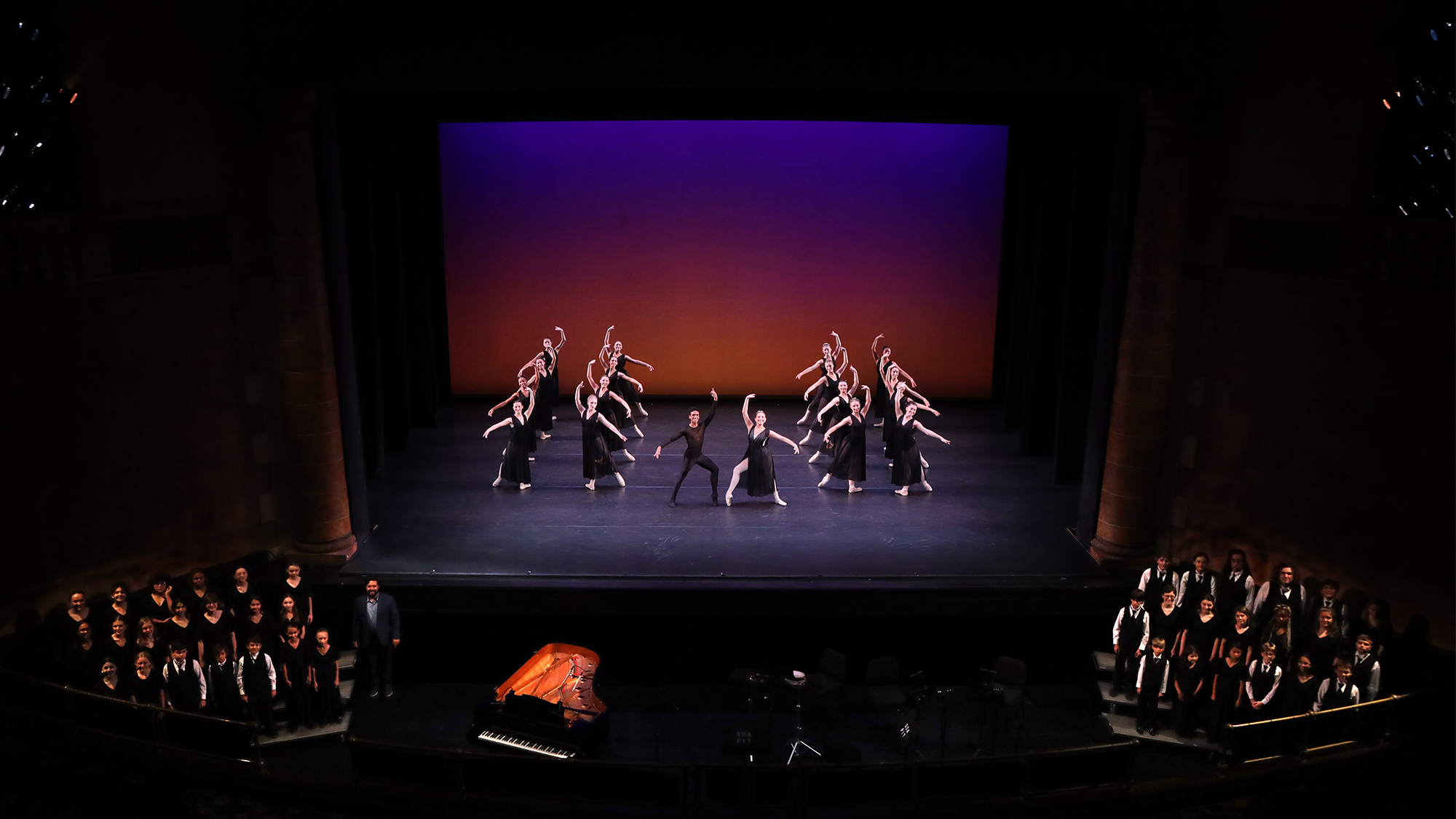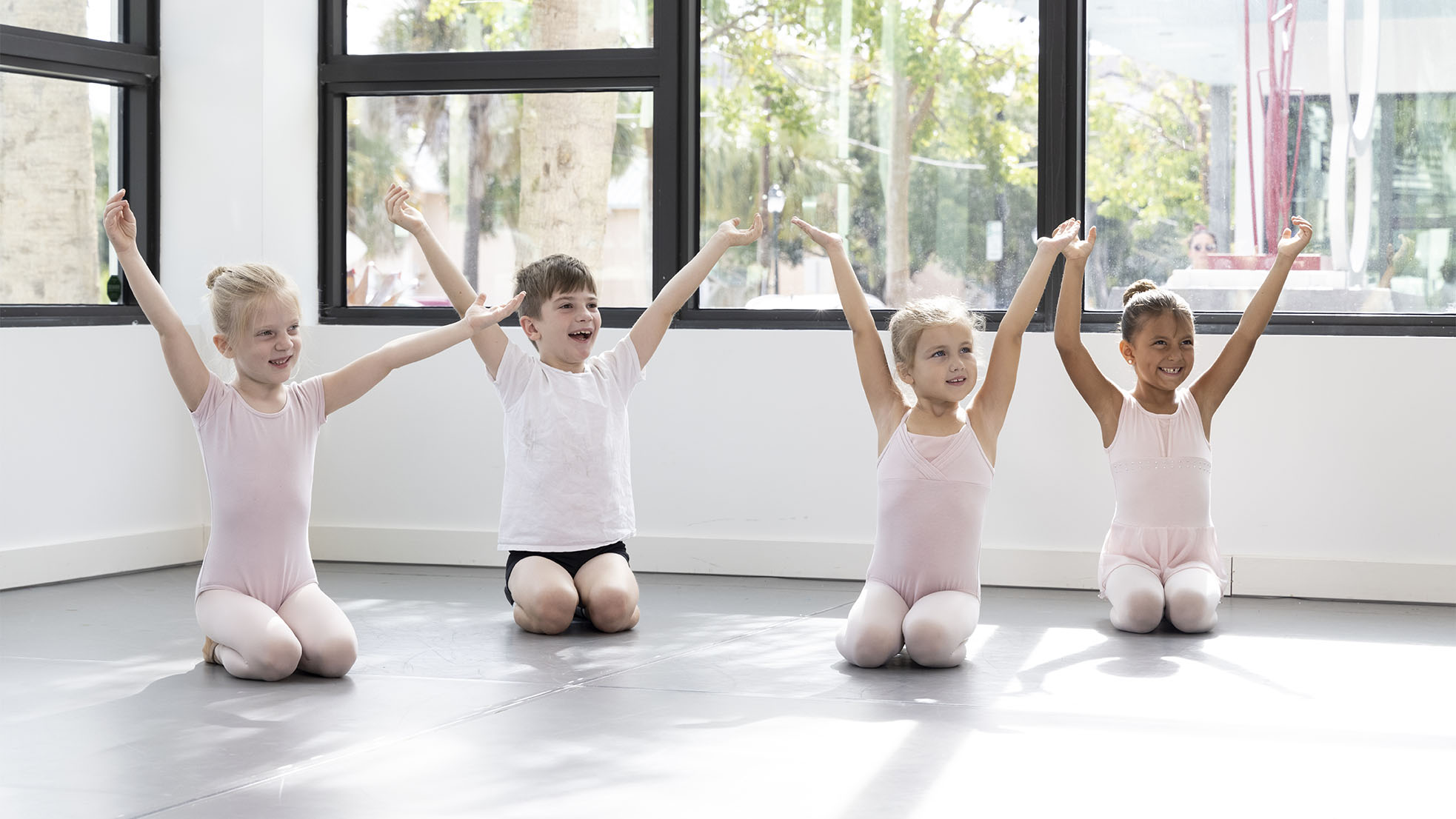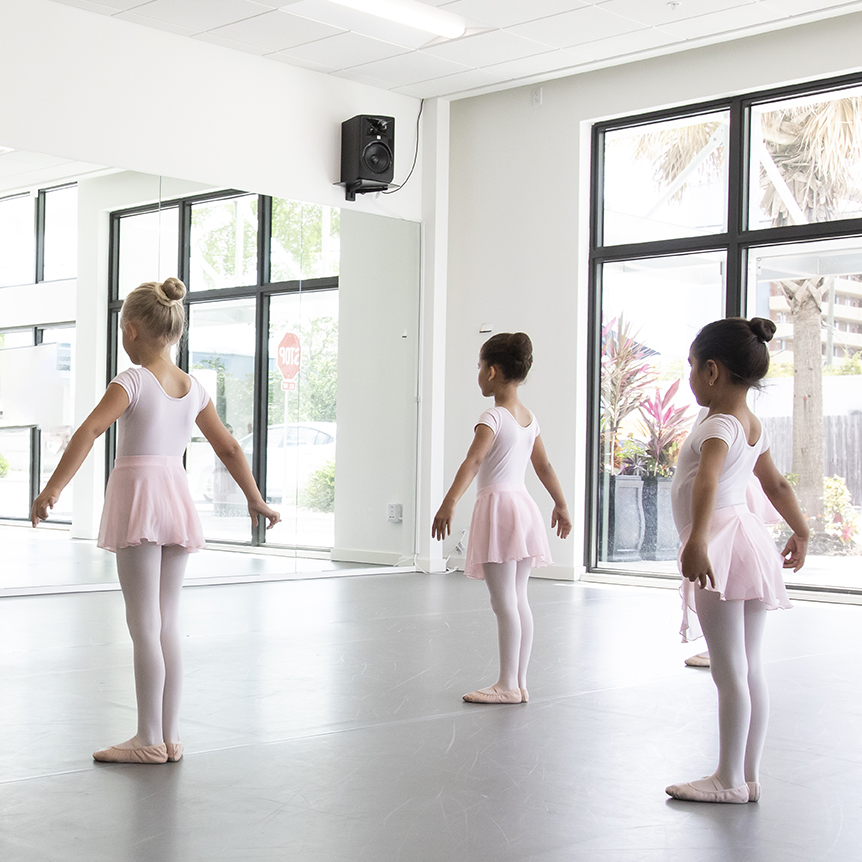 2023 – 2024 The Sarasota Ballet School Registration
Saturday, September 23rd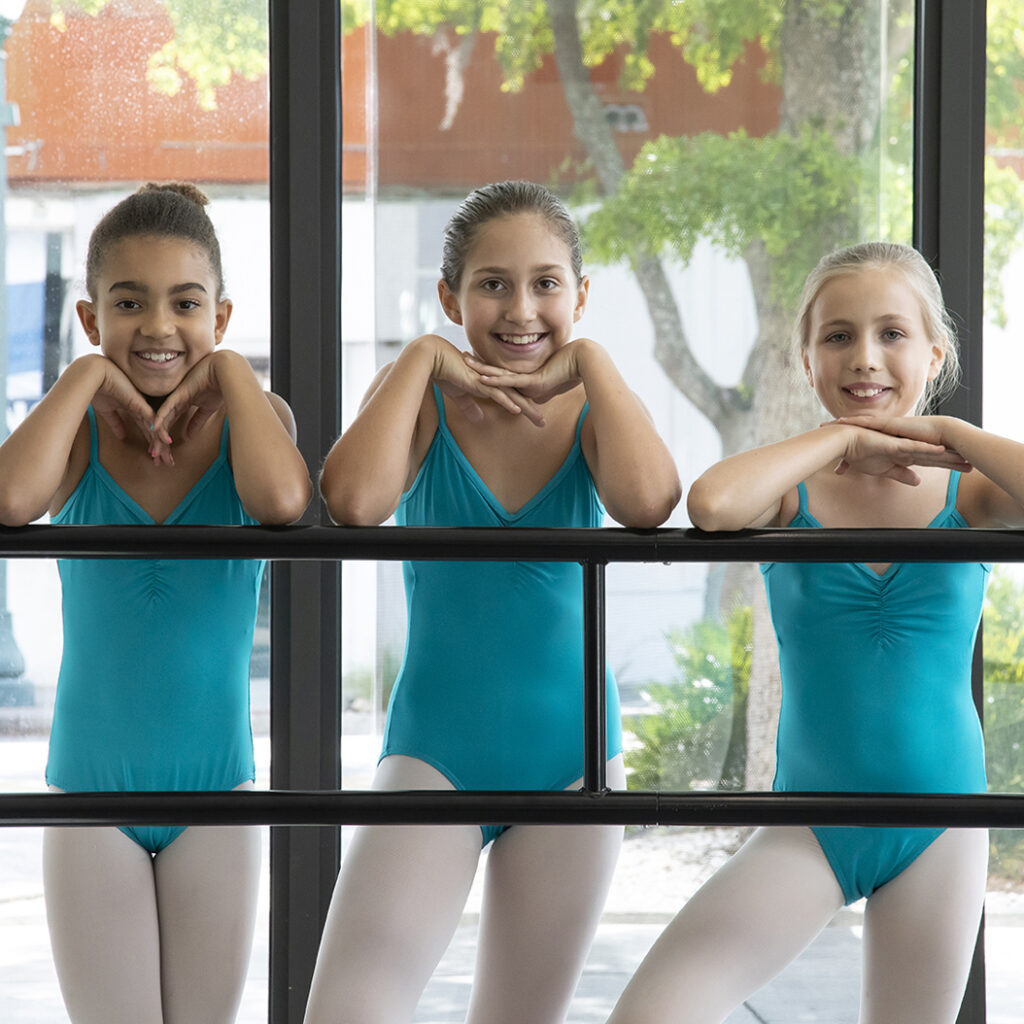 See The Nutcracker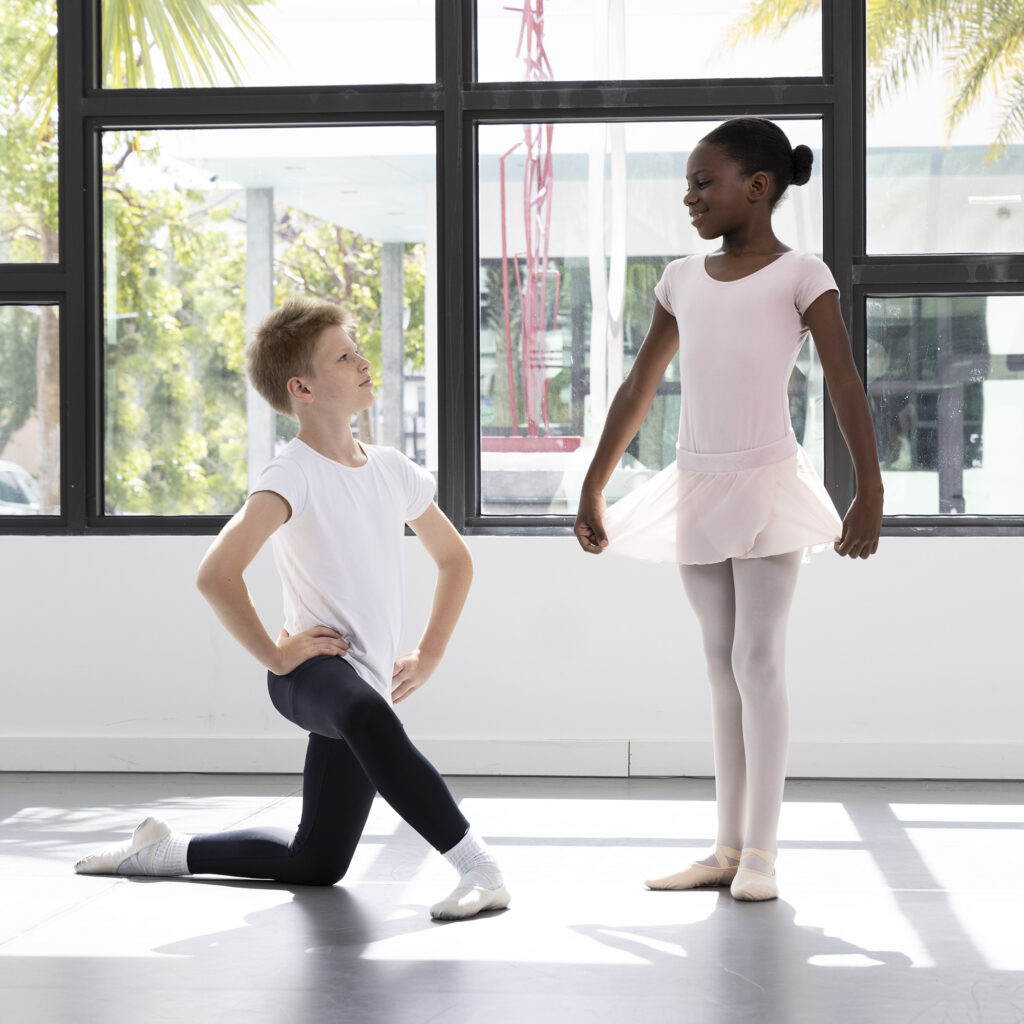 The Sarasota Ballet School
Ages 3 and up
The Sarasota Ballet School offers a quality dance education for children ages 3 and above. We believe that dance training should be fun and creative, develop students' confidence, and celebrate their individuality.
American Ballet Theatre ® National Training Curriculum
We now teach the internationally recognized American Ballet Theatre® National Training Curriculum. American Ballet Theatre was designated America's National Ballet Company by an Act of Congress in 2006. The Sarasota Ballet School faculty are officially certified to teach level Pre-Primary through Level 3 of this wonderful curriculum.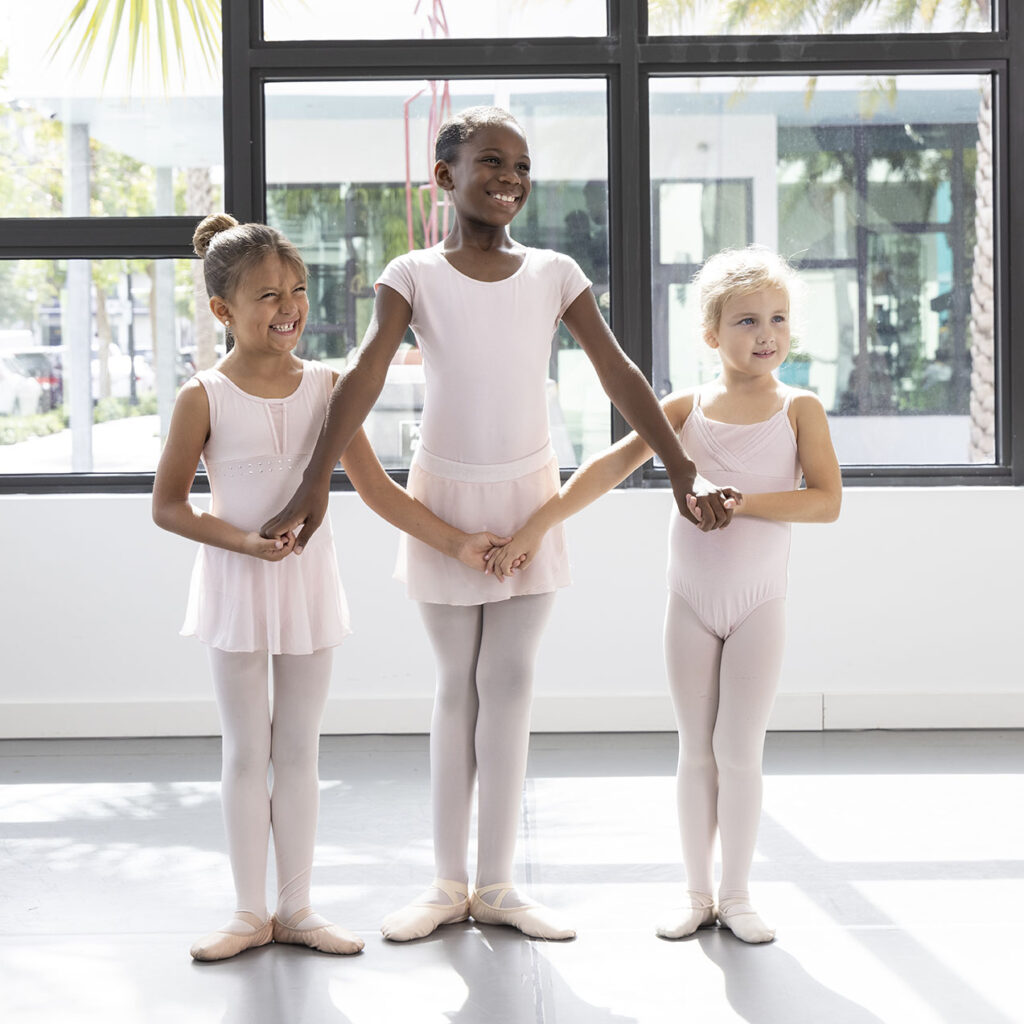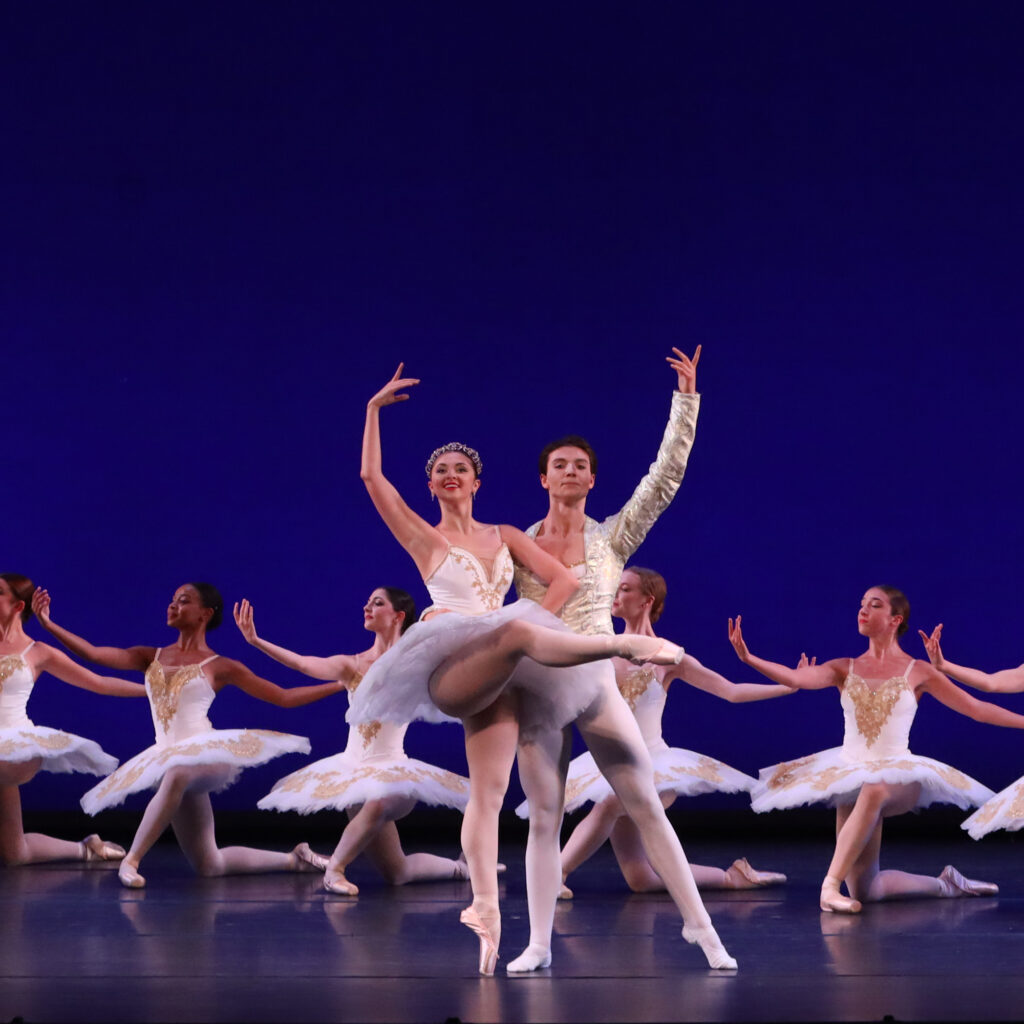 The Margaret Barbieri Conservatory
Year-Round Pre-Professional Program (Audition required)
Ages 12-22
The Conservatory is overseen by Margaret Barbieri, a world-renowned Prima Ballerina with The Royal Ballet, and Assistant Director of The Sarasota Ballet. The exceptional instructional staff is committed to excellence through an inclusive and nurturing environment by providing the highest quality dance education.
Our training philosophy is to educate young dancers to become technically strong and versatile and have a true sense of clean, classical artistry, musicality, and style.
Summer Intensive
Ages 11-22 (Audition required)
The Sarasota Ballet's Summer Intensive is specially designed to develop technique alongside artistry. Our renowned and nurturing faculty creates an inclusive environment where students will flourish and come away with an experience they will never forget.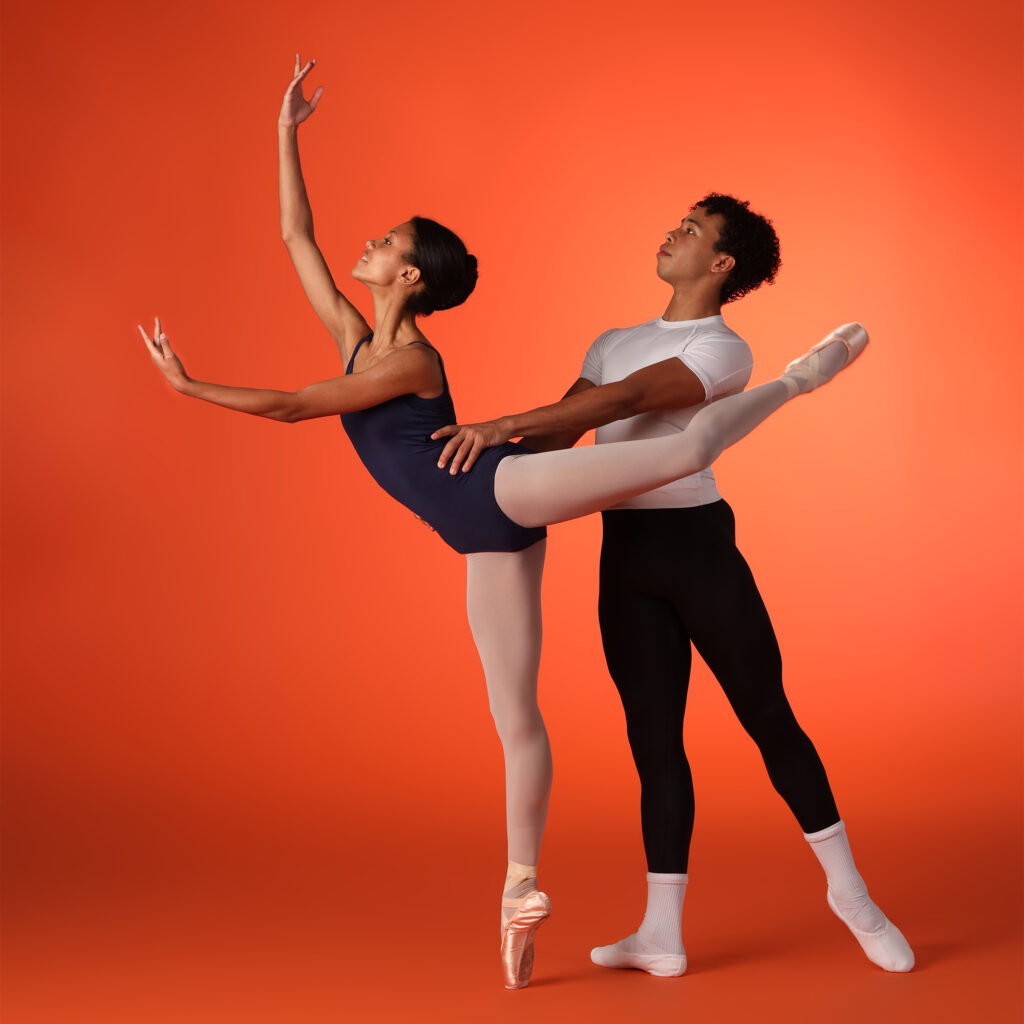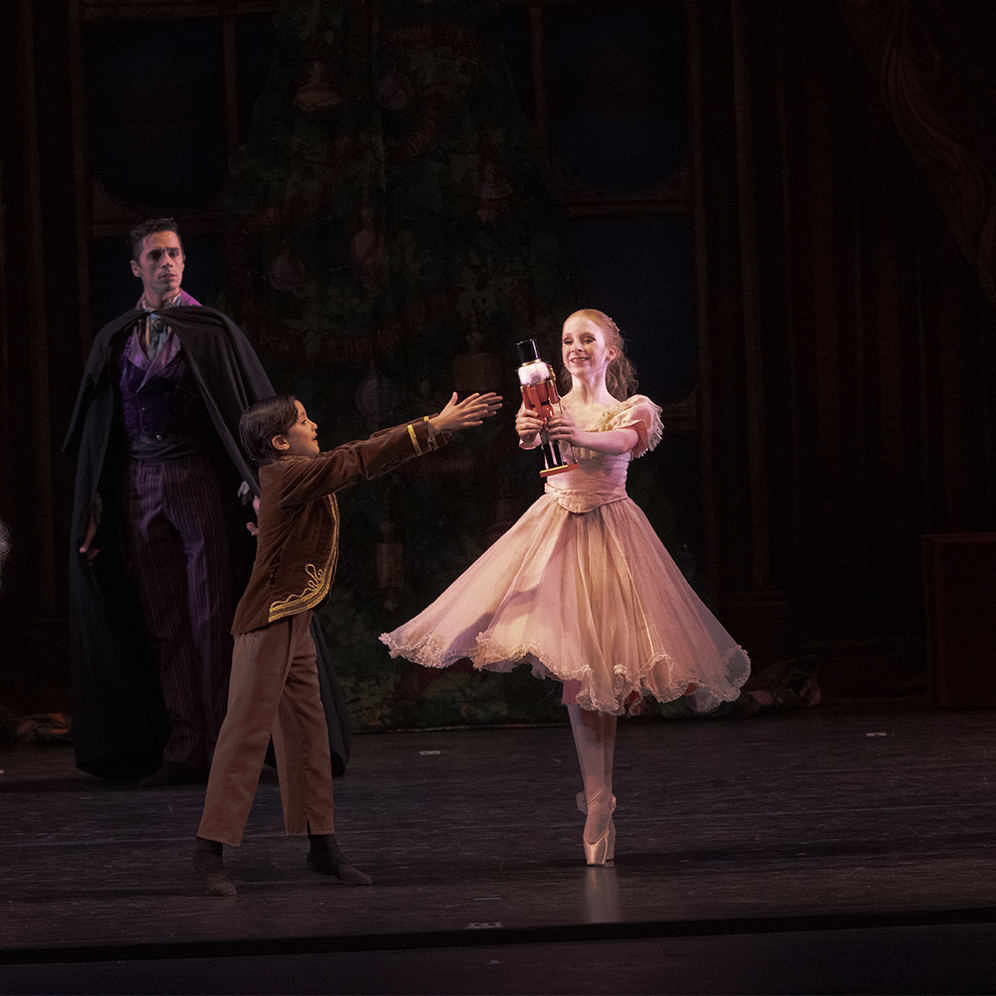 The Nutcracker
The Sarasota Ballet School is proud to have its own full production of The Nutcracker. In 2022, we had 134 performers ages 4-72. Performances take place in both Sarasota and Venice. All dancers have to audition – this year, the Auditions will be on Saturday, September 9.
ADULT PROGRAM
The Sarasota Ballet offers a continuing education program for adults of all ages. There is something for everyone, from drop-in classes to workshops and special opportunities to connect with The Sarasota Ballet Company.
Adult Open Classes
With several levels of technique to choose from, the open classes allow you the flexibility to drop in whenever you like. Absolute Beginners welcome!

Adult Weekend Workshops
Join us for a weekend of dancing, fun, and community, and see The Sarasota Ballet perform!