Special Events
The Sarasota Ballet hosts a multitude of special events and activities throughout the Season. These events are held to raise vital funds for The Sarasota Ballet's mission, connect with our community, and show appreciation for our patrons and partners.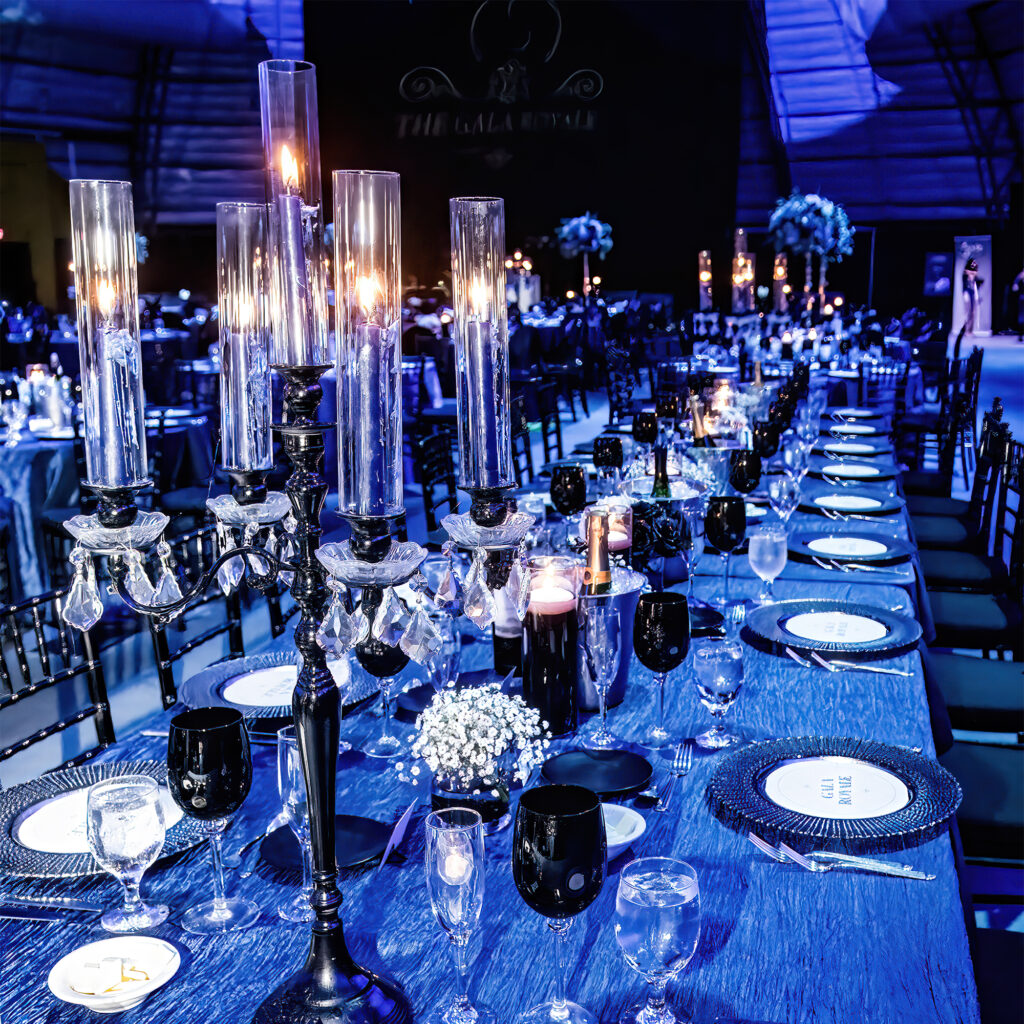 Annual Gala
Join us for the highly anticipated event of the Season! The annual Gala raises important funds to support the mission and operations of The Sarasota Ballet. This extraordinary evening features a specialty performance followed by a dazzling spectacle of fine dining and dancing.
Meet Me at The Barre
The Friends of The Sarasota Ballet invite you to join them in welcoming back the Dancers, Directors, and Ballet Staff for the upcoming 2023 – 2024 Season. Enjoy a curated presentation by Director Iain Webb, and mingle with new and familiar faces of The Ballet at a festive cocktail party in anticipation of another exceptional Season.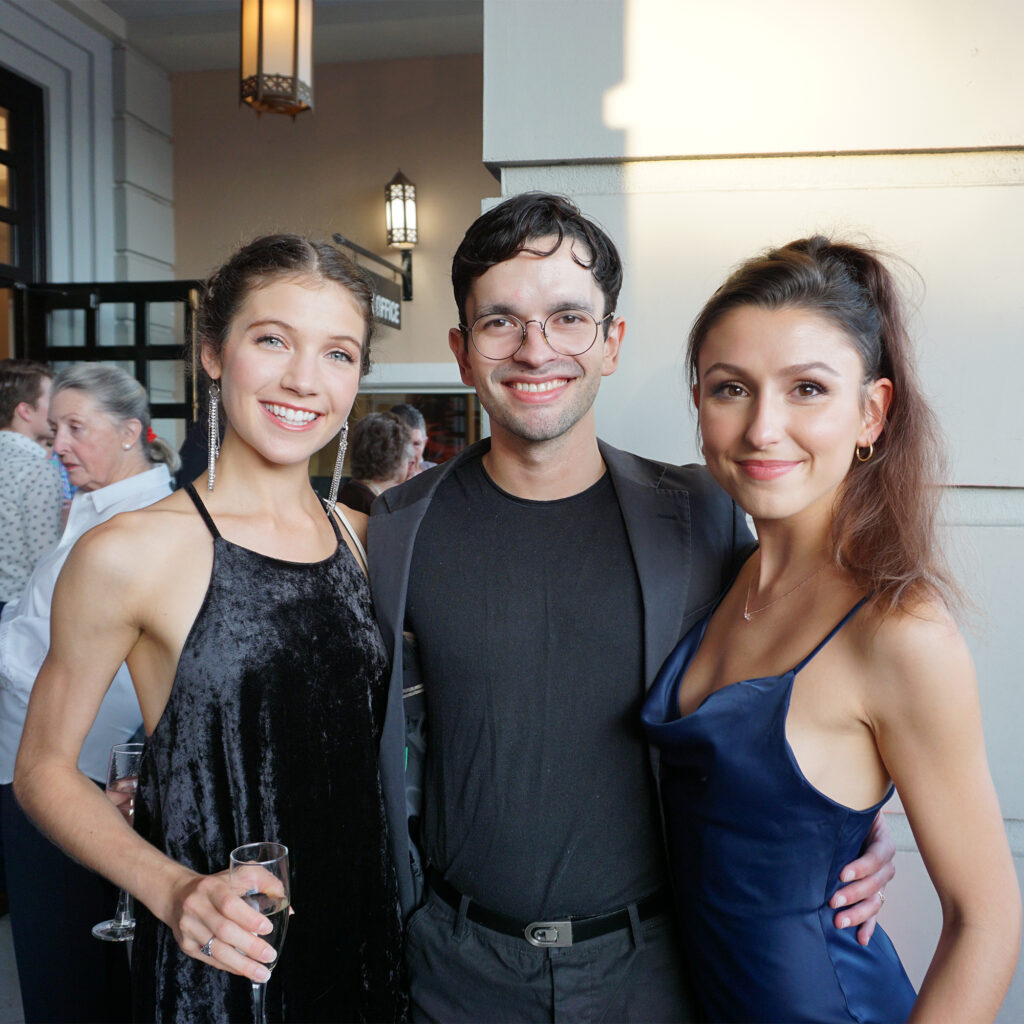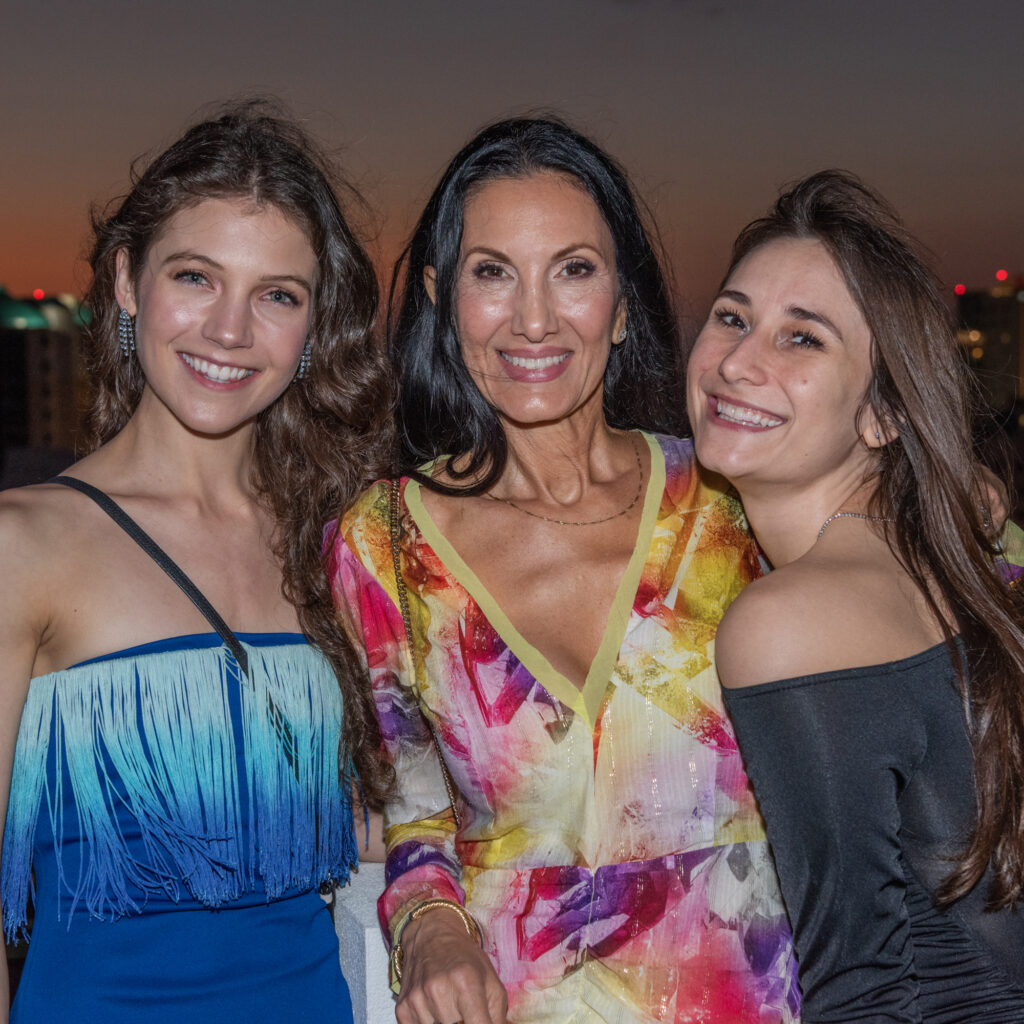 Elevate
Your invitation to the Relevé experience! Join Relevé Society members and Company Dancers of The Sarasota Ballet for an exclusive Rooftop Cocktail Party. Sip cocktails and enjoy the breathtaking views of downtown Sarasota while networking and forming connections with emerging arts enthusiasts.
Friends of The Sarasota Ballet Showcase Luncheons
Experience another exciting Season of the Friends of The Sarasota Ballet's Showcase Luncheons! Join the Friends for a quintet of luncheons designed to enhance understanding of the Company's inner workings through exclusive programming featuring special guests.