The Nutcracker
The Sarasota Ballet School premiered its brand-new production of The Nutcracker in 2022. This timeless story of Clara and her adventures with The Nutcracker features The Sarasota Ballet Studio Company, plus students from The Sarasota Ballet School and The Sarasota Ballet's Margaret Barbieri Conservatory; however, you do not have to be a Sarasota Ballet student to audition. In 2023 we have 4 performances in both Venice and Sarasota.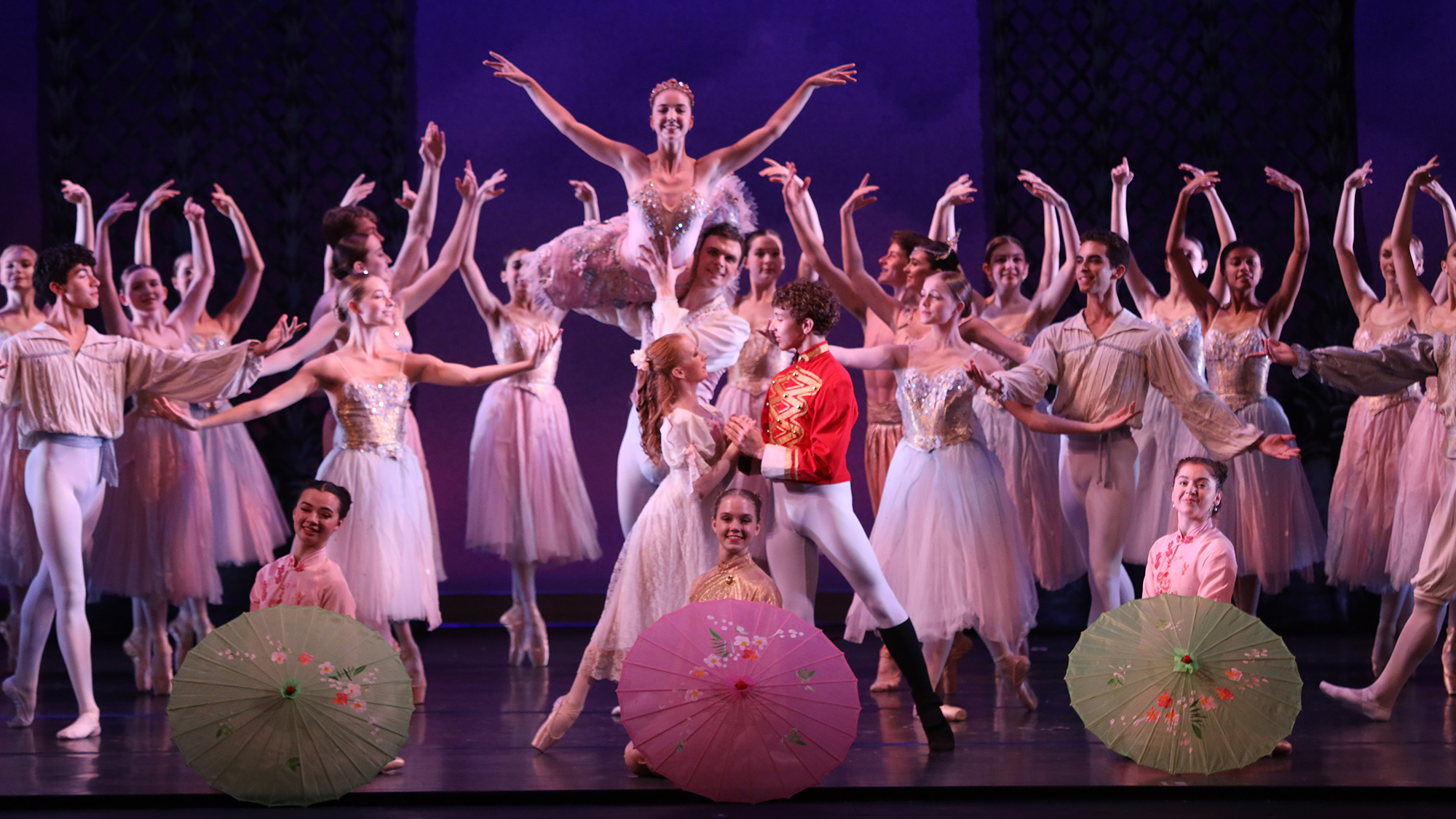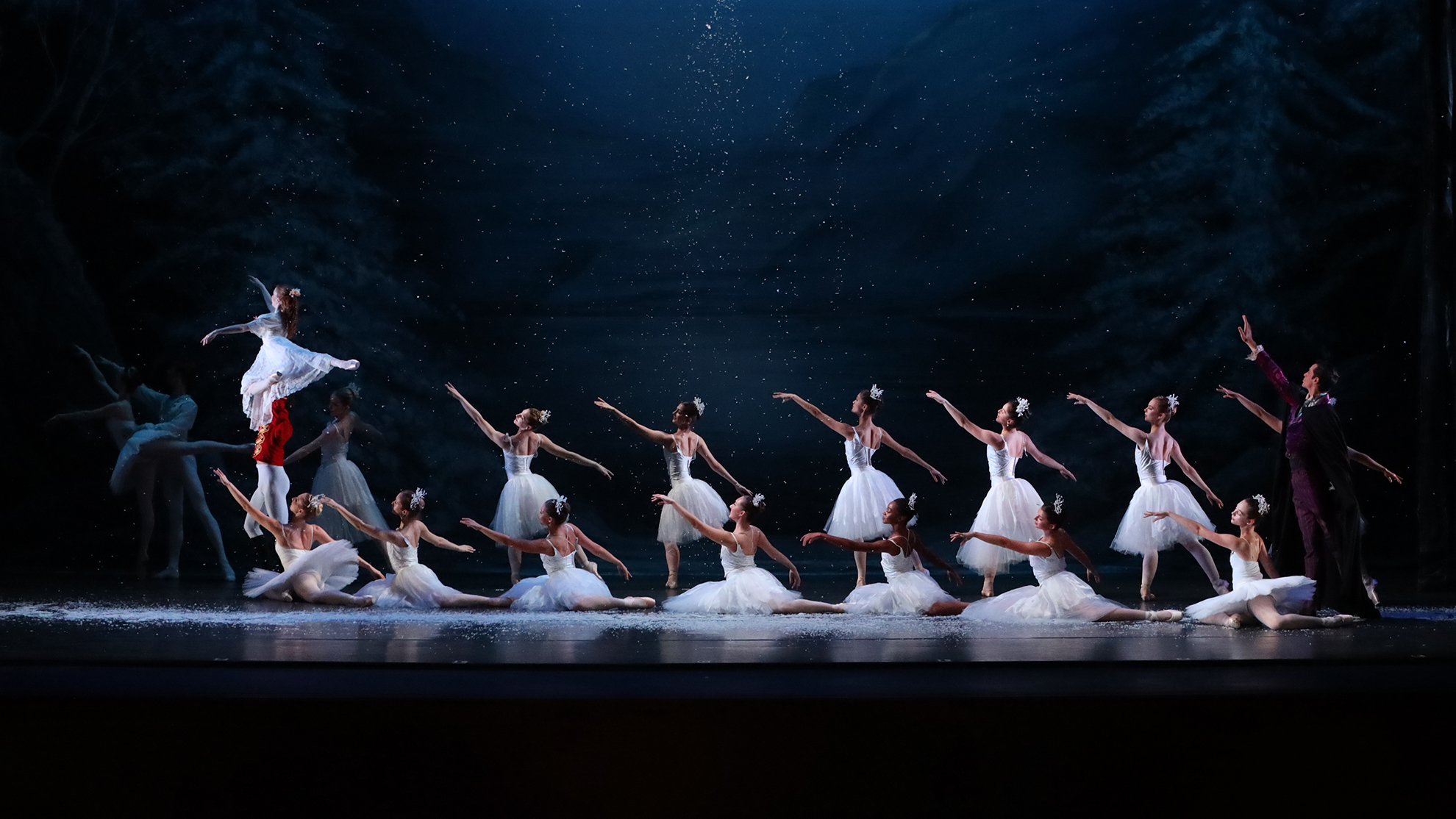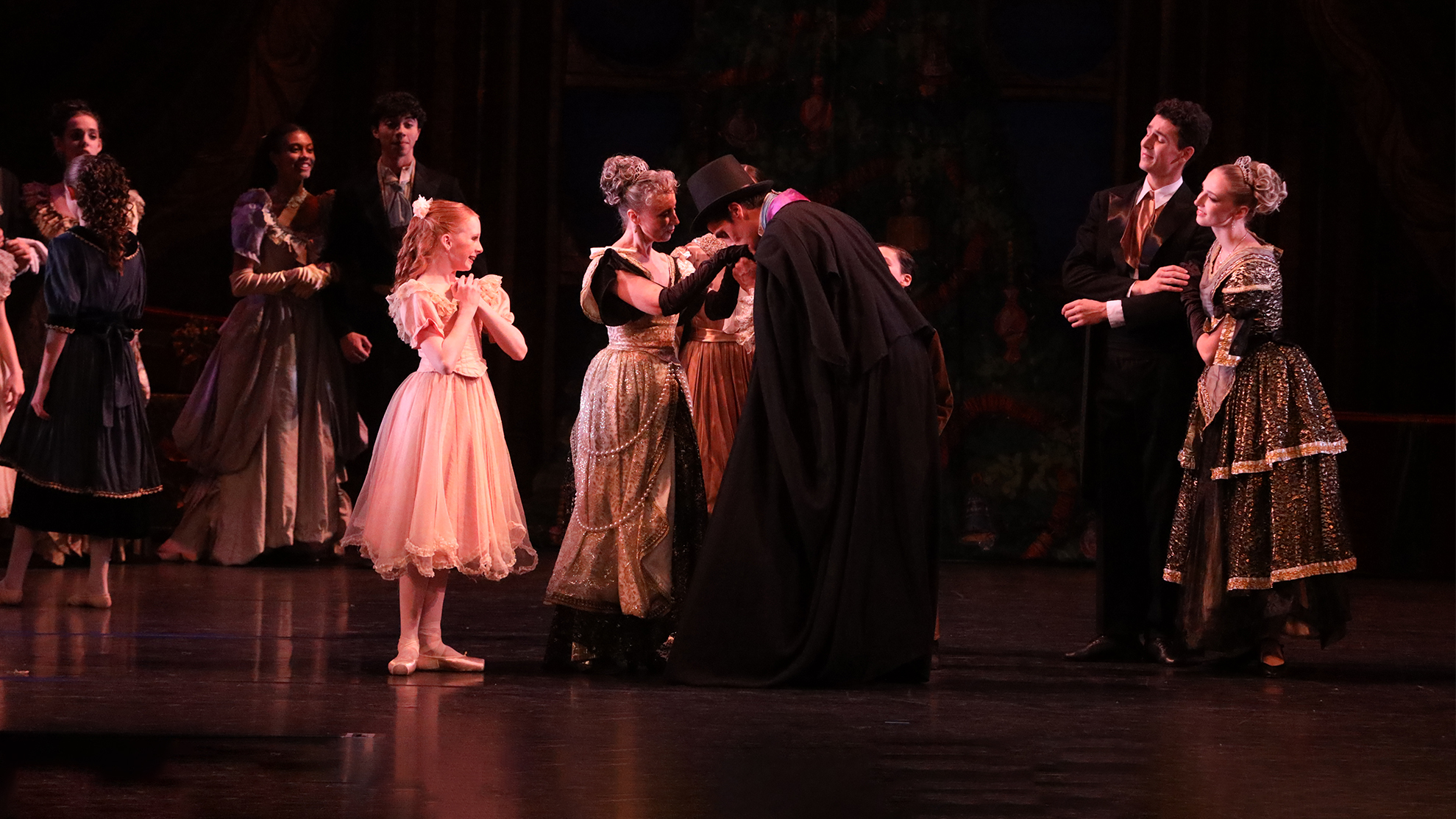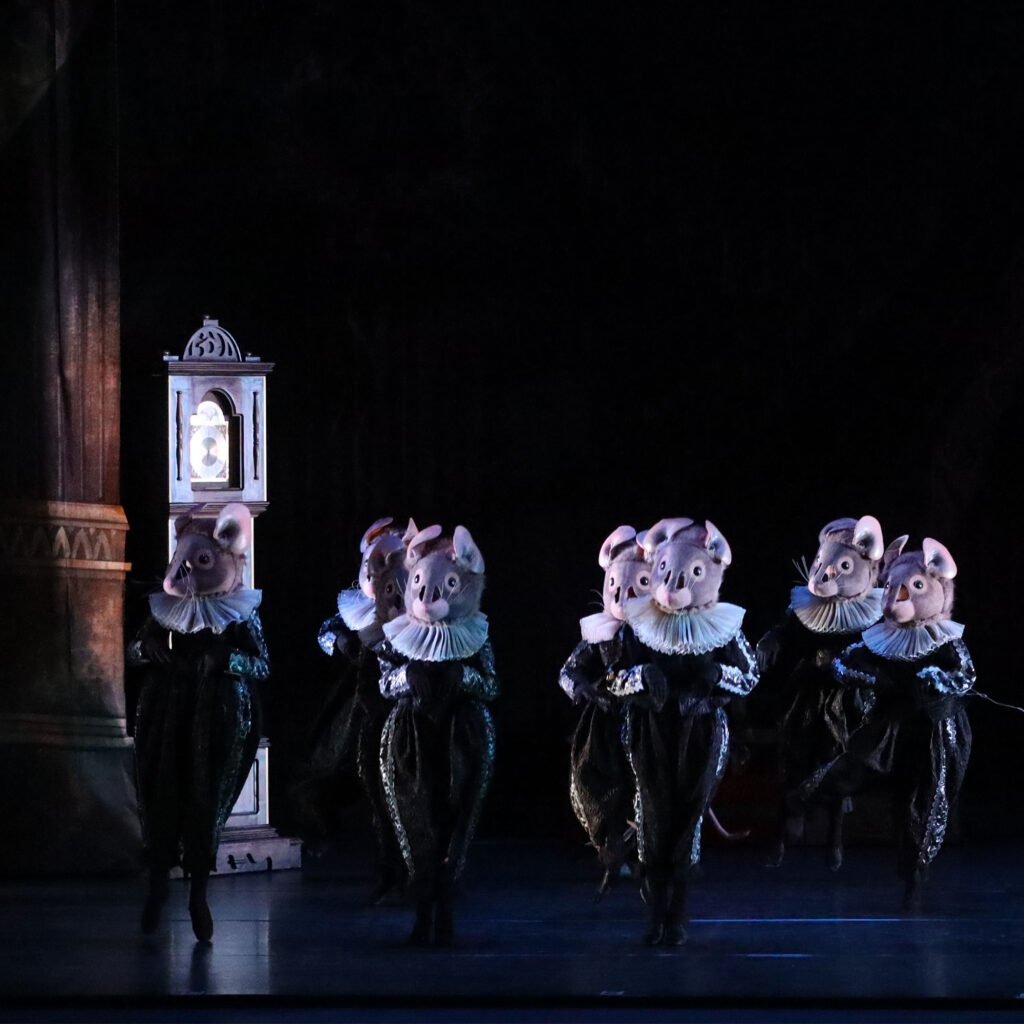 Dancers Rehearsal Schedule
Once rehearsals begin on Saturday, September 23rd, schedules will be posted on the Monday of that week's rehearsals.