The Season
The Sarasota Ballet has garnered a national and international reputation for its diverse repertoire of rarely performed ballets and the integrity and artistry of its performances. The Sarasota Ballet will continue to elevate the art of dance, enrapture audiences, and enrich the community with the spectacular 2023 – 2024 Season. Share dance's allure, elegance, and virtuosity with fellow ballet enthusiasts, admirers, and The Sarasota Ballet.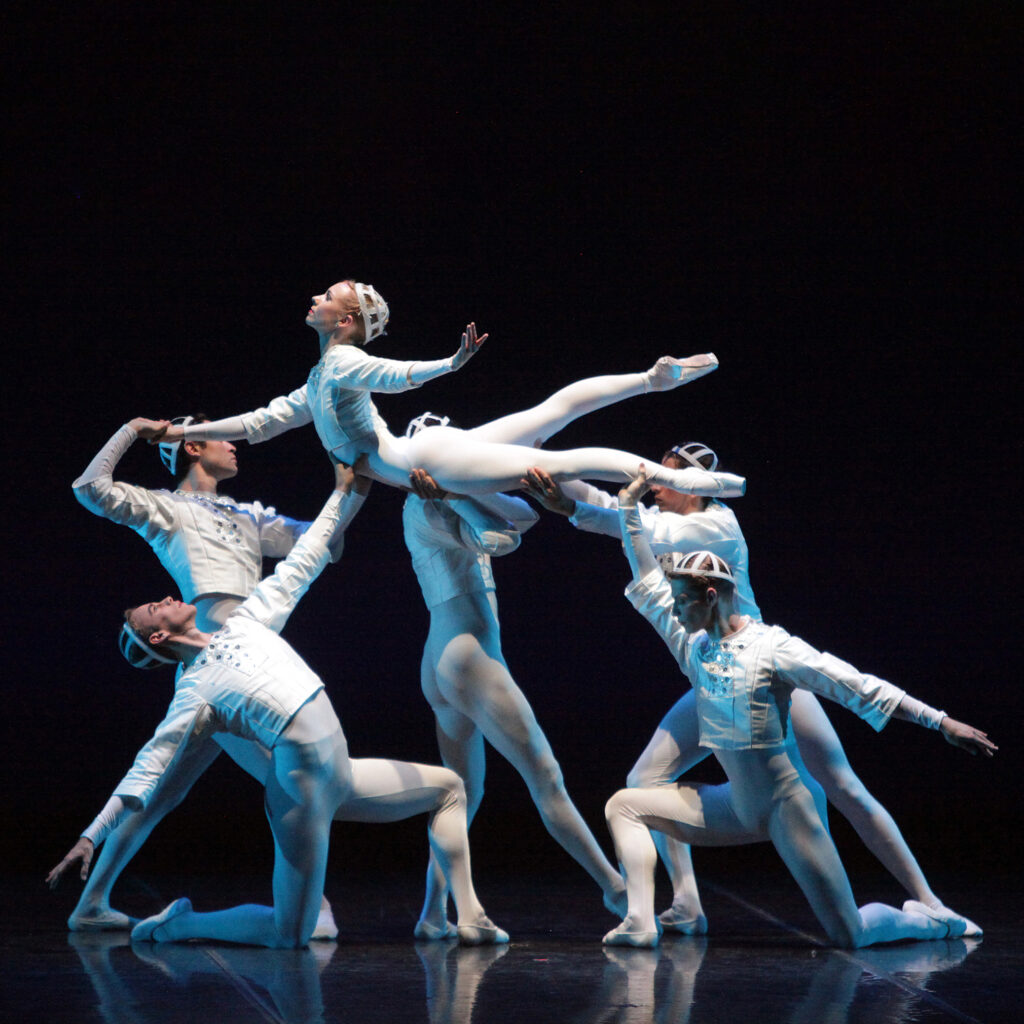 Single Tickets for the 2023 – 2024 Season.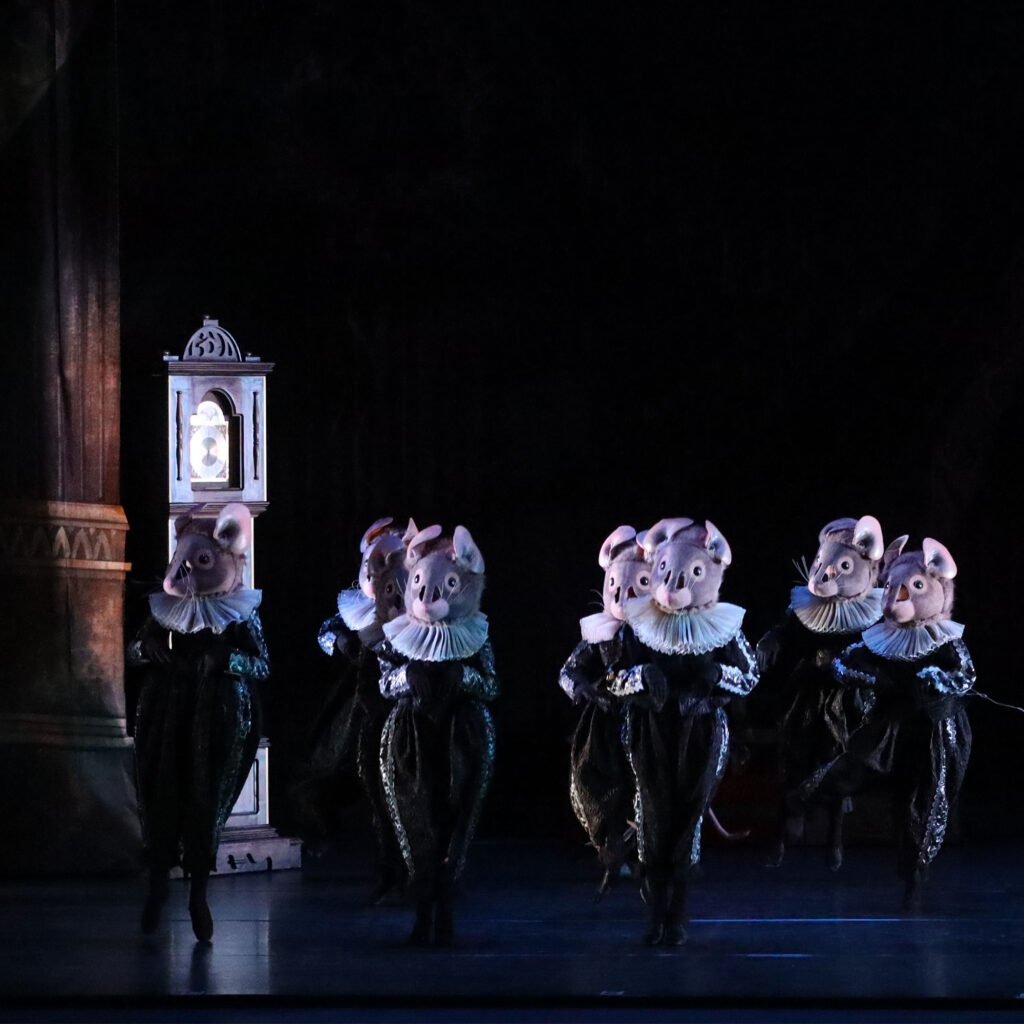 Performances will be located in Sarasota and Venice.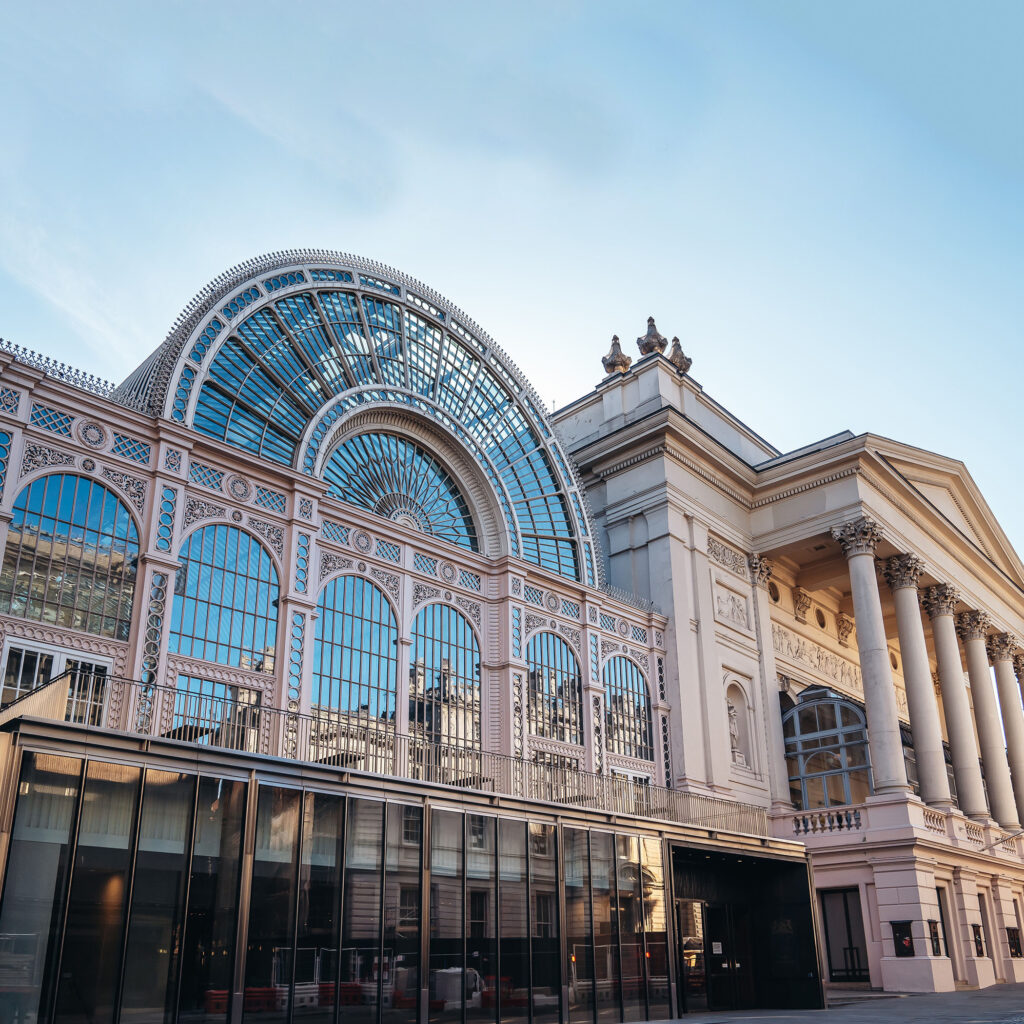 Tickets will be released by The Royal Ballet in December of 2023.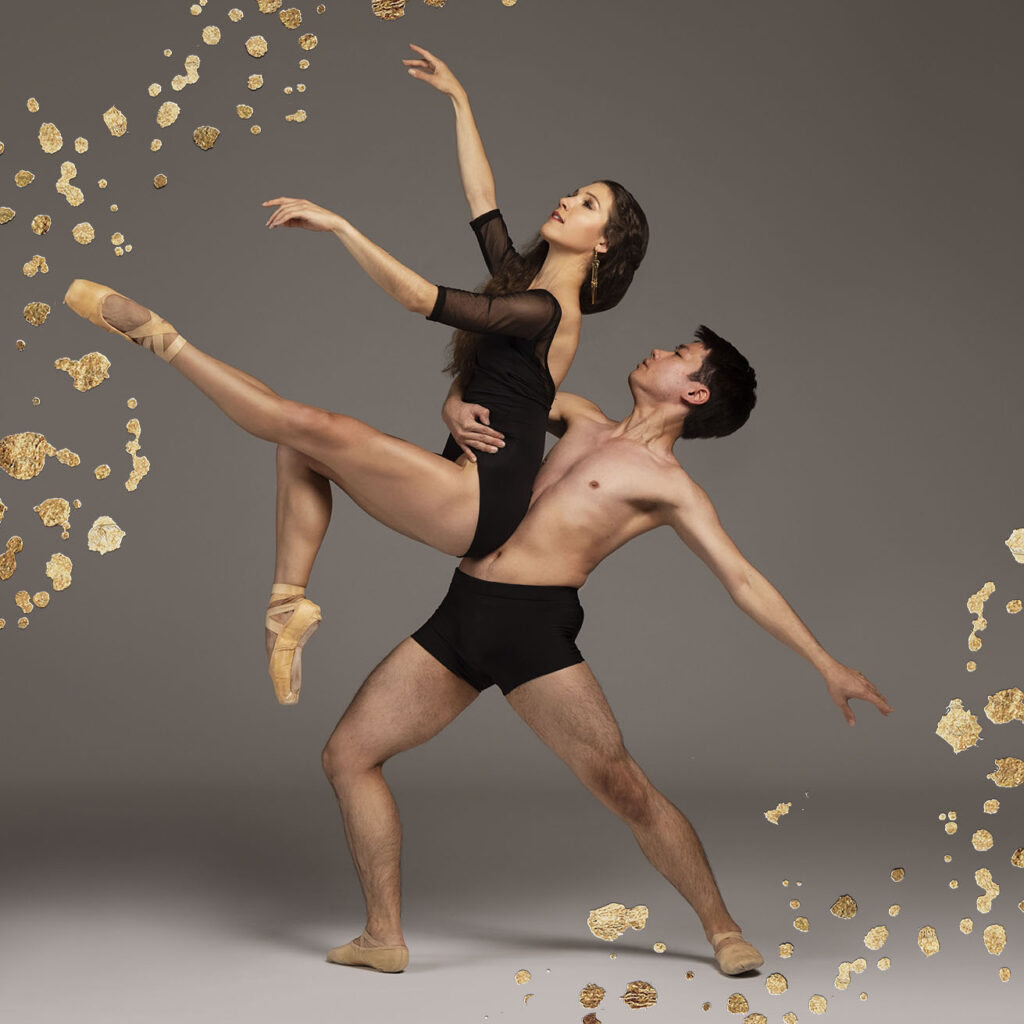 Season Overview
The Sarasota Ballet's 2023 – 2024 Season features seven extraordinary programs showcasing the internationally recognized artistry and programming of the company
Tickets
Ensure the best seat for you to experience the awe-inspiring performances from The Sarasota Ballet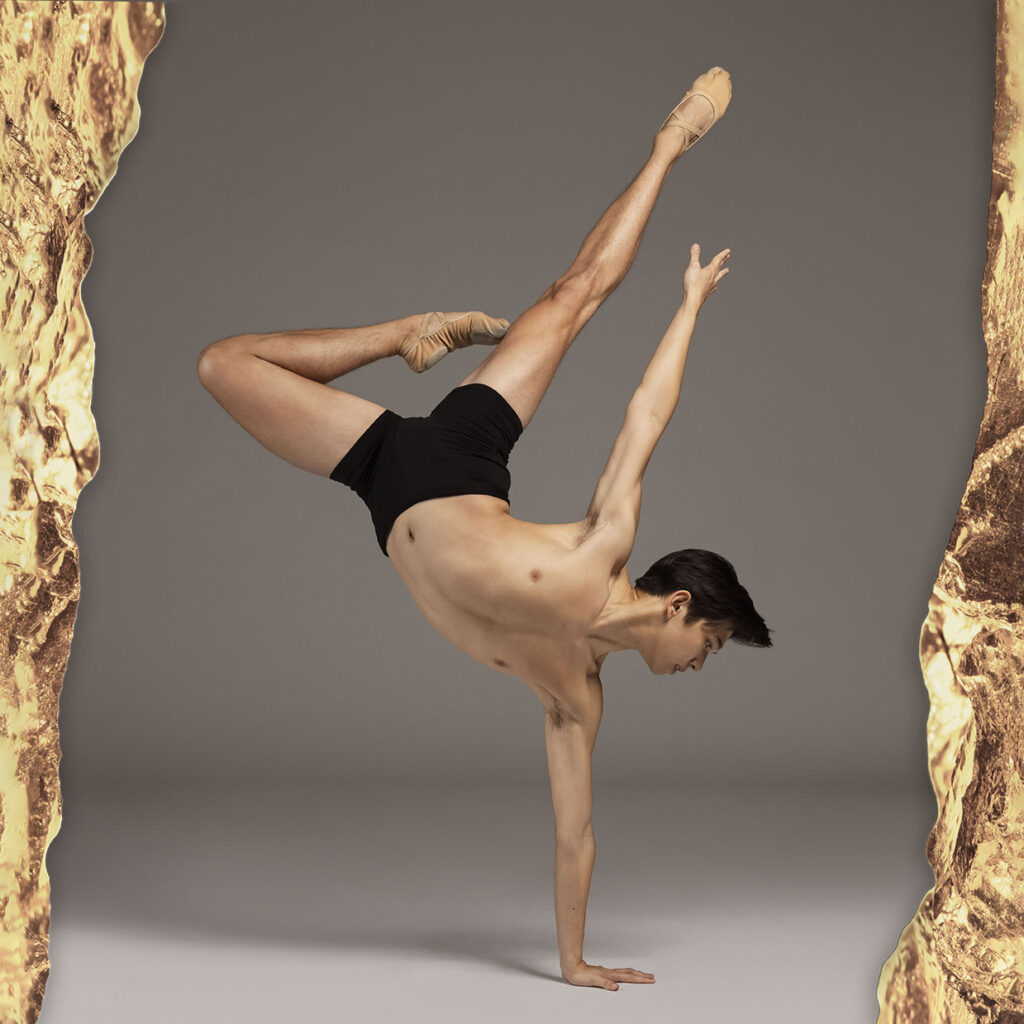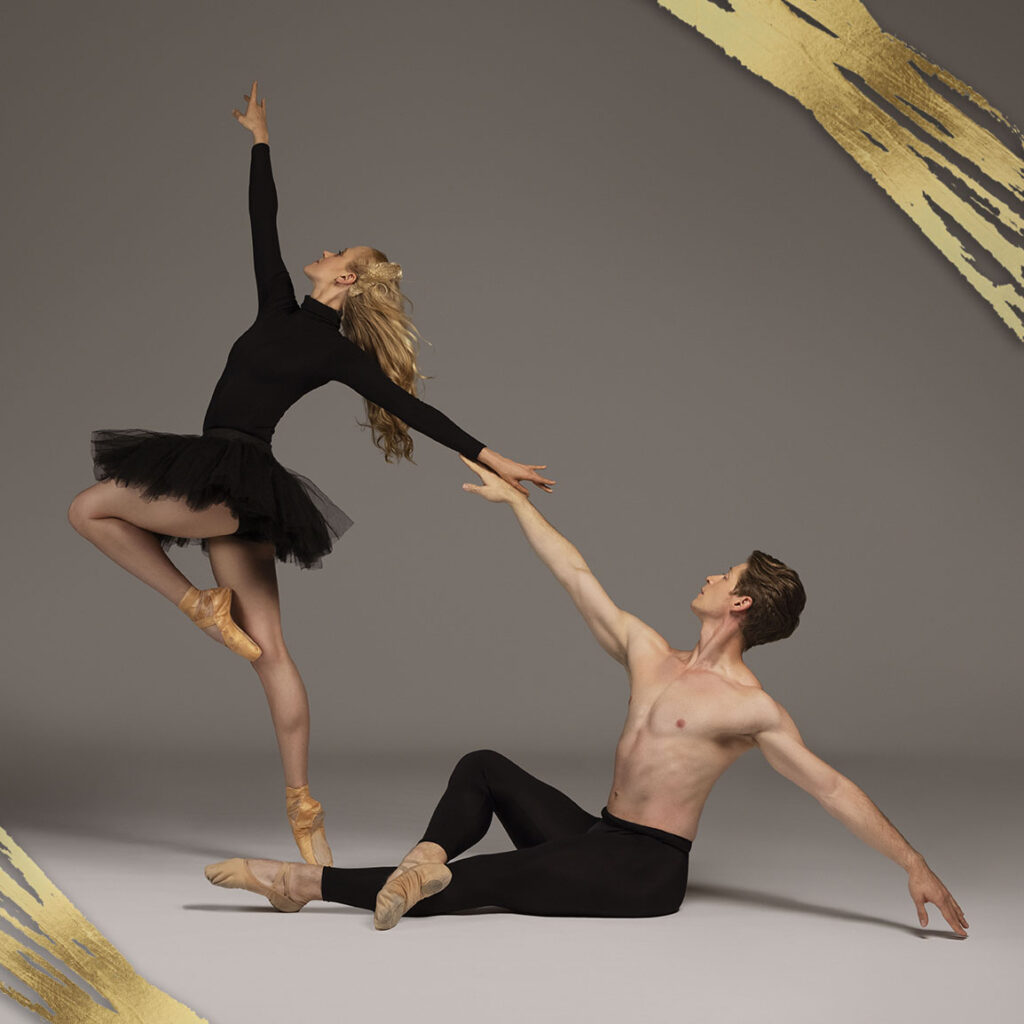 Subscriptions
For those who wish to see everything The Sarasota Ballet has to offer, we provide a variety of subscription and ballet package options
Group sales
Create memories and share savings by attending The Sarasota Ballet's 2023 – 2024 Season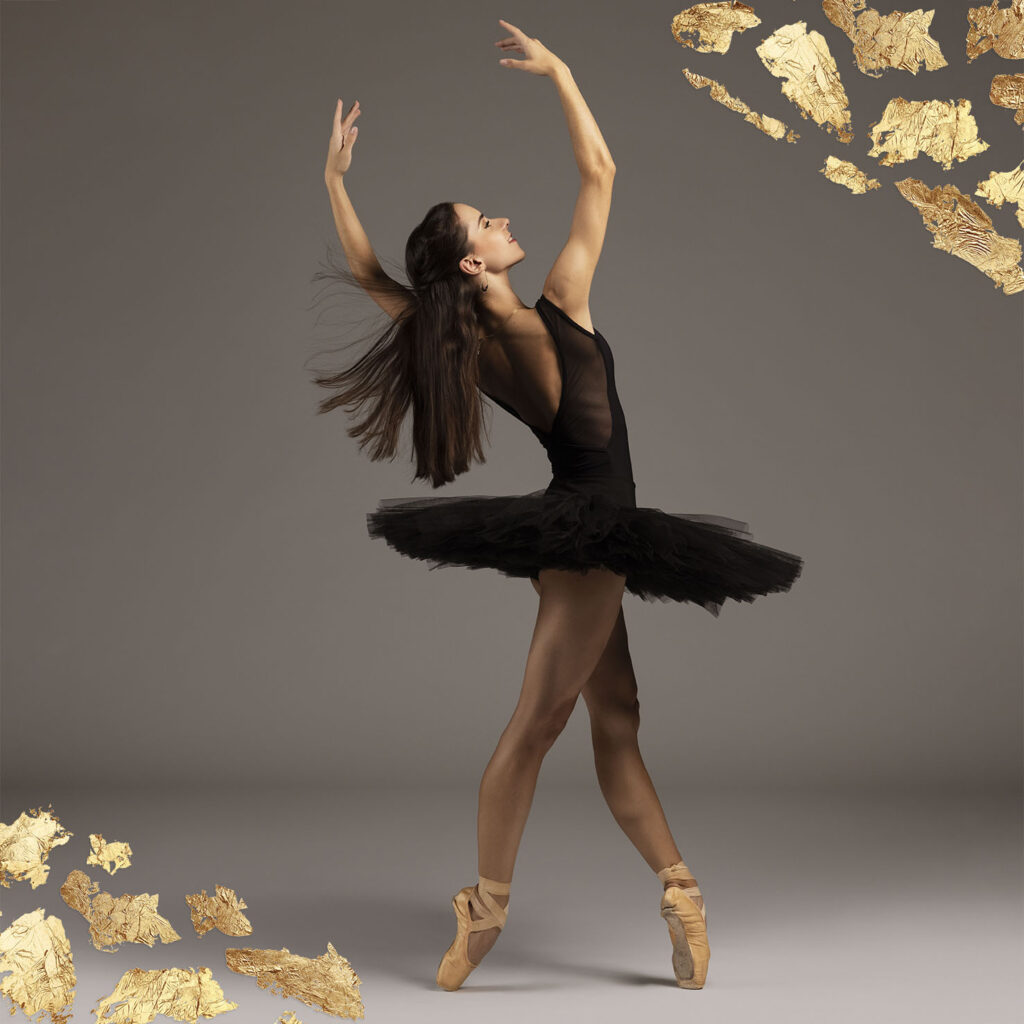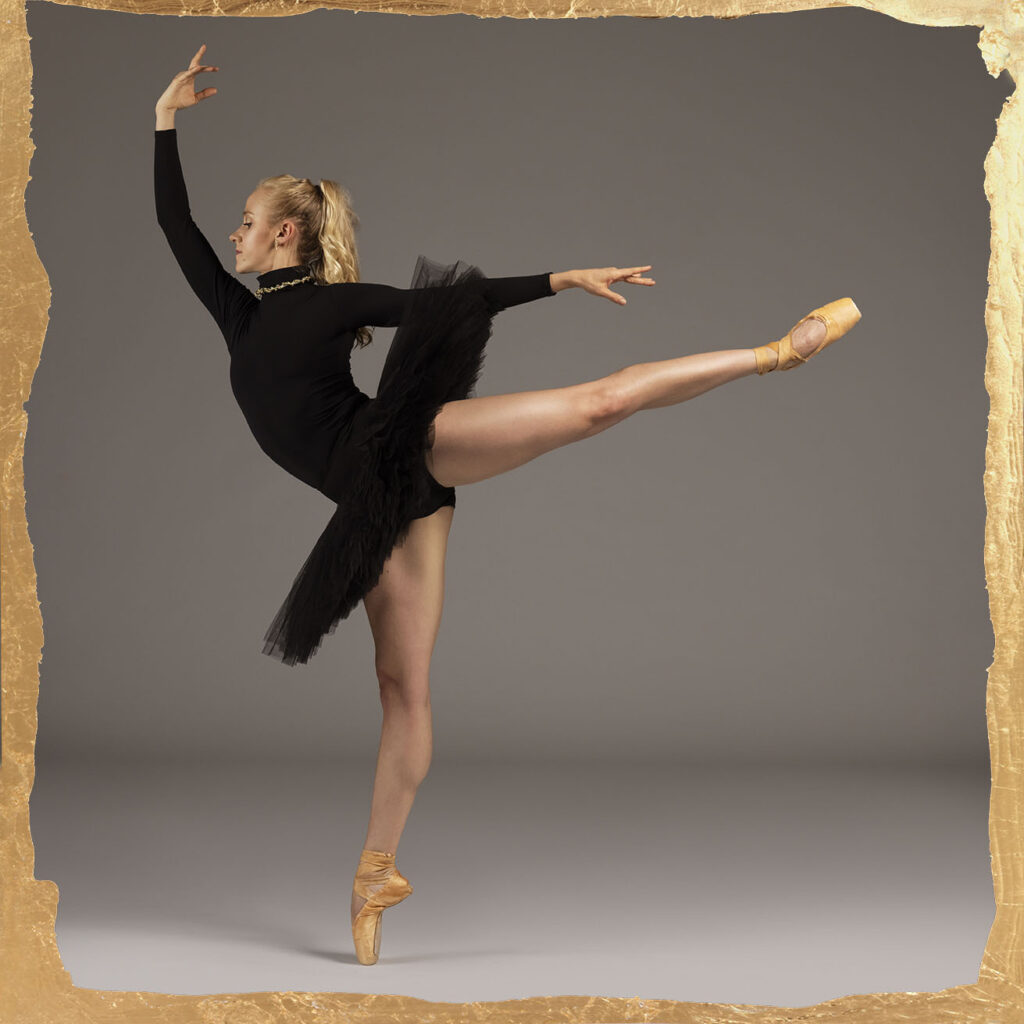 Your Visit
Make sure you plan your visit to The Sarasota Ballet and also discover all the exciting things to do in Sarasota