The Company
The Sarasota Ballet is the Gulf Coast of Florida's only professional ballet company. In 1987, The Sarasota Ballet was founded by Jean Weidner Goldstein as a presenting organization with the goal of becoming a full resident ballet company, which was achieved in 1990 with the appointment of the first Artistic Director. However, it wasn't until January 2007 that her dream was fully realized when The Sarasota Ballet announced the appointment of the new Director, Iain Webb. Mr. Webb's background, experience, and close personal relationships with some of the biggest names in the dance world have taken The Sarasota Ballet to a higher level of national and international recognition.
Together with his wife Margaret Barbieri, Assistant Director and former principal of The Sadler's Wells Royal Ballet, Mr. Webb has introduced one hundred and sixty-three new ballets into the repertoire, including ballets by Sir Frederick Ashton, George Balanchine, Dame Ninette de Valois, Sir Kenneth MacMillan, Antony Tudor, Sir Matthew Bourne, Christopher Wheeldon, Sir David Bintley, Twyla Tharp, Paul Taylor, Will Tuckett, and Johan Kobborg. Many of these ballets have rarely been seen in America, and never before in Sarasota.
Reminds us just how much we need dance in our lives, how this art form has the power to make us feel alive.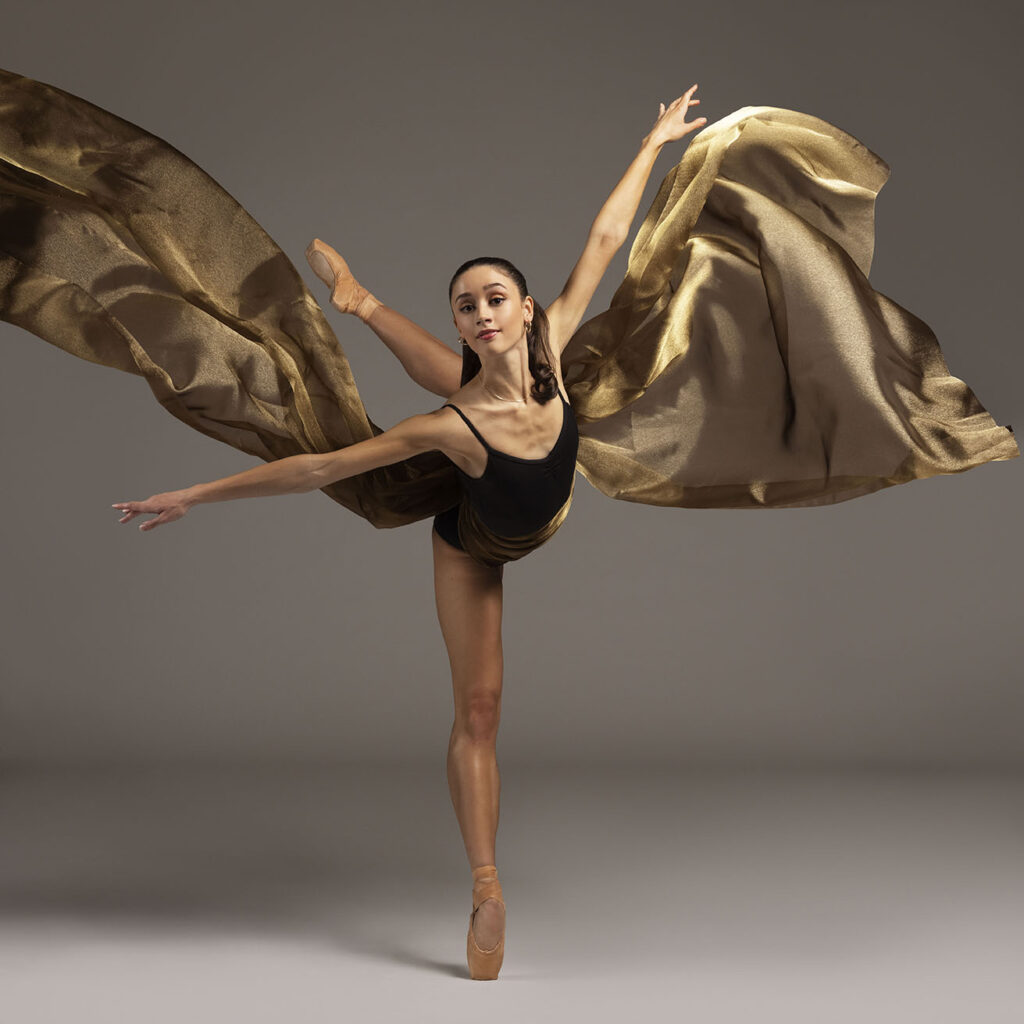 Ballets and Divertissements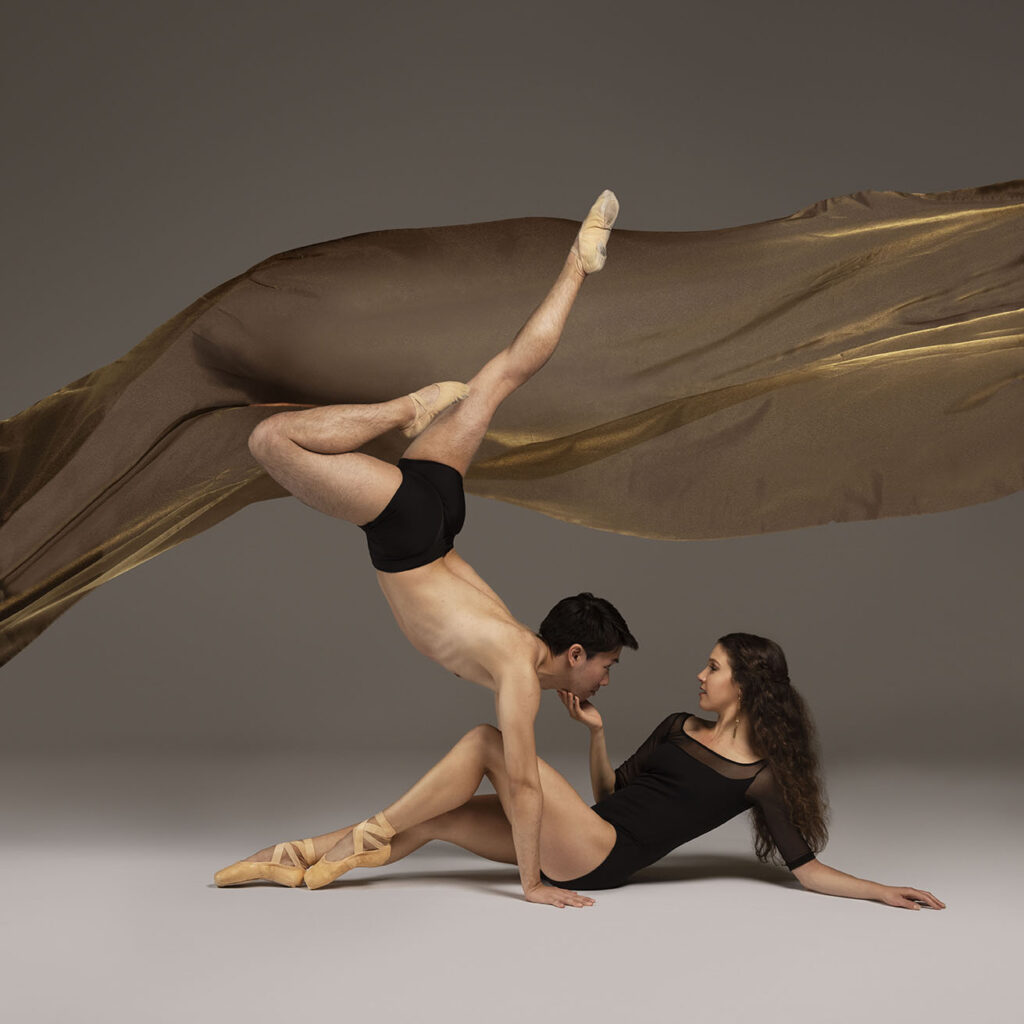 World Premieres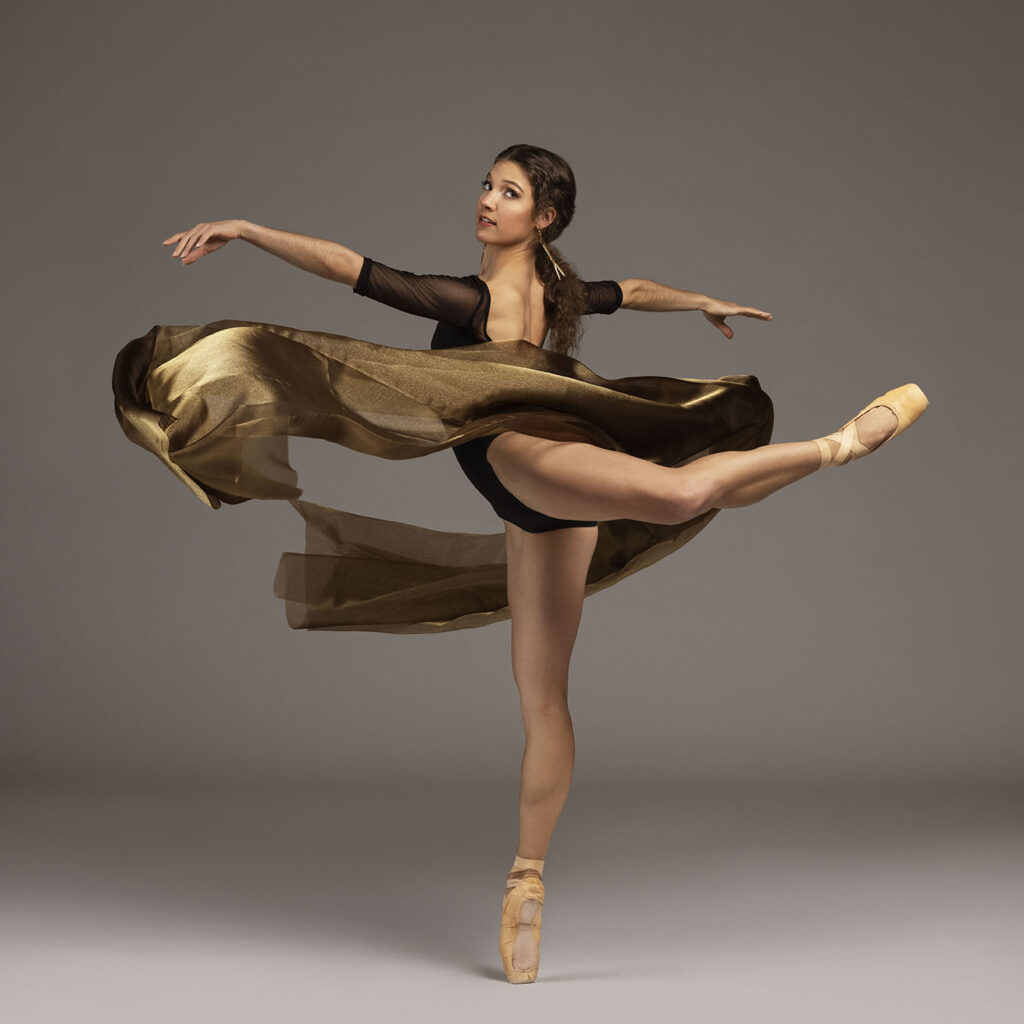 Annual Audience Members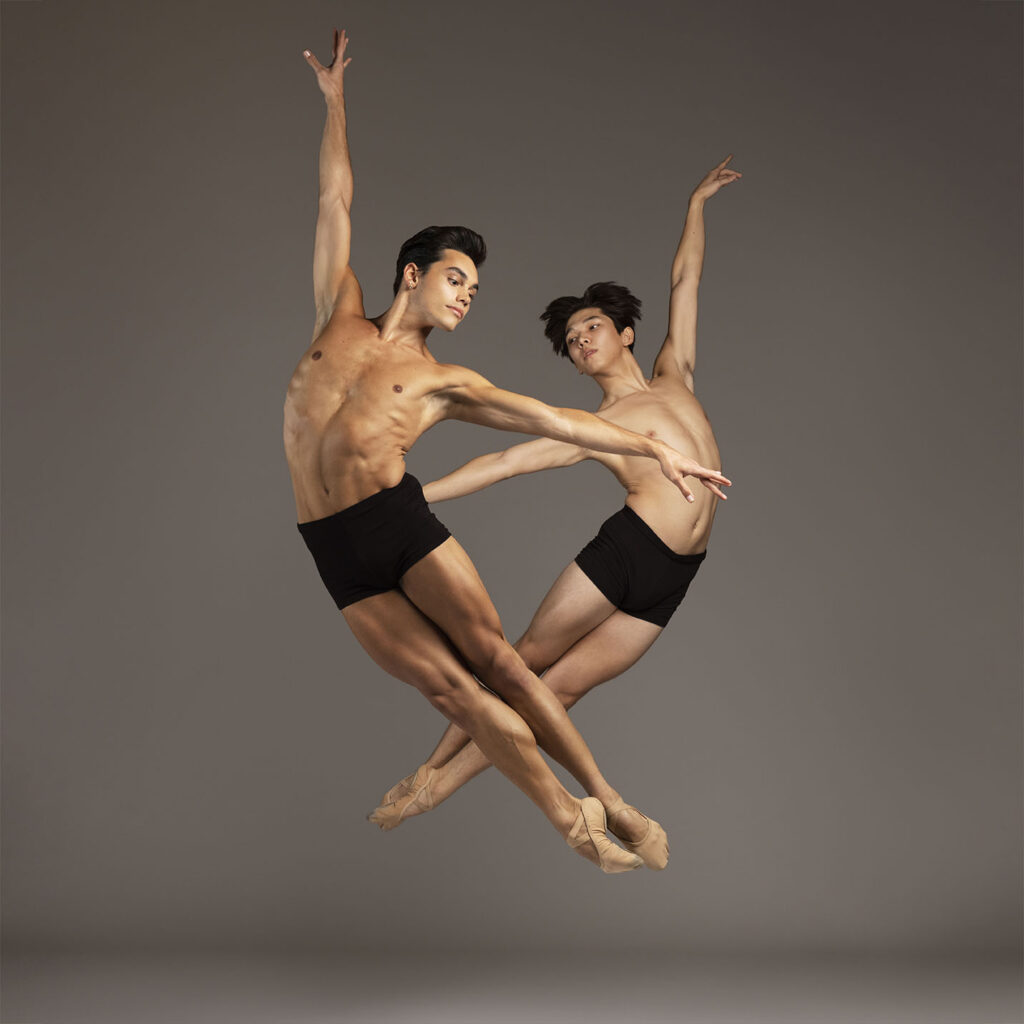 Dancers
See our 2023 – 2024 Season Company Dancers
Repertoire
See some of the works we have presented by leading choreographers of the past and present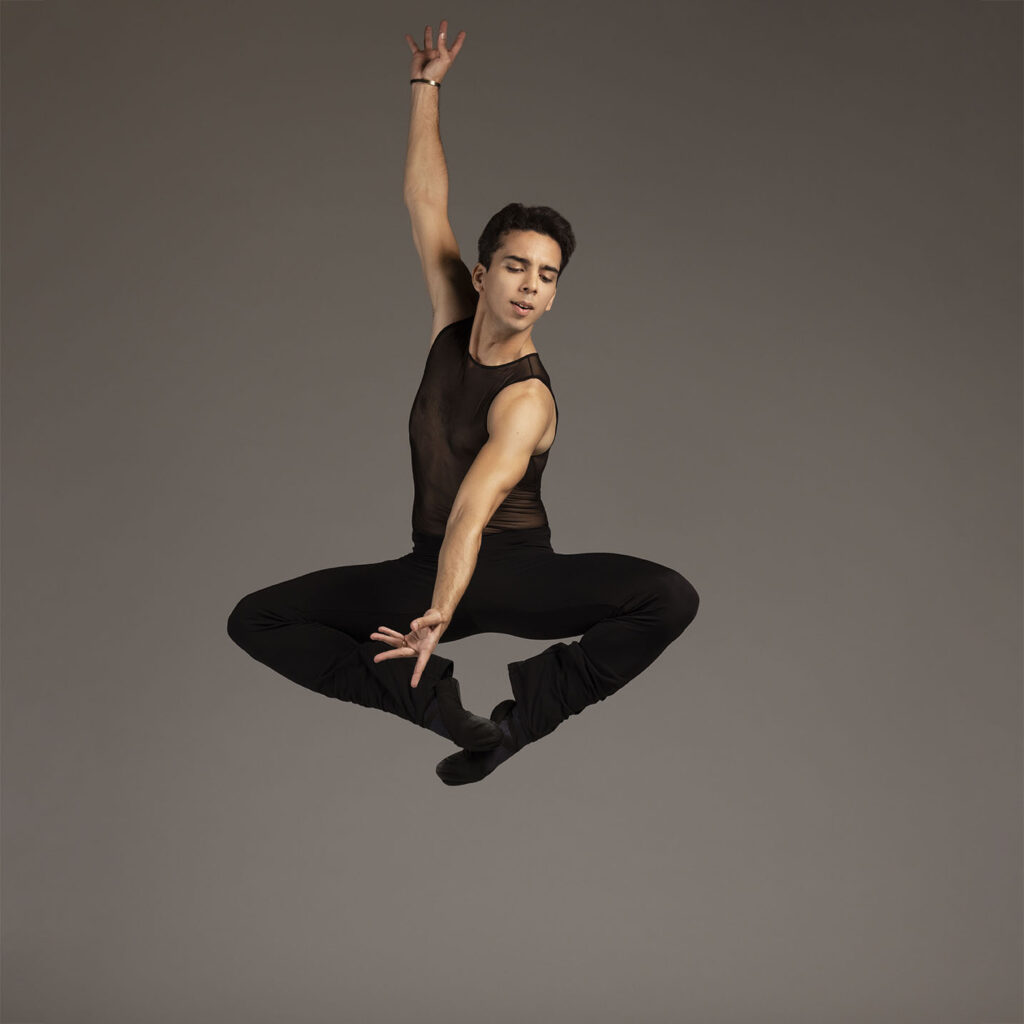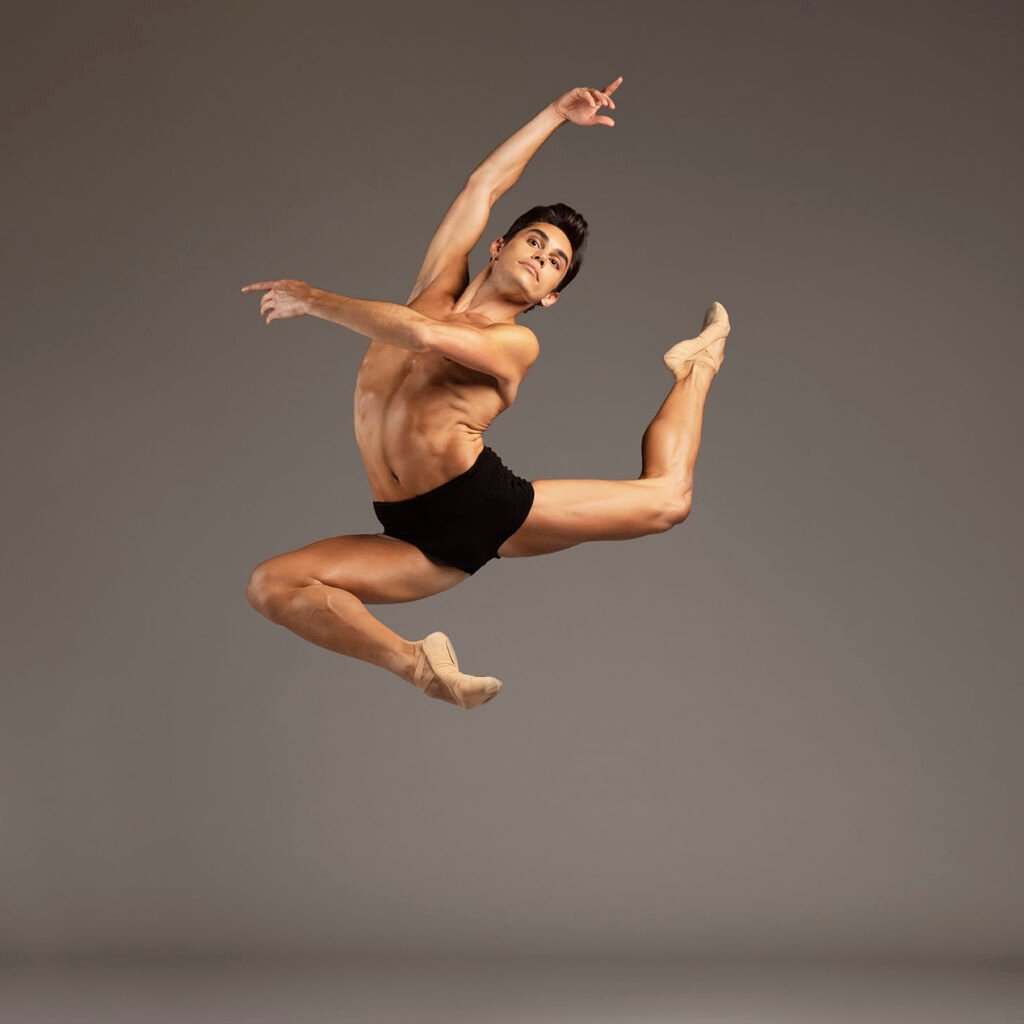 company auditions
Auditions for The Sarasota Ballet
Rentals
See the current Rentals for The Sarasota Ballet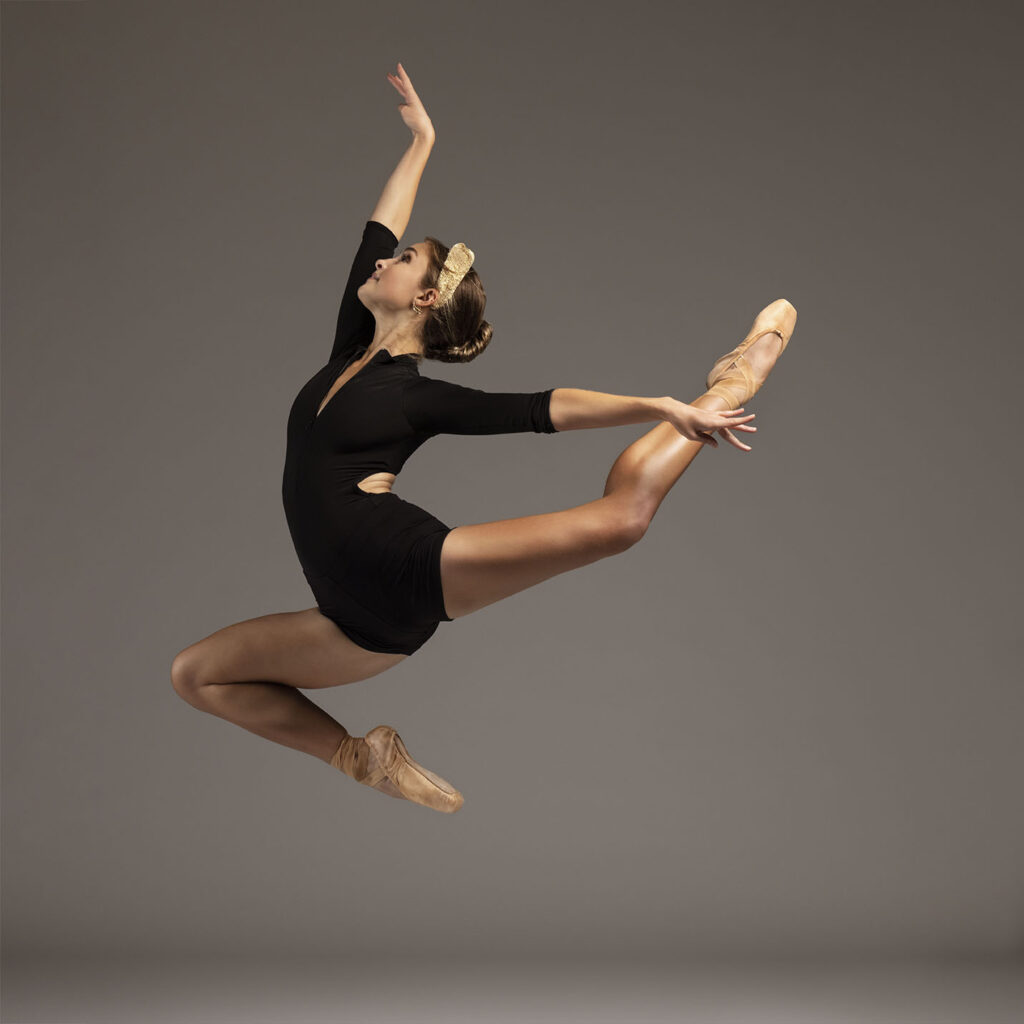 Few, though, can have appreciated the extraordinary level both of Mr. Webb's ambition and his company's level of achievement.