Careers
The Sarasota Ballet is a nationally and internationally renowned ballet company focused on bringing the highest quality of dance to Sarasota and the nation. Having received rave reviews in many of the nation's most acclaimed dance publications and with invitations to perform at some of the country's most prestigious dance venues, The Sarasota Ballet's reputation for excellence and integrity to the art form is recognized across the globe.
Our dedicated staff works tirelessly to continue to grow the Company, season after season, and to match the professionalism and hard work that our audience members see on stage every performance.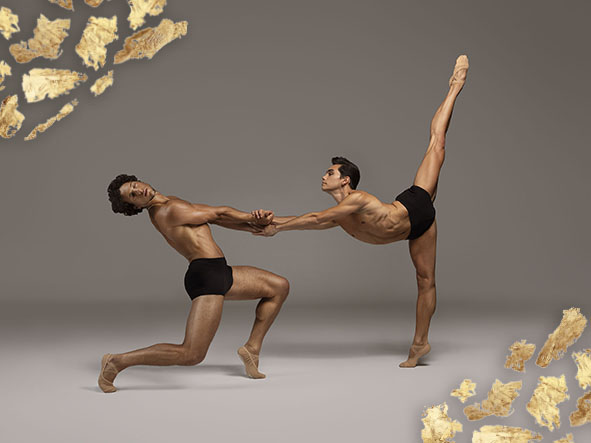 The Sarasota Ballet values diversity and is committed to creating an inclusive environment for all employees. All qualified candidates will receive consideration for employment without regard to race, color, religion, gender, gender identity or expression, sexual orientation, national origin, genetics, disability, age or veteran's status, or any other protected category. The Sarasota Ballet is an equal-opportunity employer. Applications from populations underrepresented in the arts are strongly encouraged to apply.
The Sarasota Ballet of Florida, Inc. strongly recommends all employees to be fully vaccinated with a COVID-19 vaccine.
Current Career Opportunities
For a list of current open positions, please click the link below to be directed to our Career Center page: