Reports & Financials
THE SARASOTA BALLET ANNUAL REPORT – ENCORE
The Encore publication helps provide patrons with a concise and beautifully designed report on the Season's past so that they can see how The Sarasota Ballet continues to grow, year after year.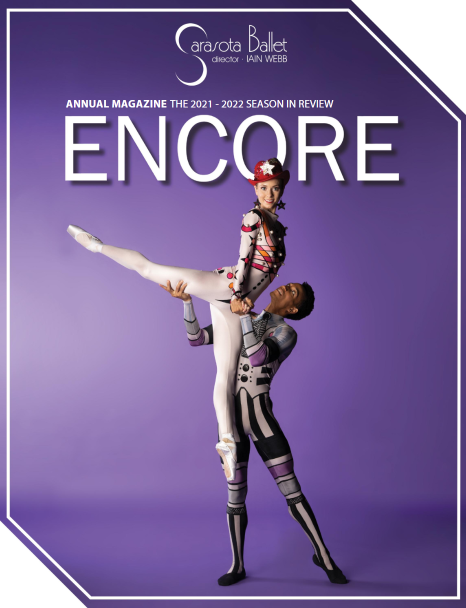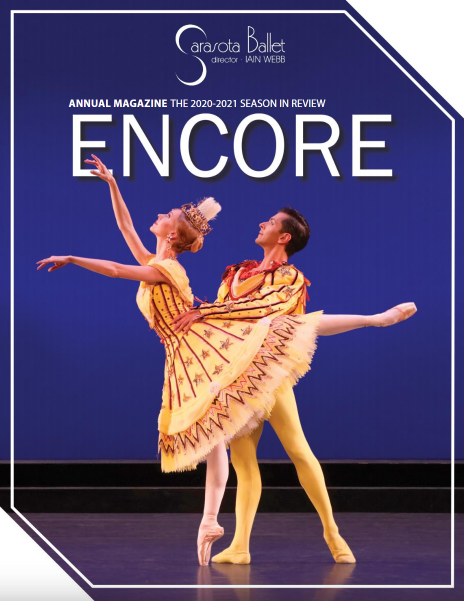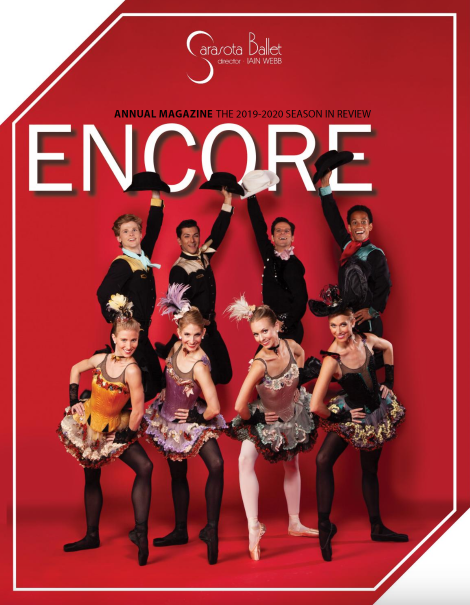 THE SARASOTA BALLET SEASON PROGRAM BOOK
The Season Program Book takes a look at each season's exciting range of repertoire, including many ballets by some of the most celebrated and prestigious choreographers and composers of the ballet world.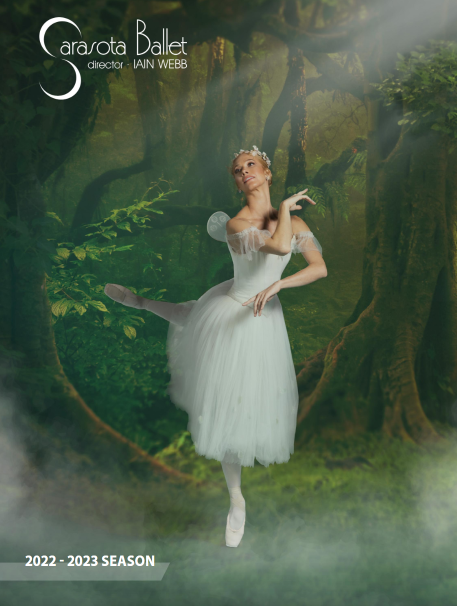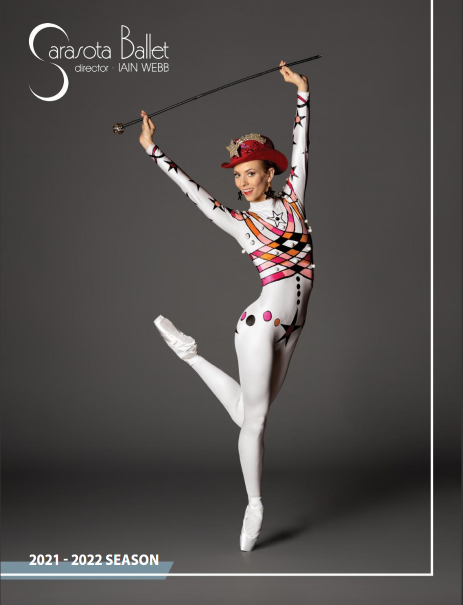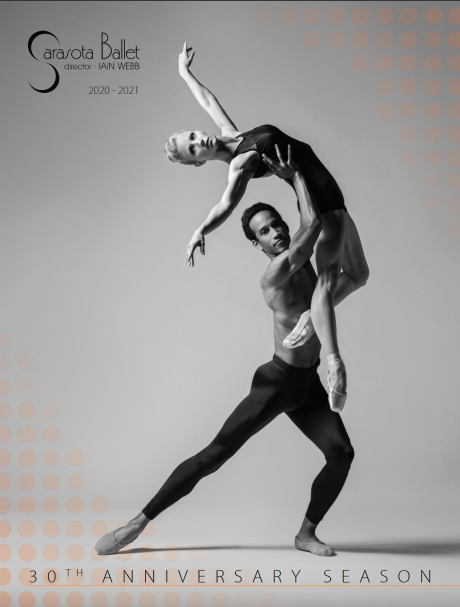 FINANCIAL INFORMATION FOR THE SARASOTA BALLET
The Sarasota Ballet's sound fiscal management practices and commitment to accountability and transparency have earned the highest marks from America's two largest independent charity evaluators, Charity Navigator, and GuideStar.
The Sarasota Ballet 2020 Form 990 (Fiscal Year 2021)
The Sarasota Ballet 2021 Audited Financials (Fiscal Year 2021)
The Sarasota Ballet Donor Privacy Statement
A copy of official registration and financial information may be obtained from the Division of Consumer Services by calling toll-free 1-800-HELPFLA within the State. Registration does not imply endorsement, approval, or recommendation by the State.