Dance – The Next Generation
Dance- The Next Generation (Also known as DNG) is The Sarasota Ballet's original community engagement program offering a progressive, tuition-free dance education program to underserved children. Operating after school at our Tallevast Studios, students in grades 3-12 are immersed in an inclusive, diverse, and well-rounded dance program including academic support, mentoring, and enrichment opportunities through dedicated faculty, volunteers, and collaborations with community partners.
The program has three main goals:
Provide a progressive dance education to foster a long-term appreciation for dance and the arts.
Enable students to achieve academic and personal goals while fostering skills leading to high school graduation and post-secondary success.
Enhance the research-proven behavioral and social skills gained through long-term engagement in dance education.
DNG is more than a dance program, it is a program to nurture, enrich, and support the entire child. The Sarasota Ballet covers the cost of a complete dance education for each DNG student including class tuition, dance attire, transportation, field trips, performances, and activities. DNG provides healthy development through dance that leads to academic and personal student success.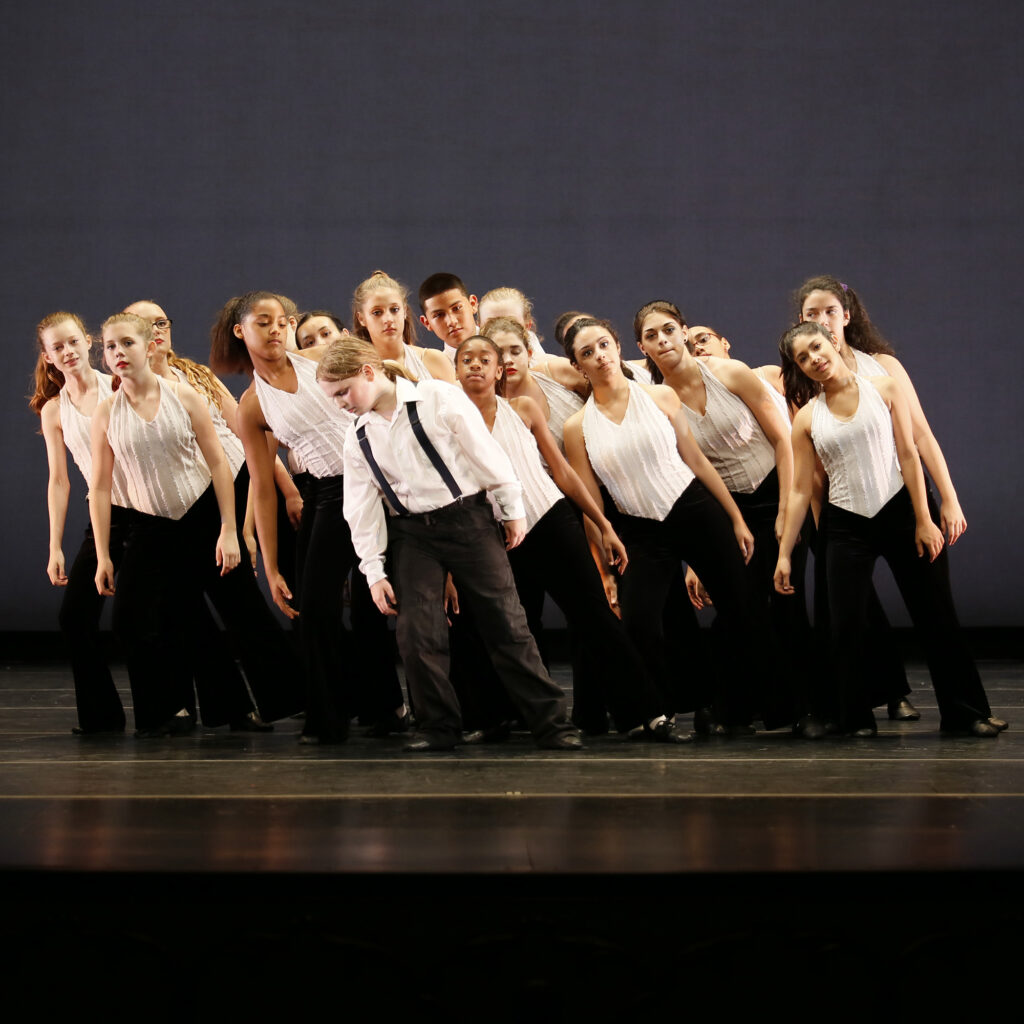 DNG Fall Schedule (Fall 2023)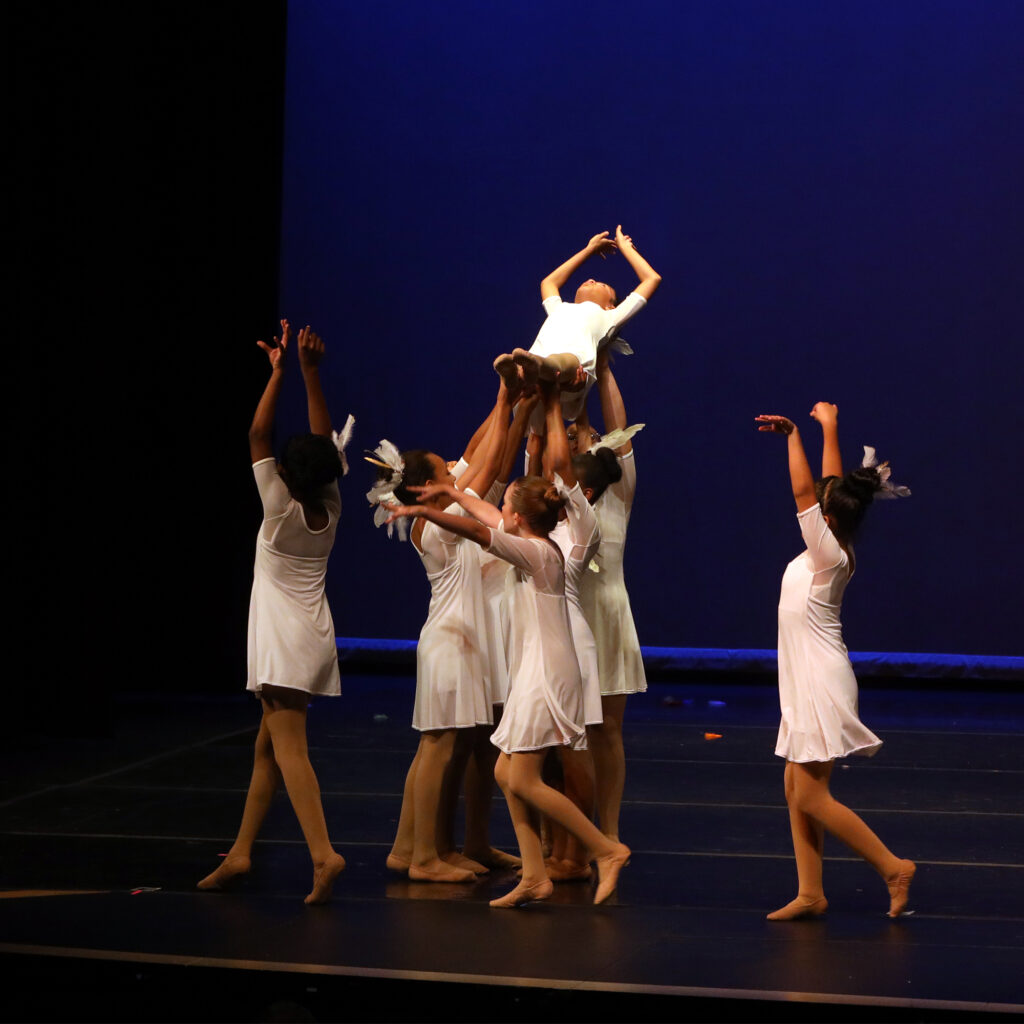 DNG Performance Information (Fall 2023)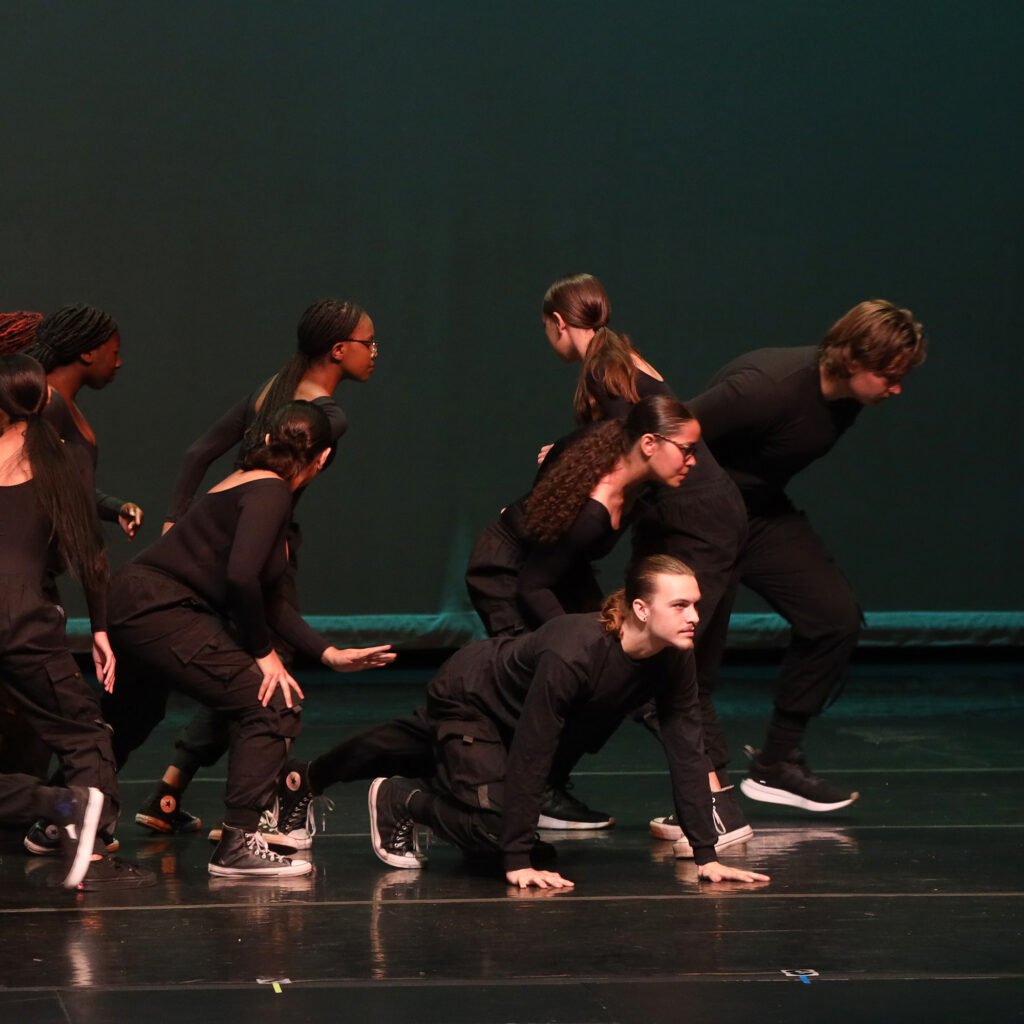 DNG Dance Class genres
Ballet, Contemporary, Jazz, Hip Hop, West African, Latin Dance, Improvisation, Modern, Composition, Social Dances of America
DNG Class Locations
All DNG Classes (except SSIS) are located at 500 Tallevast Road, Sarasota, FL.
SSIS students will take DNG classes at Robert L Taylor Community Complex located at 1845 34th Street, Sarasota, FL.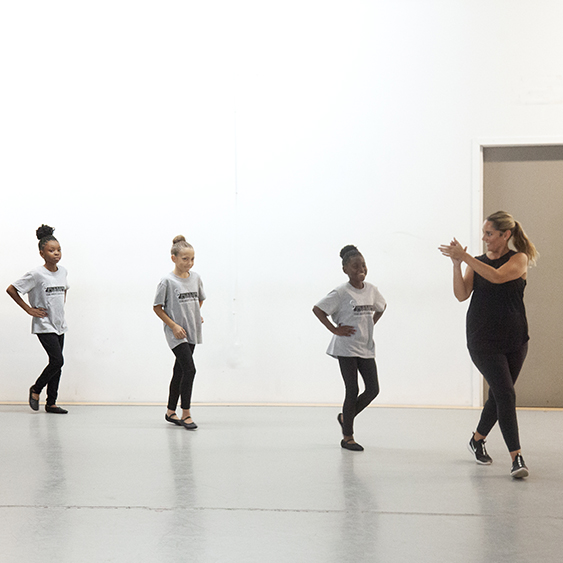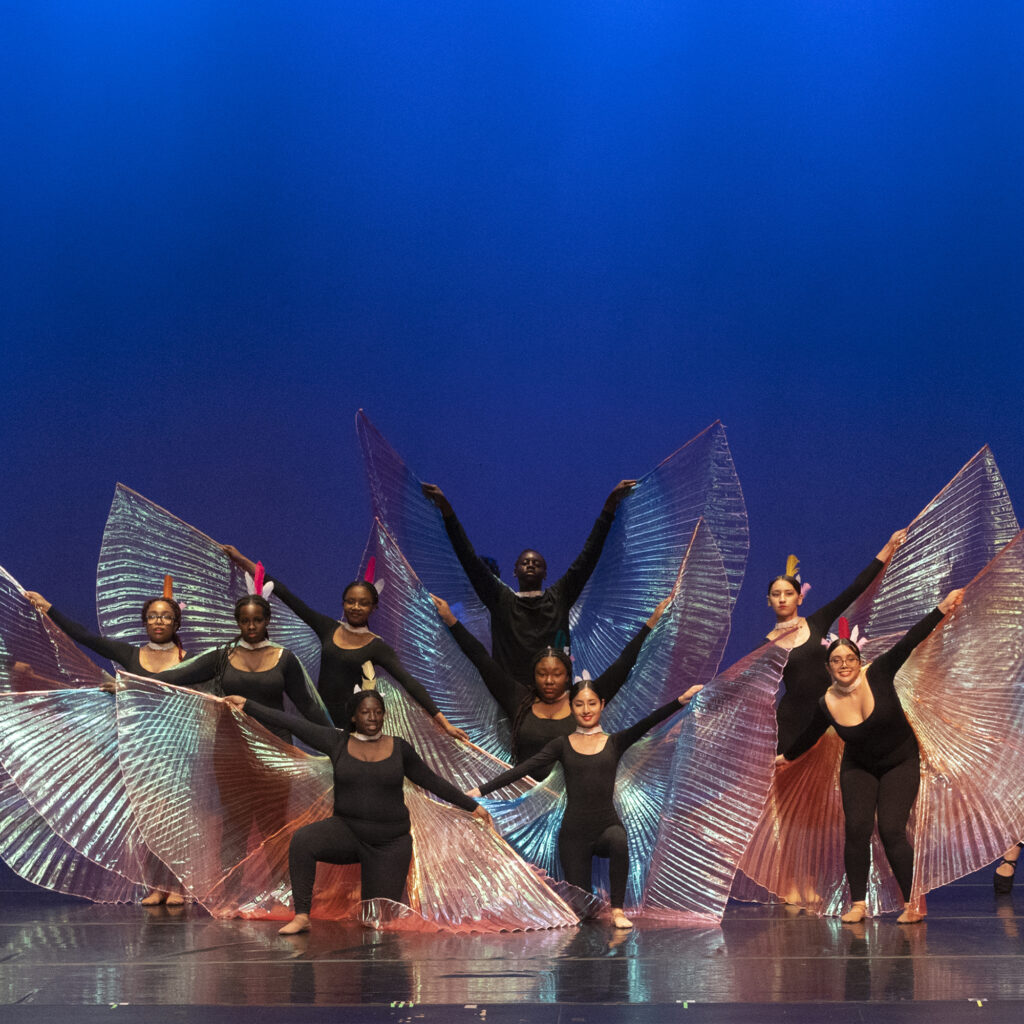 DNG top expectations
The parent/guardian must be at Tallevast Studios on time for student dismissal.
Parents/guardians must e-mail

[email protected]

to inform staff if an alternate person (who is not listed on the contact list) will be picking up their child.
Parents/Guardians must come to the door to sign out their child when picking up.
Parents/guardians must notify DNG if their child will be absent from class.
Punctuality: Students should arrive at least 10 minutes before class.
Responsibility: Students must remember and wear appropriate attire for class (see "attire" section).
Class participation: Students are expected to be present and ready to engage in class.
Behavior: Students must maintain respect for all staff and students; there is zero tolerance for bullying.
DNG ATTIRE
The Sarasota Ballet provides all dance attire, such as leotards, tights, costume pieces, and ballet shoes. 3rd-grade students will be given a DNG t-shirt and asked to wear their own leggings.

Please do not wear dance shoes outside of the studios.

Please do not wear street shoes inside the studios.

DNG students must wear clothing that covers dance clothes upon arrival and dismissal.
Female students (4

th

– 12

th

grades)

Attire: DNG assigned leotards

, tights, and ballet shoes for all classes. Students may wear fitted black leggings for jazz, contemporary, modern, West African, hip-hop, Latin, composition, etc.

Hair: must be secured and away from the face.

For ballet and contemporary ballet: hair in a bun (all hair off face and neck). For jazz, contemporary, modern, hip hop, West African, Latin, and composition: hair in a ponytail (high ponytail is preferred)

Male students (4th – 12th grades)

Attire: DNG assigned white T-shirt; black bike shorts, black leggings, or black tights; thin white socks; and black ballet shoes.

Hair: Long hair must be secured away from the face.