Institutional Support
Explore the many opportunities for your business or brand to partner with The Sarasota Ballet as the Gulf Coast of Florida's first and only professional ballet company, The Sarasota Ballet is uniquely positioned to partner with companies in Florida and beyond to achieve strategic goals together.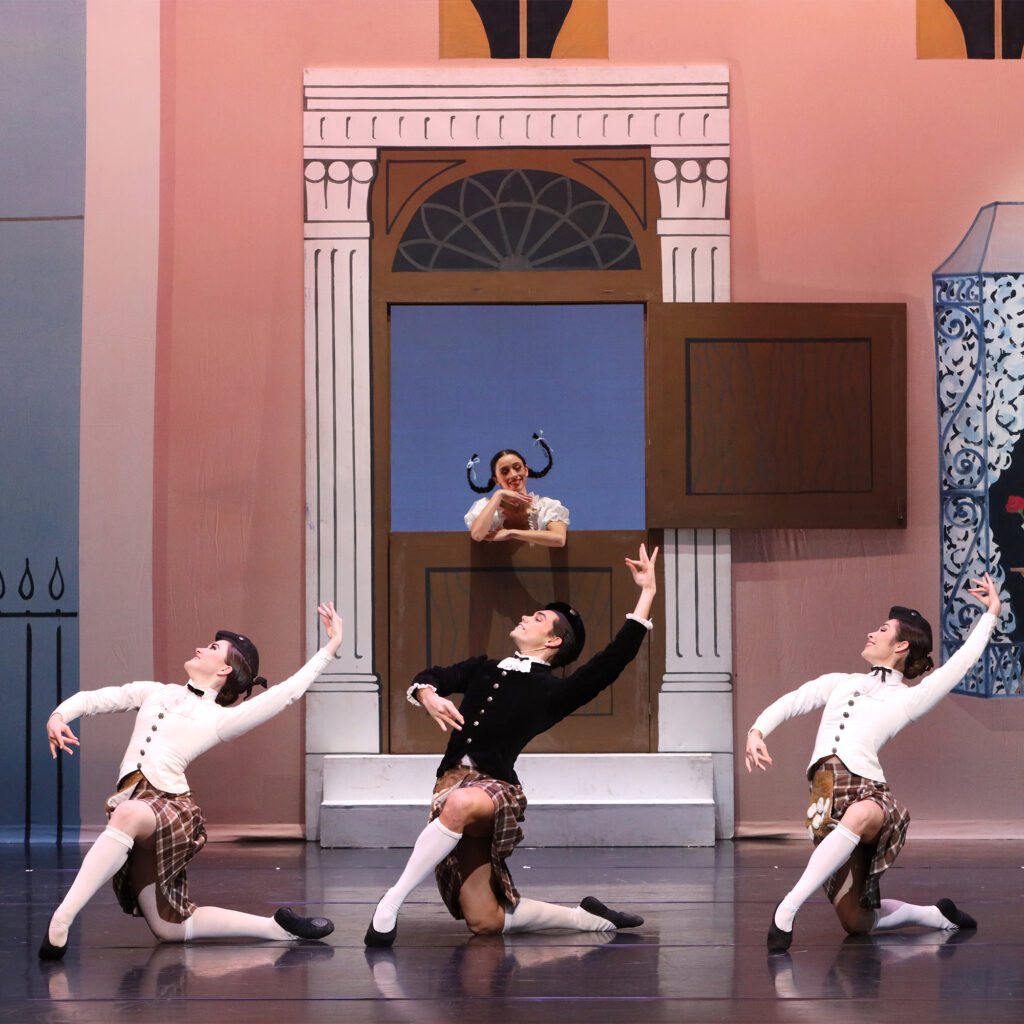 Become a Corporate Partner
As a Corporate Partner of The Sarasota Ballet, your sponsorship ensures the greater Sarasota community an exceptional arts experience, while your business benefits from high-profile marketing and entertainment opportunities. Your leadership investment plays a critical role in underwriting our live music, education programs, community engagement initiatives, and more.
Explore the many ways you can align your corporate brand to that of The Sarasota Ballet's loyal audience of 23,000 enthusiasts. Experience seven different programs and over 30 performances throughout the Season. This prestigious and personalized partnership provides businesses with visibility and recognition through advertising, logo placement, and complimentary tickets to Sarasota Ballet performances and special events.
Contact Us
For more information on Corporate Giving, please contact Melissa McCoy, Chief Strategy and Advancement Officer at 941.225.6504 or by email at [email protected]