The Sarasota Ballet School
The Sarasota Ballet School offers a quality dance education for children ages 3 and above. We believe that dance training should not only be fun and creative but also develop students' confidence and celebrate their individuality. Our school children develop life-long friendships, all based on their love for dancing. Parents make new friends too, and we are proud to call ourselves one big family.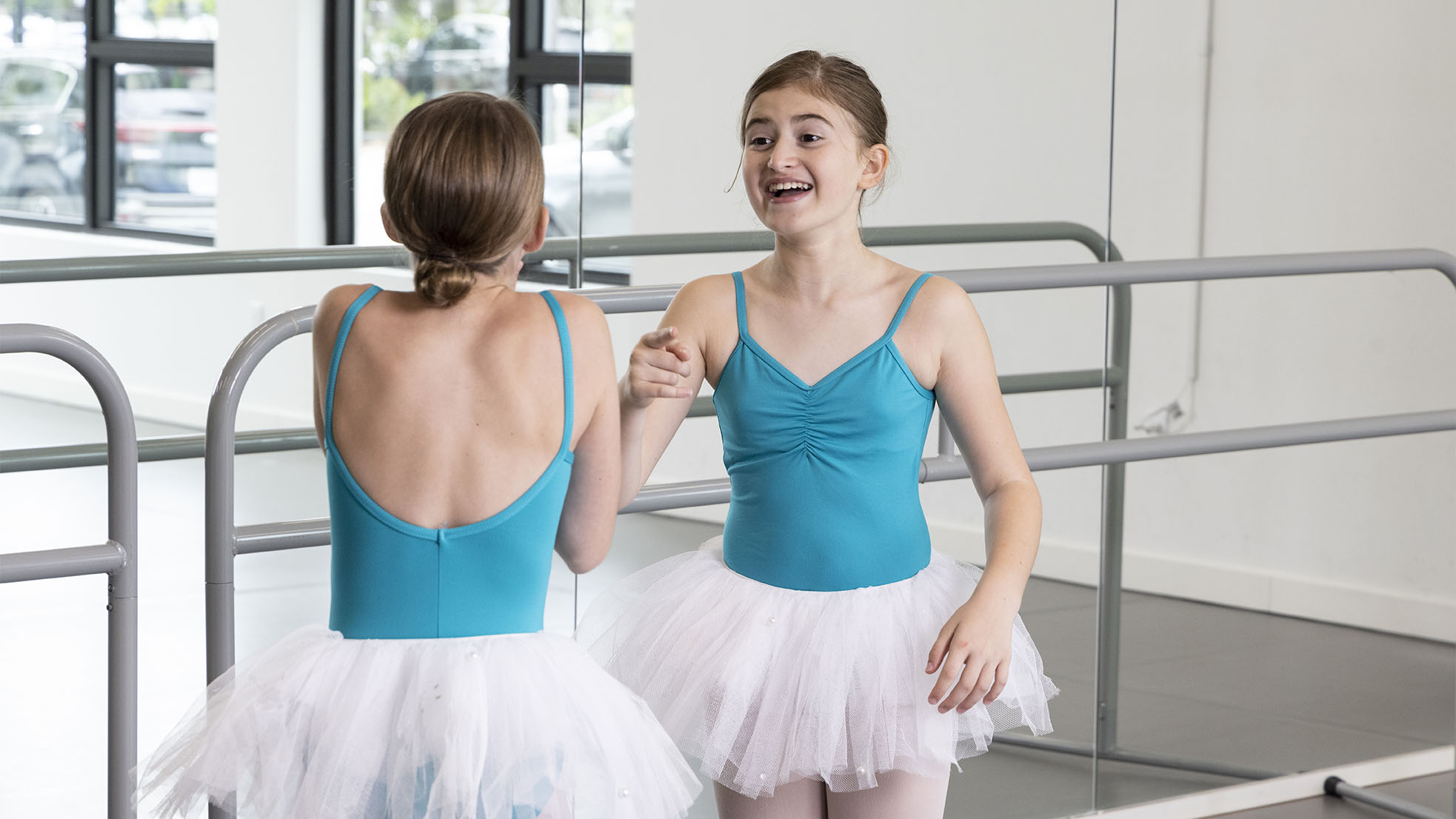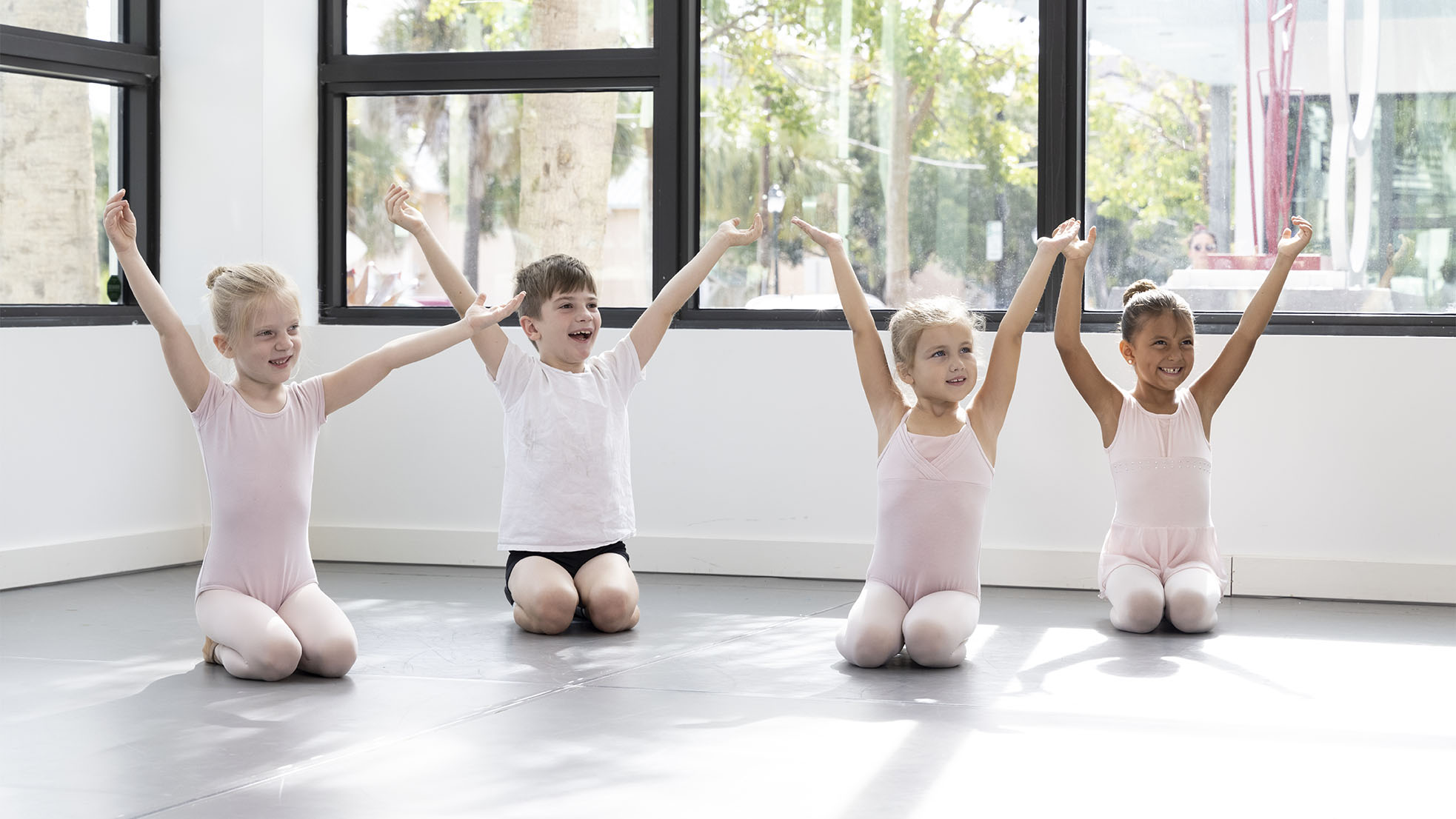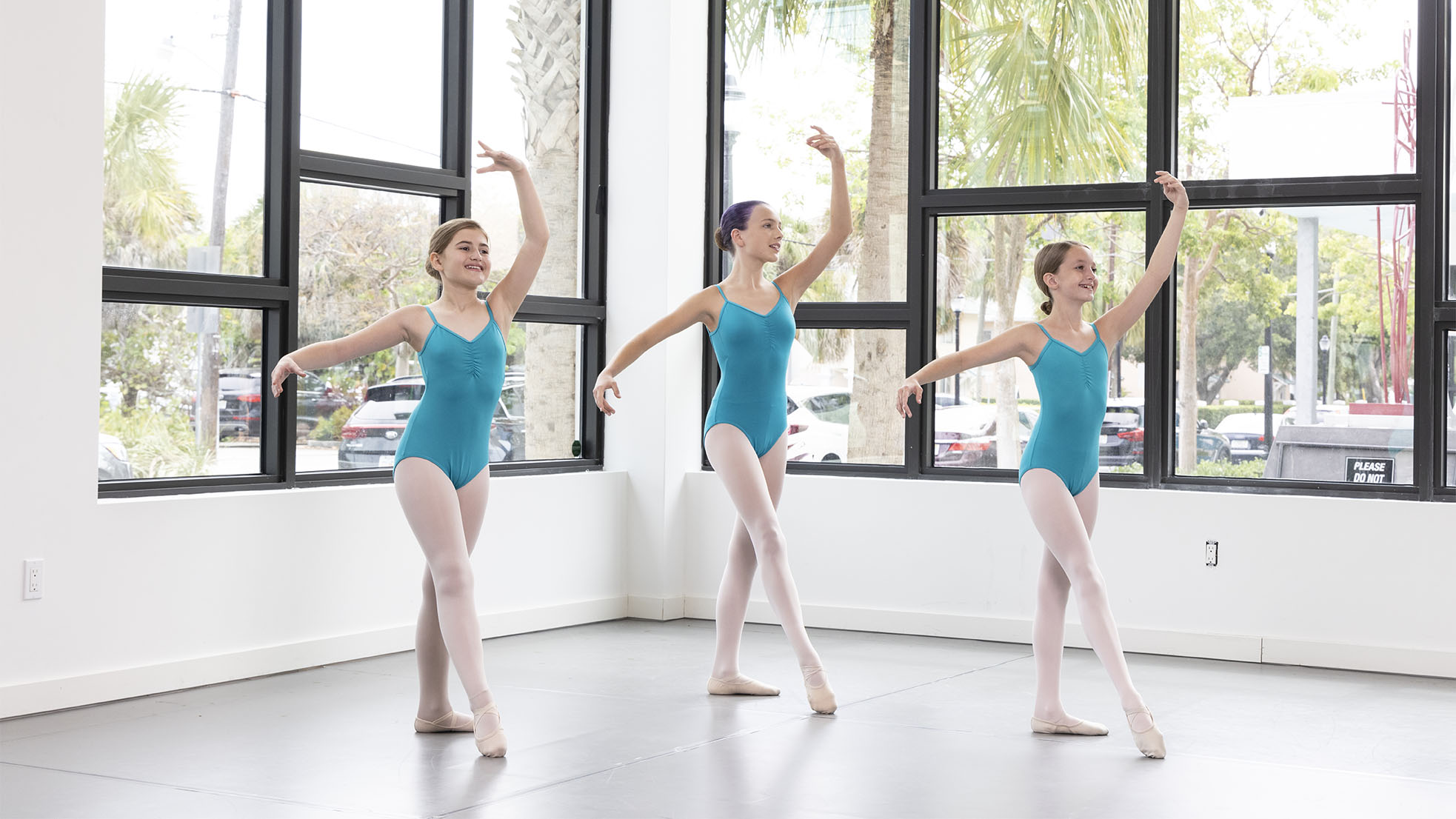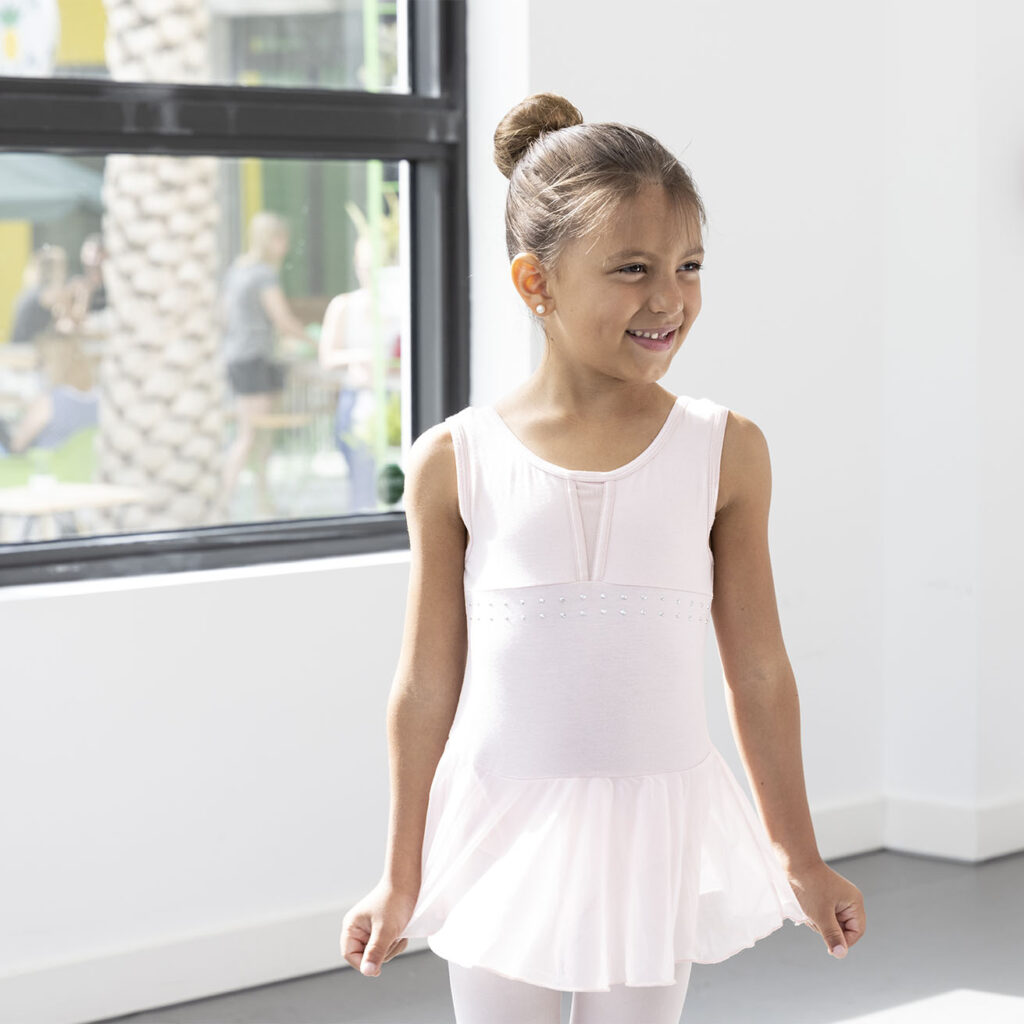 SARASOTA BALLET SCHOOL CHILDREN'S PROGRAM
AGES 3-7

Discover the joy of dance in this fun and creative program designed especially for children. Children attend one class per week, led by qualified and nurturing teachers experienced in child development. Children learn the American Ballet Theatre® National Training Curriculum.
SARASOTA BALLET SCHOOL
AGES 8+

Progressing from our Children's Program, Level 1 and up offers the progressive ABT curriculum taught by our certified teachers in a structured class that improves and develops coordination, discipline, and life skills. We also offer a Teen class for students ages 12 and above with little or no dance experience. Students who are 8-9 with no experience can also join Level 1.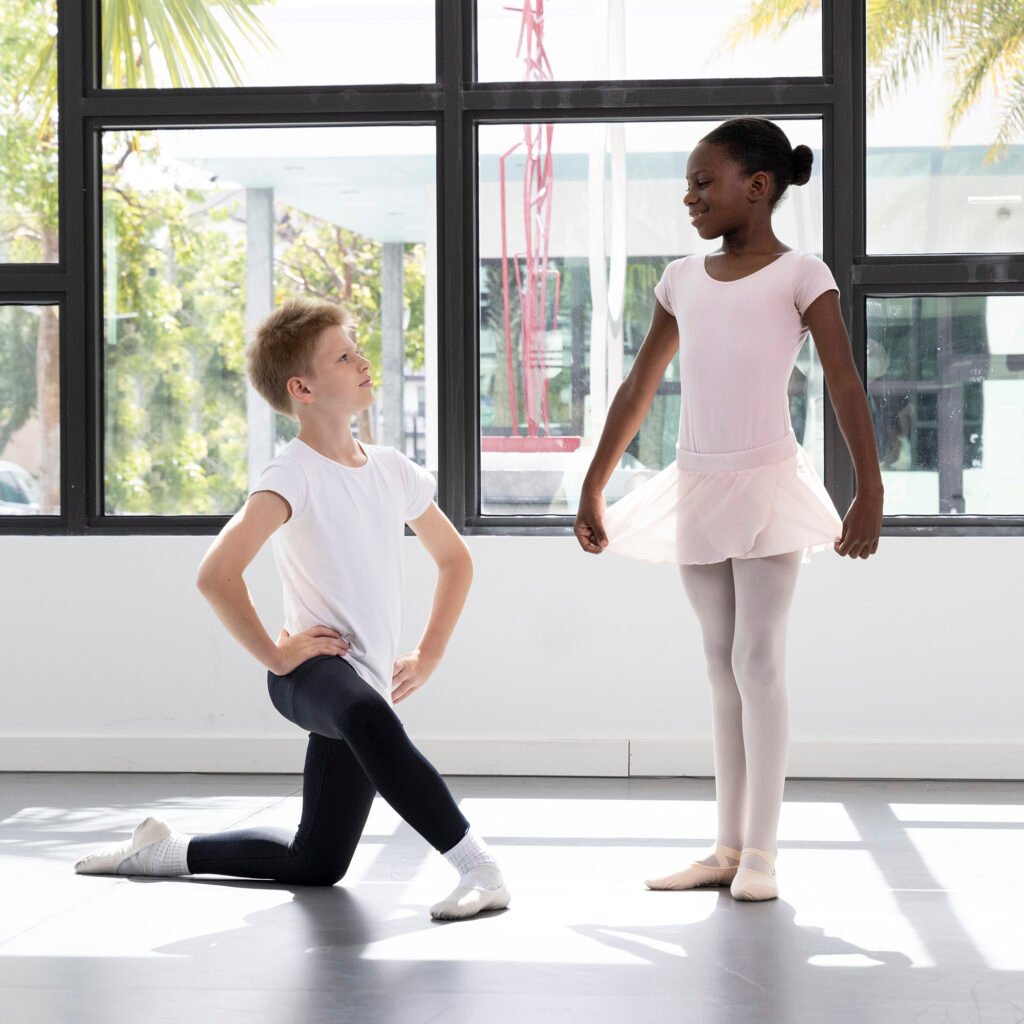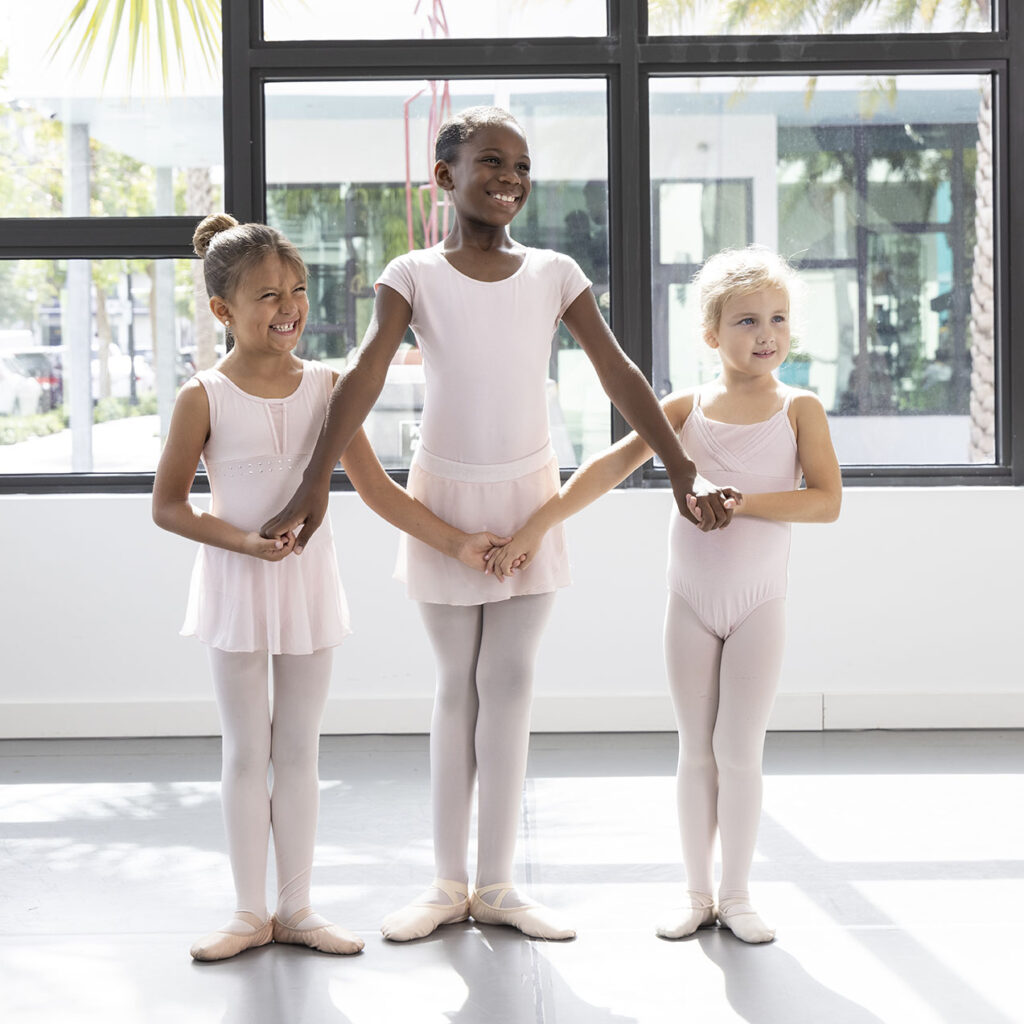 American Ballet Theatre ® National Training Curriculum
We now teach the internationally recognized American Ballet Theatre® National Training Curriculum. American Ballet Theatre was designated America's National Ballet Company by an Act of Congress in 2006. The Sarasota Ballet School faculty are officially certified to teach level Pre-Primary through Level 3 of this wonderful curriculum.

The ABT ® National Training Curriculum is a breakthrough program combining high-quality artistic training with dancer health and child development basics. The ABT® National Training Curriculum consists of a comprehensive set of age-appropriate, outcome-based guidelines to provide the highest quality ballet training to dance students of all ages and skill levels.
Registration
We are looking forward to a brand new year at The Sarasota Ballet School. We offer the best training in Sarasota for students either looking for a fun and creative introduction to dance, or a structured program that prepares for our pre-professional program at The Margaret Barbieri Conservatory.

We offer training for students with no experience ages 3-8. If your child is 8 and above with previous experience, we offer a free evaluation and a chance to meet our wonderful and caring teachers. Please contact us to arrange: [email protected] | 941.225.6520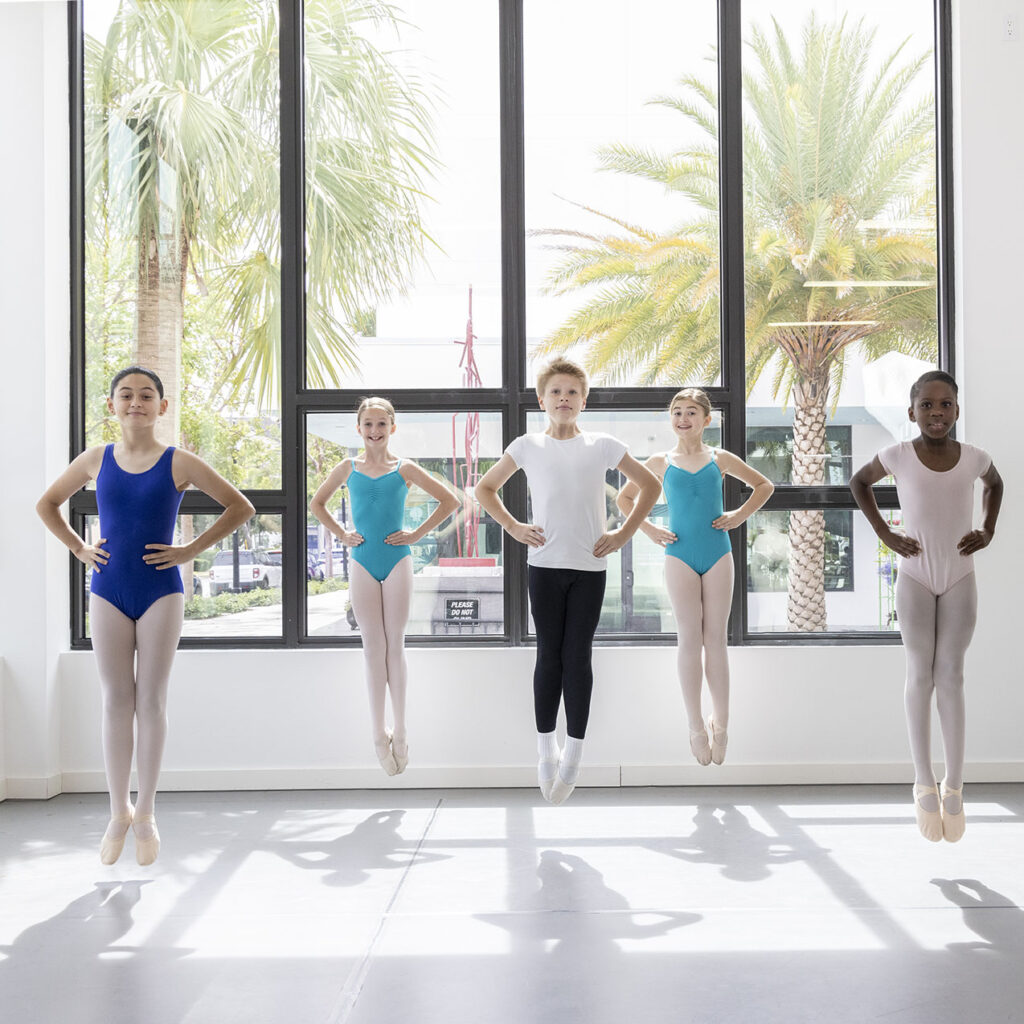 Registration is now open for the 2023 – 24 School Year. Any students age 9 and up must schedule a placement class with our staff. Contact us to set up a placement class. Register for the New School Year
Performance Opportunities
Students receive several chances to perform on stage each year – it's such an exciting time for them. For the 2023-24 school year:
The Sarasota Ballet School's own production of The Nutcracker – performances will be both in Venice and Sarasota

December Holiday Festival

Year-End Performance 

The Lion, the Witch and the Wardrobe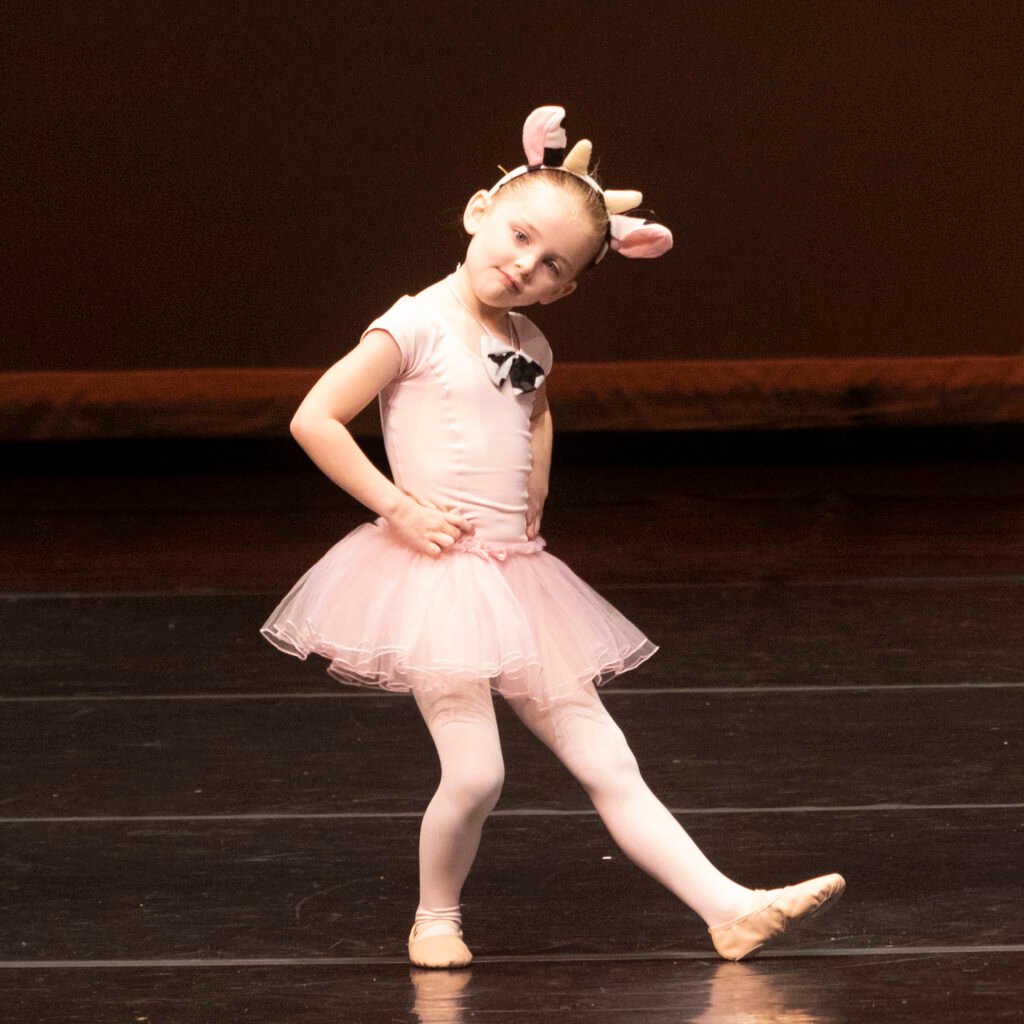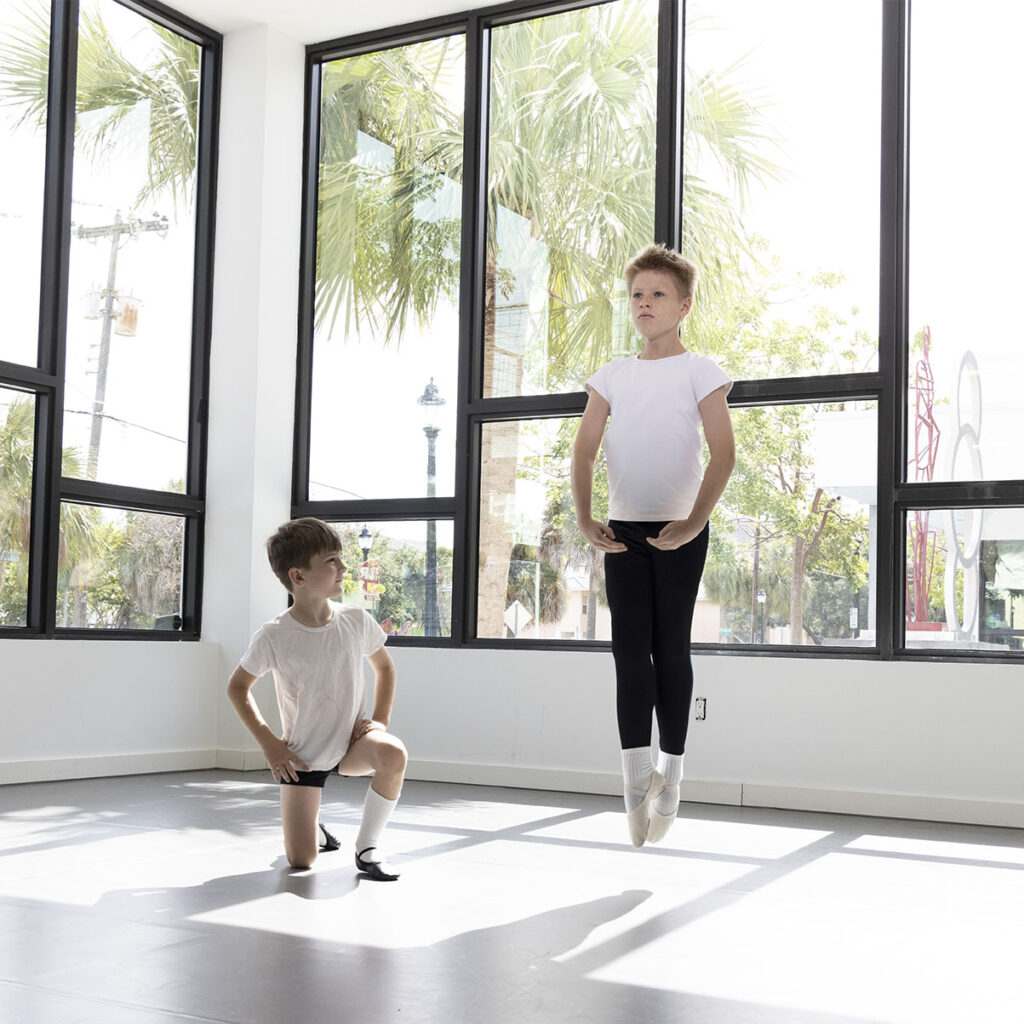 Downtown location
1400 Boulevard of the Arts, Sarasota, FL 34243

The Patricia A. Golemme studios are located conveniently in the beautiful Rosemary district in downtown Sarasota. There is an inside waiting area where you can watch your children dance and meet other parents whose children love to dance.
sCHOOL CALENDAR