Summer Intensive
Discover The Sarasota Ballet Difference. The Sarasota Ballet's Summer Intensive is specially designed to develop technique alongside artistry. Our renowned and nurturing faculty creates an inclusive environment where students will flourish and come away with an experience they will never forget.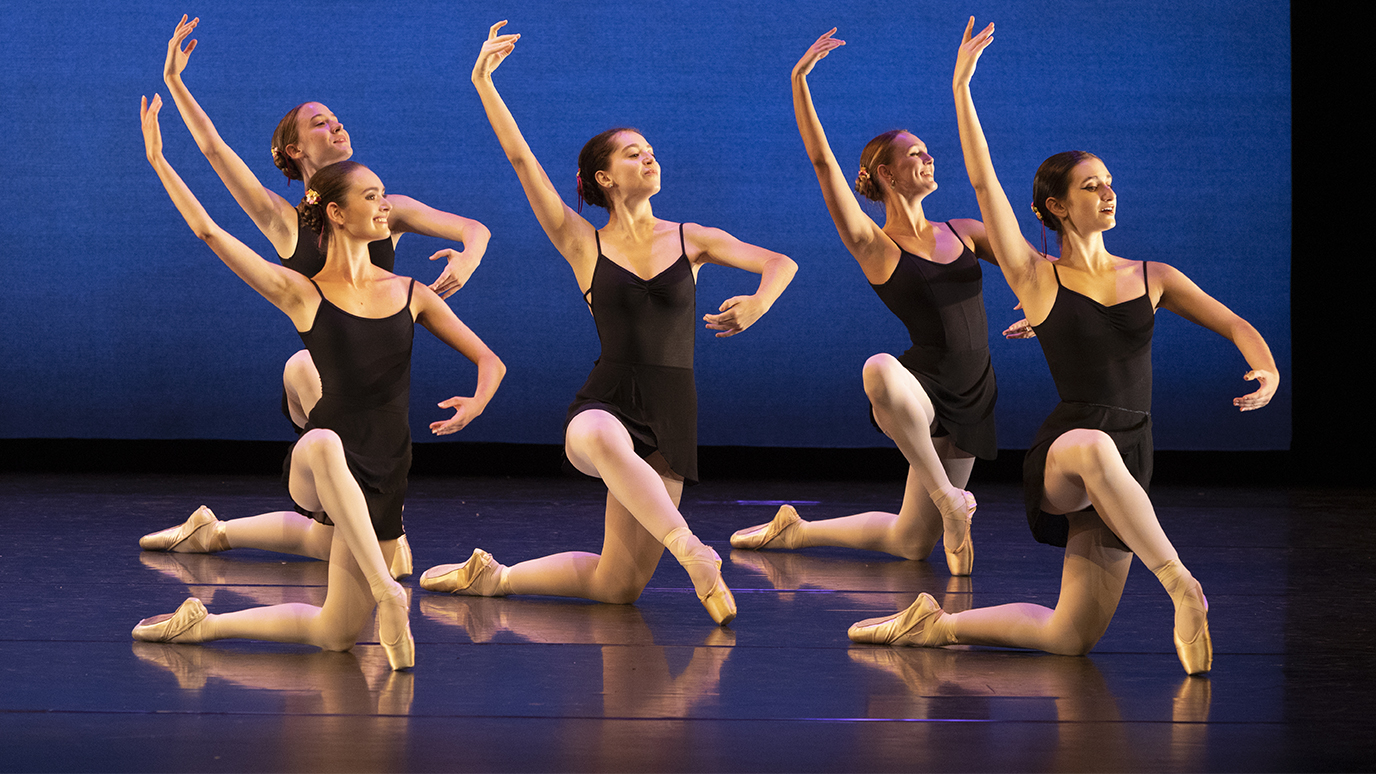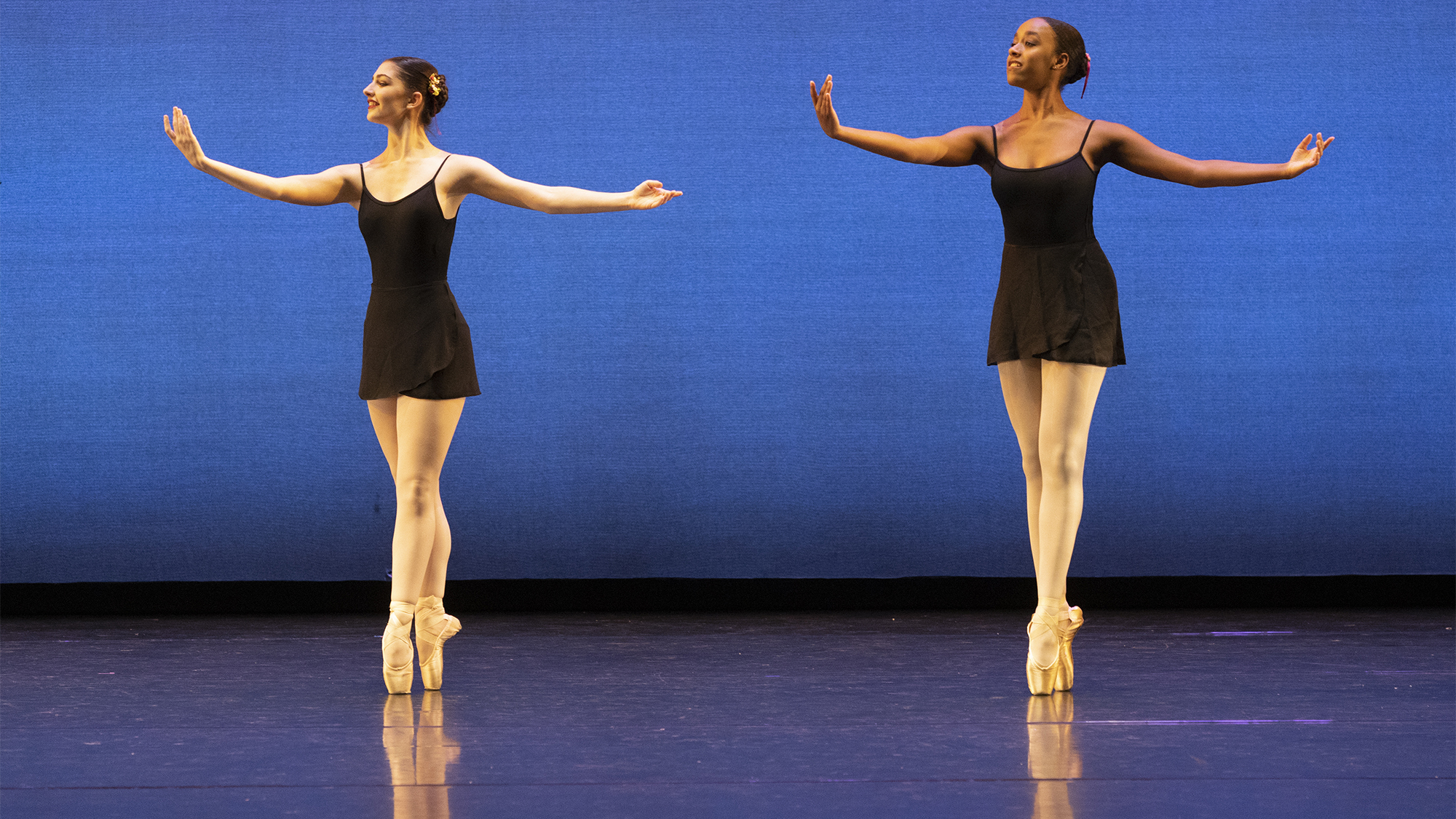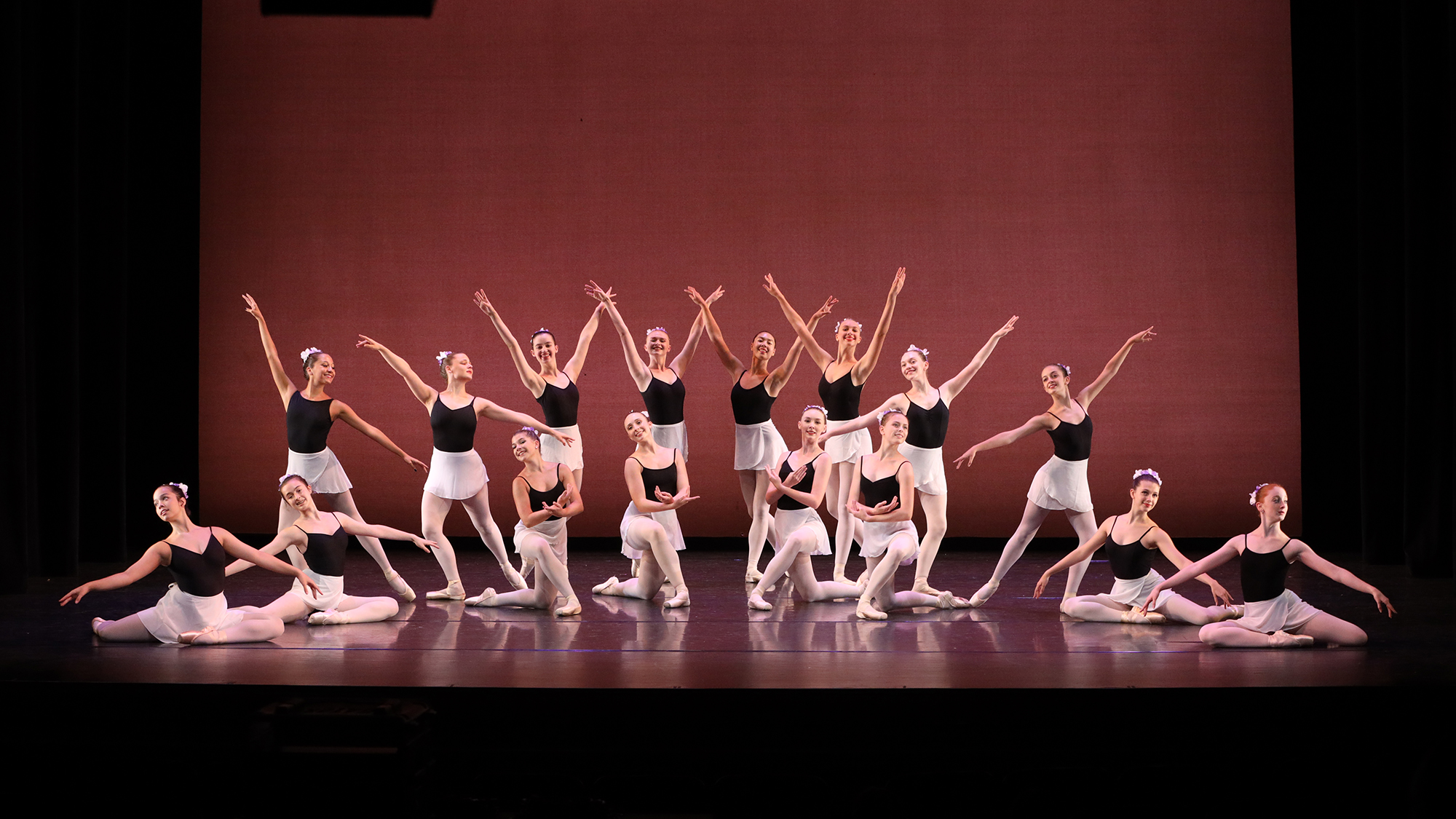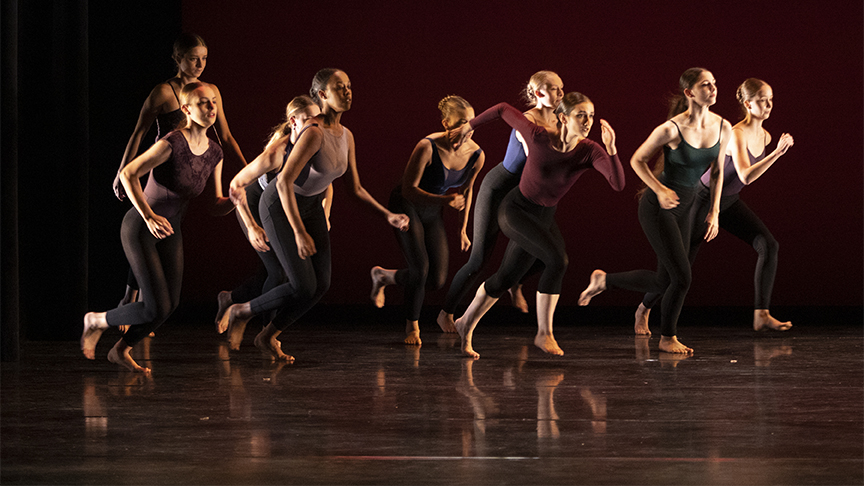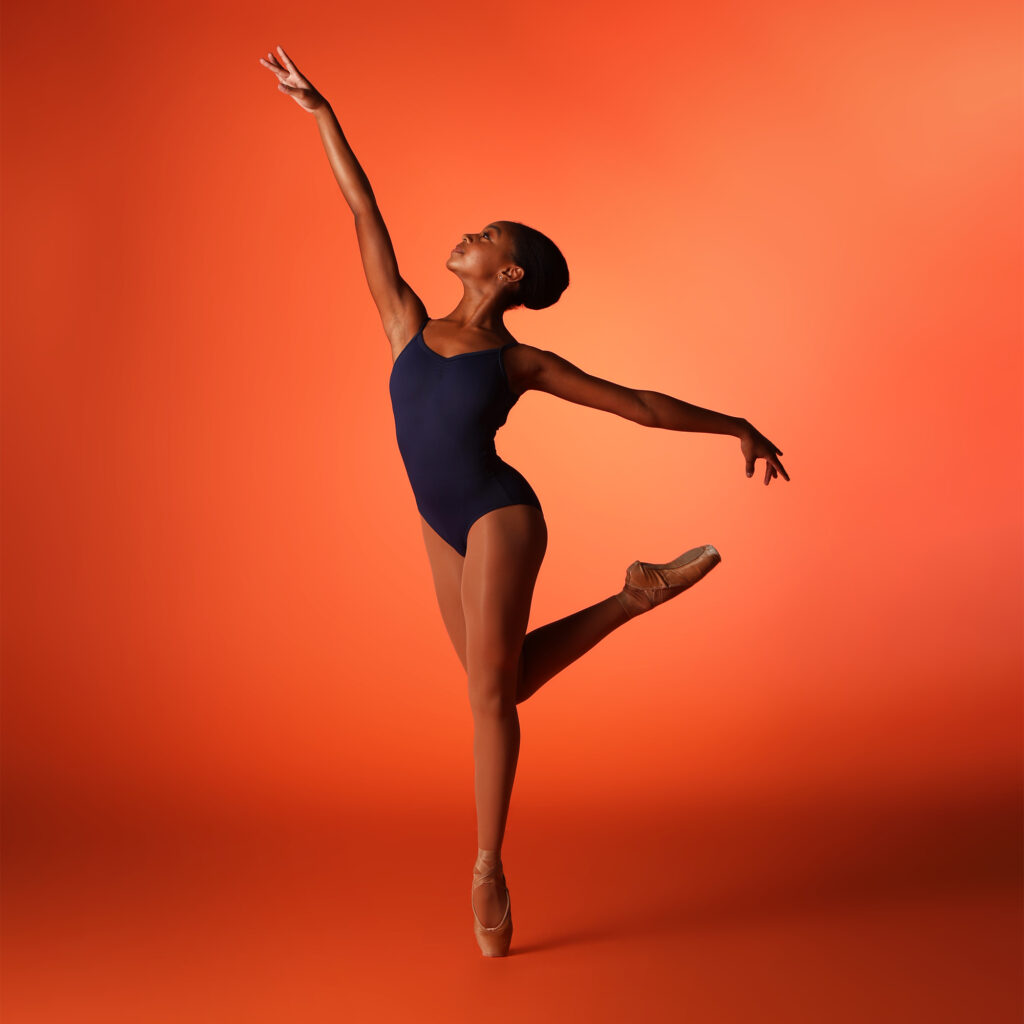 Perform!
The program culminates in performances at the beautiful Mertz Theatre at Florida State University's Center for the Performing Arts. Students must attend all 5 weeks or the final 3 weeks to benefit from this wonderful performing opportunity.
2023 Tuition
5 weeks (June 26 – July 29) – $550 per week
3 weeks (July 10 – July 29) – $600 per week – students who wish to be in the final performances must attend the last 3 weeks
2 weeks (June 26 – July 8) – $650 per week
Additional Registration Fee and non-refundable deposits required
Other options may be available – please ask for information on 4 or 1-week options.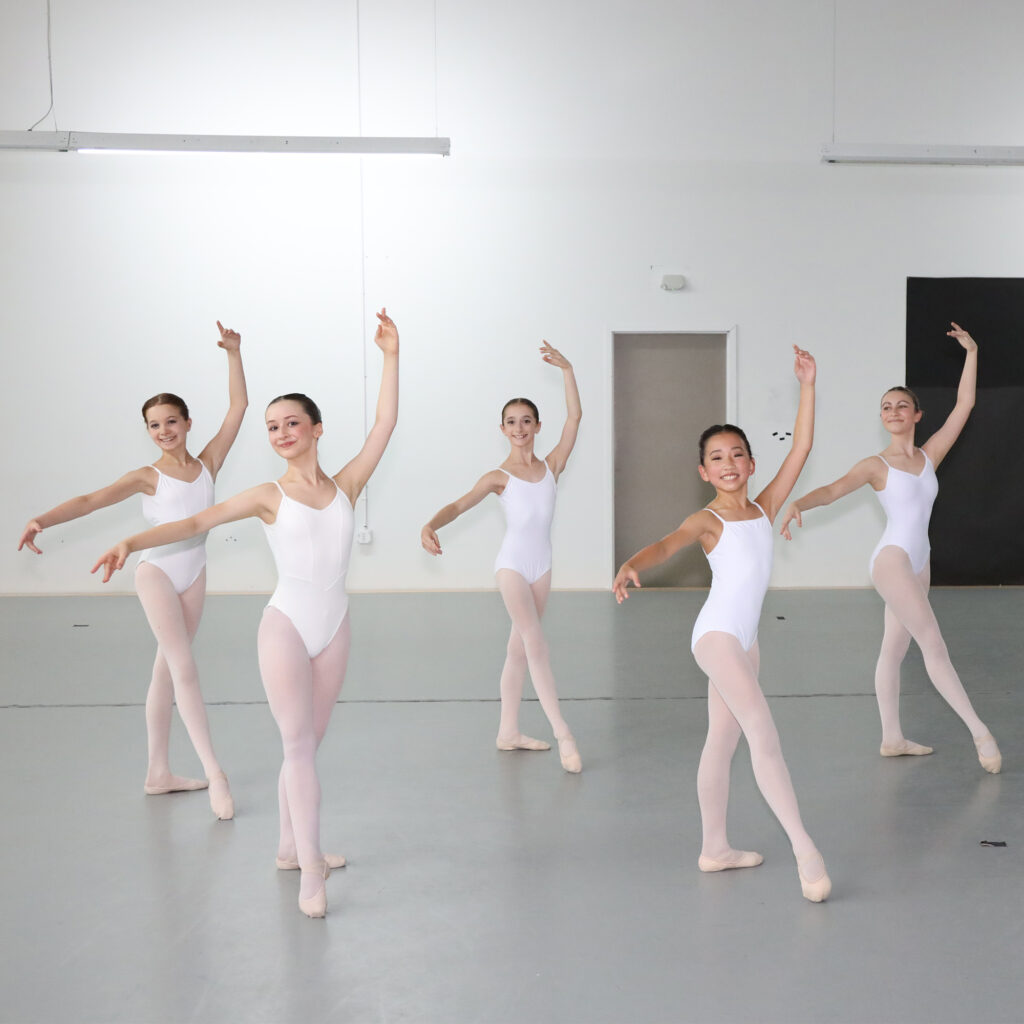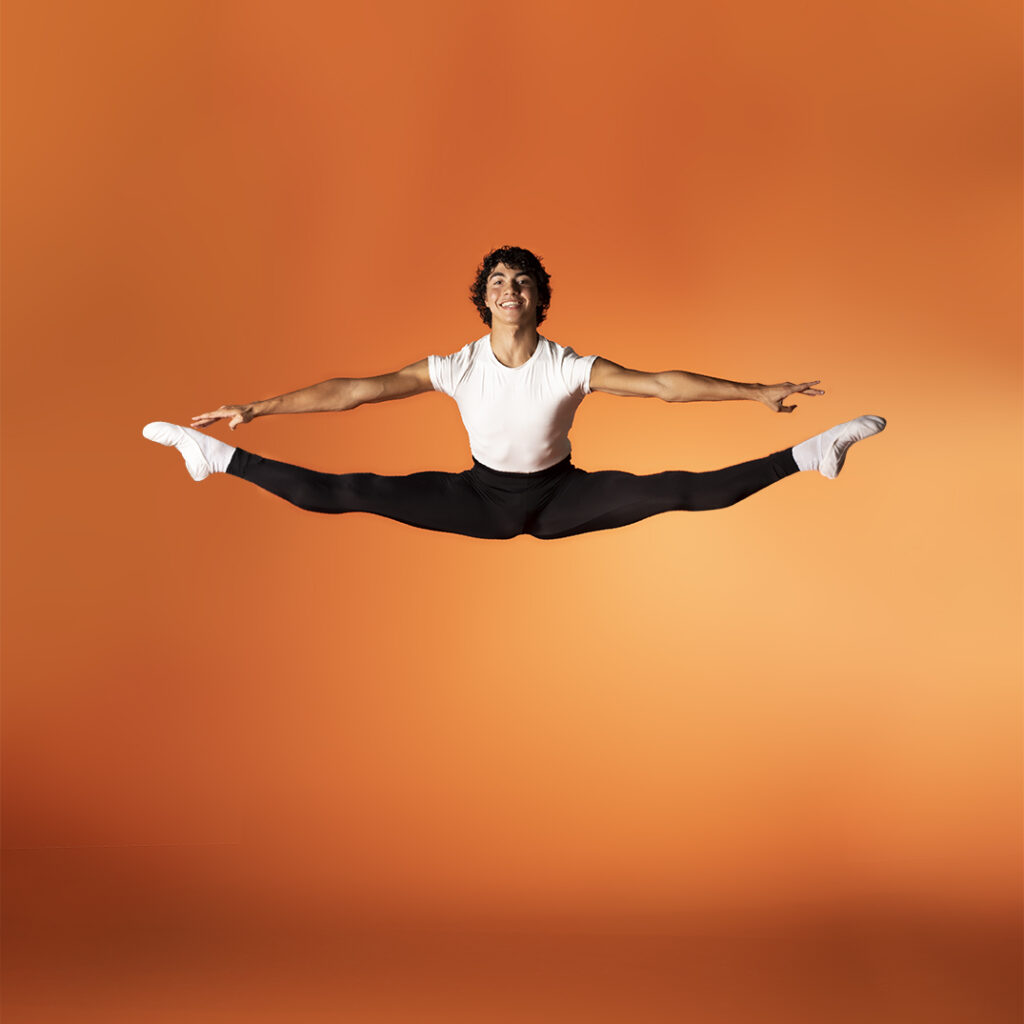 Residential Life
Students enjoy a wonderful home away from home experience at our Ringling College dormitories. We ensure all students feel safe with a strong and supportive residential staff. Weekend excursions will include Disneyworld, Ringling Museum, and of course, the beach! Please note students must be ages 12 and above to be eligible for our residence.
2023 Residential Costs
$675 per week for room and board. All meals are included, with the exception of meals occurring while out on an excursion. Includes transportation to/from studios and excursions.
Additional Registration Fees and non-refundable deposits are required.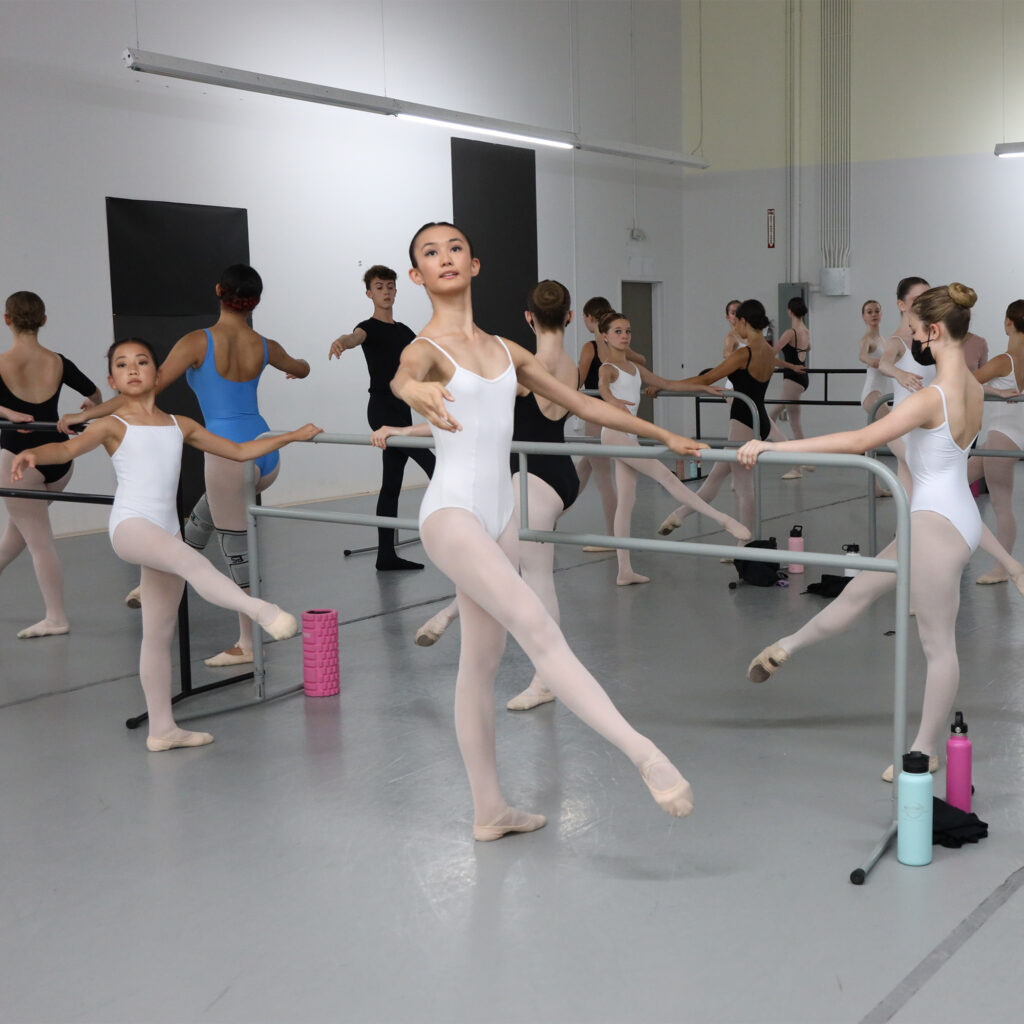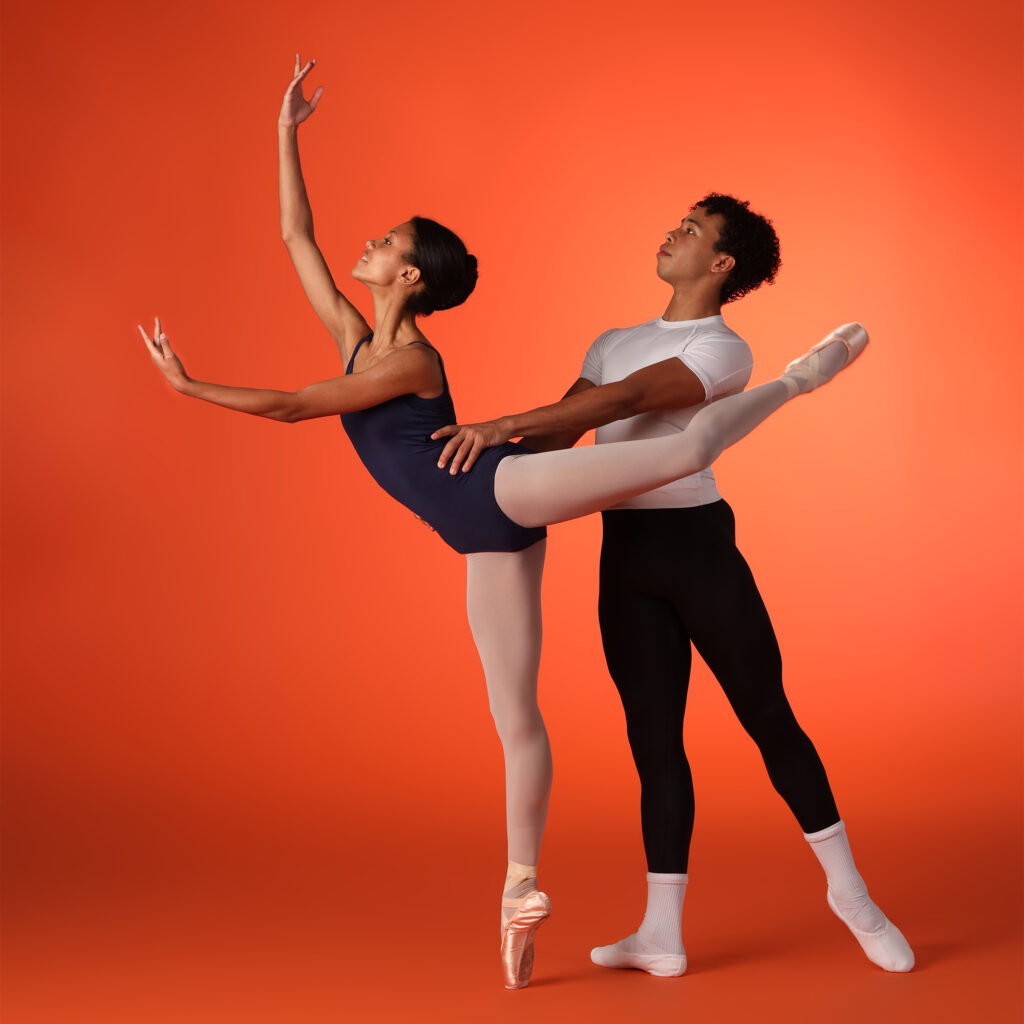 Faculty
Our faculty includes our fantastic year-round teachers along with guests.
INTENSIVE AUDITIONS
We will be announcing our 2024 Summer Intensive Audition Schedule in the fall – please check back for more information.
Video Auditions
We are happy to accept video auditions from October 1, 2023. Pre-Registration is required. The video should be up to 10 minutes in length and include the following:
Barre – plie, tendu, degage, rond de jambe, adagio, grand battement (only one side)
Centre – adagio, pirouette, petit allegro, grand allegro, pointe (if applicable), tours (if applicable)
Please send the video either as a YouTube or Vimeo link
Pre-Register

Questions?
We are happy to help answer any questions. Please contact us at: [email protected] | 941.225.6520 (all calls will be returned within 48 hours)