The Margaret Barbieri Conservatory
The Conservatory is overseen by Margaret Barbieri, a world-renowned Prima Ballerina with The Royal Ballet, and Assistant Director of The Sarasota Ballet. Through an inclusive and nurturing environment, the exceptional instructional staff is committed to excellence by providing the highest quality dance education.

Our philosophy of training is to educate and train young dancers to become not only technically strong and versatile but also have a true sense of clean, classical artistry, musicality, and style. We also believe in supporting a dancer's mental health through collaboration with Artists Becoming and our Wellness Team. We work to guide our students as they prepare for a career in the dance industry or higher education. The Conservatory offers a safe place for students to grow and develop at their own pace with small class sizes and individual attention.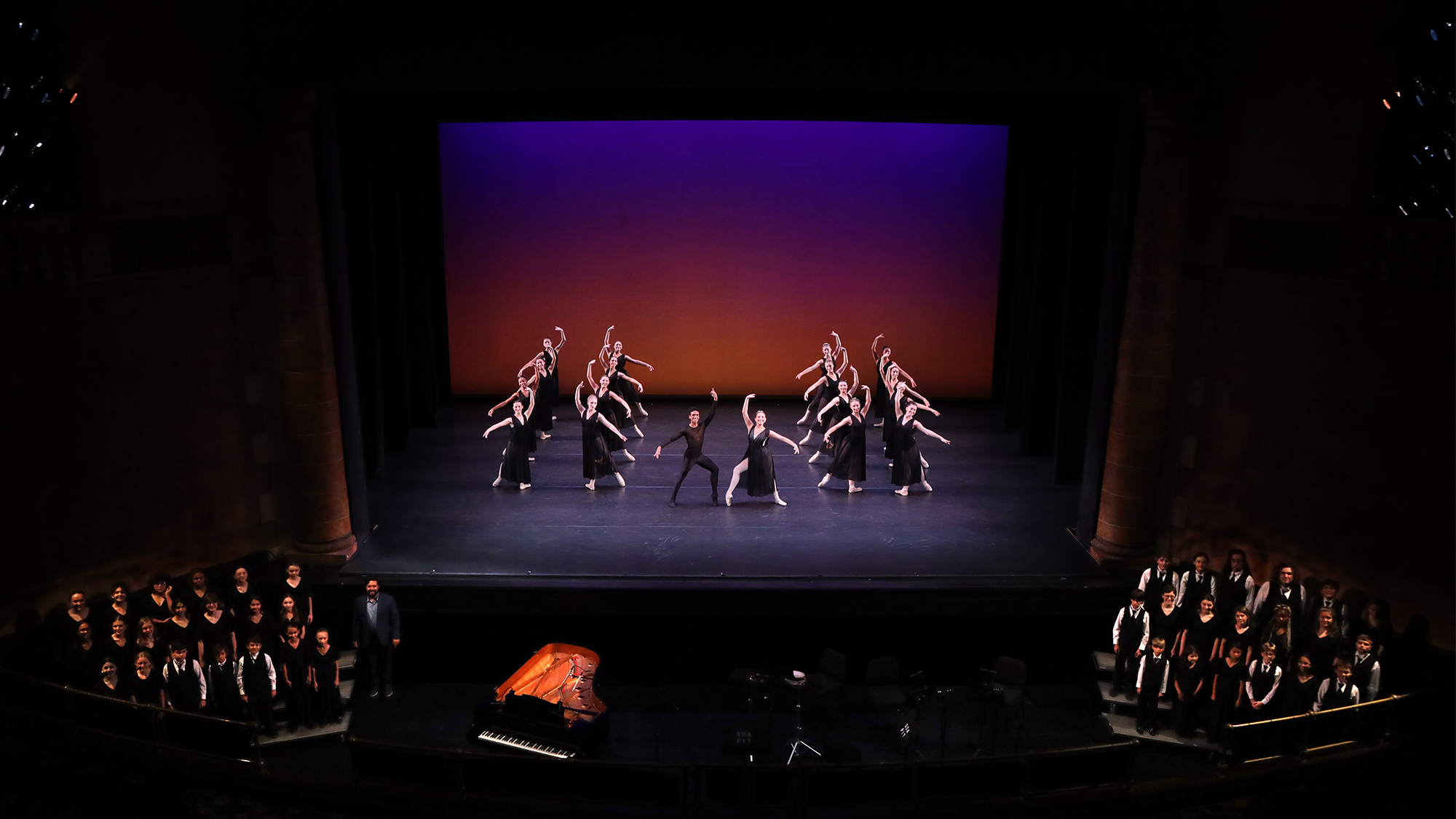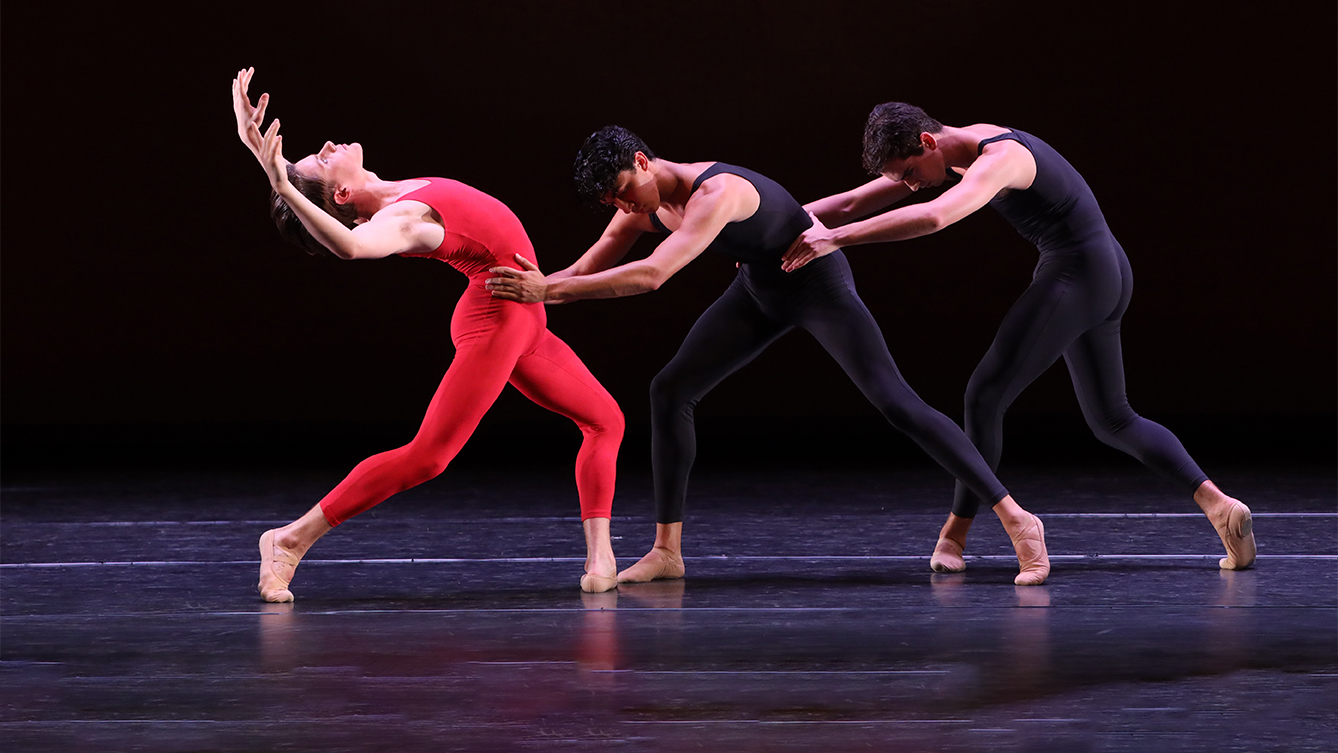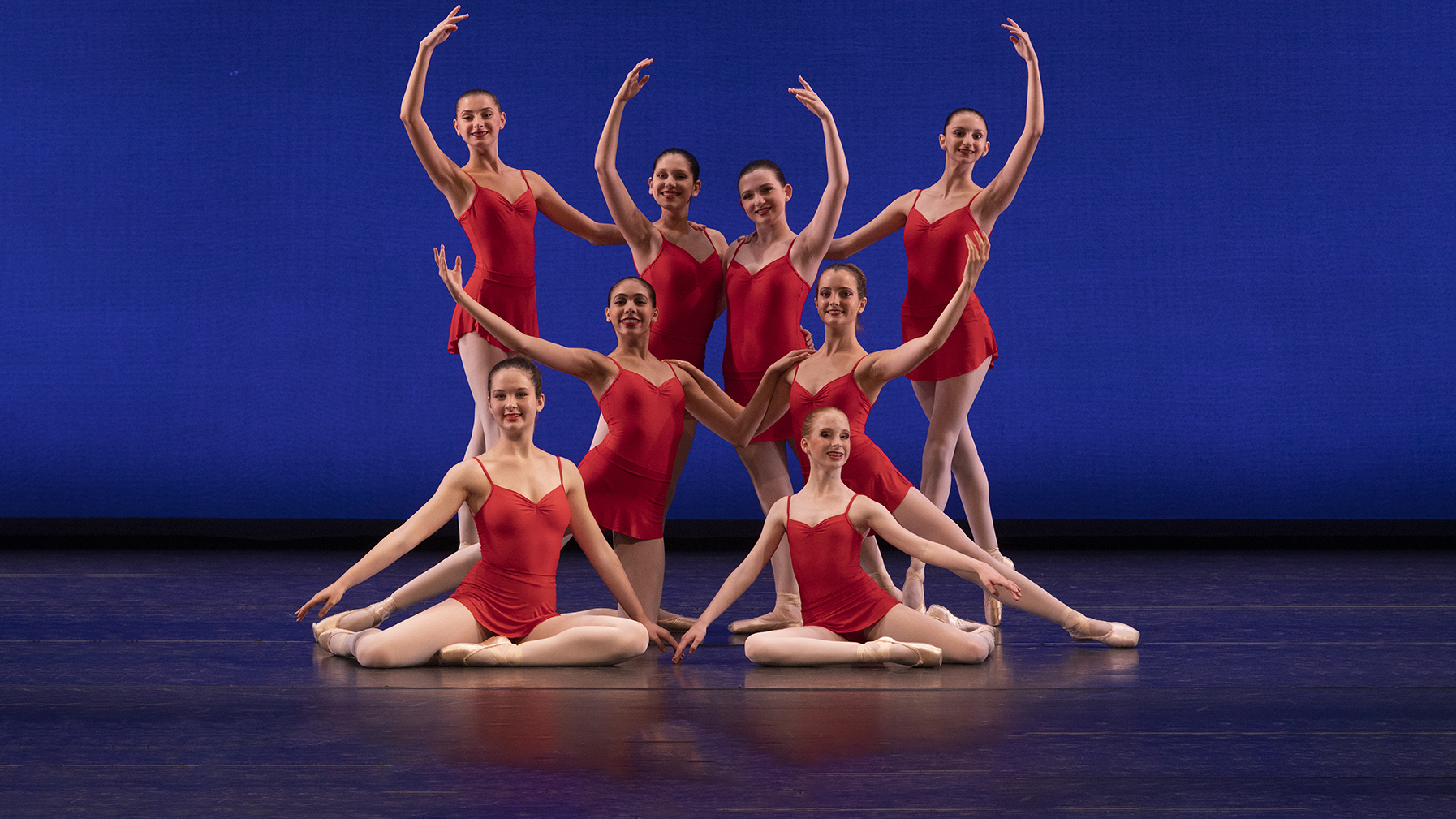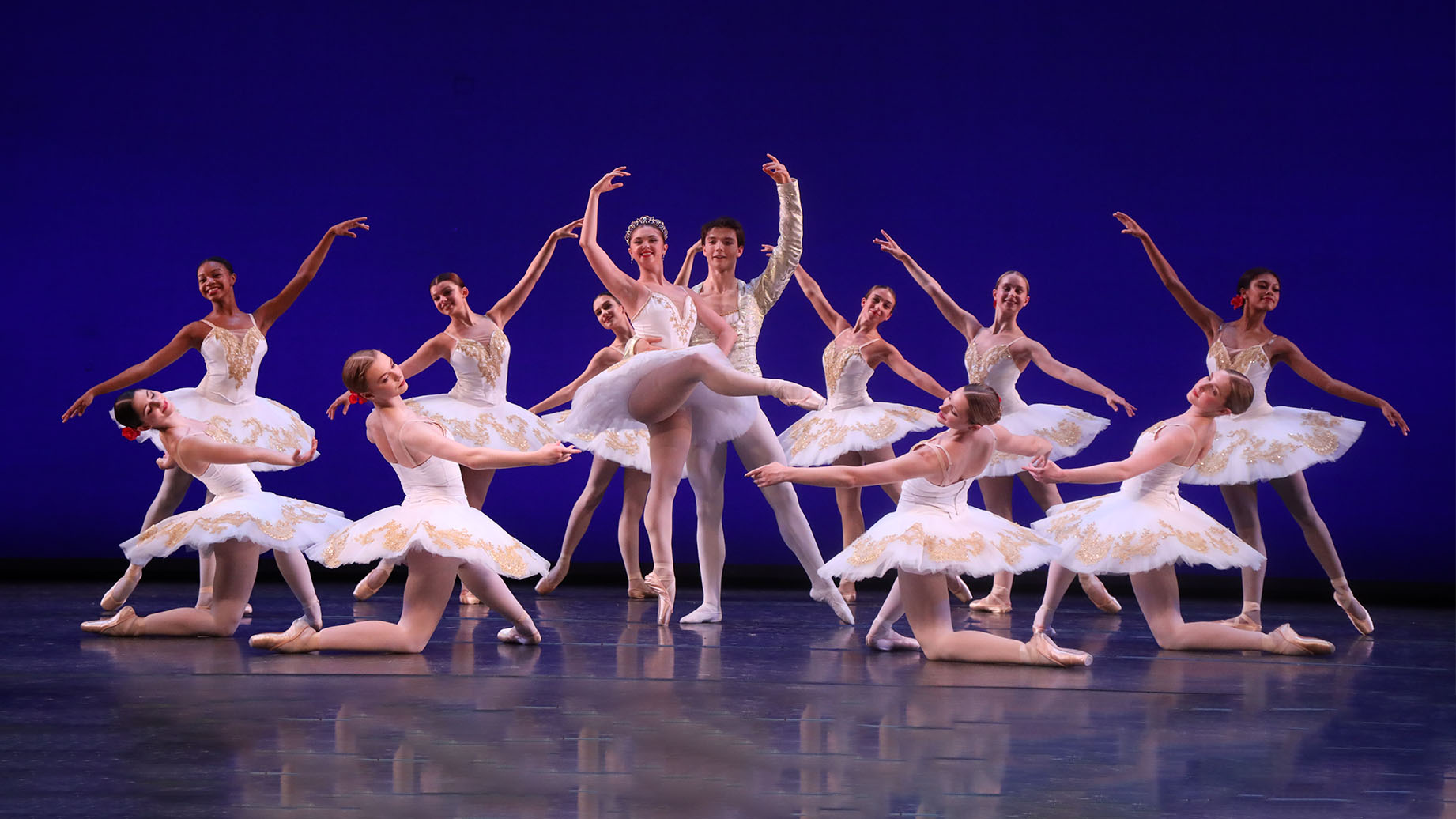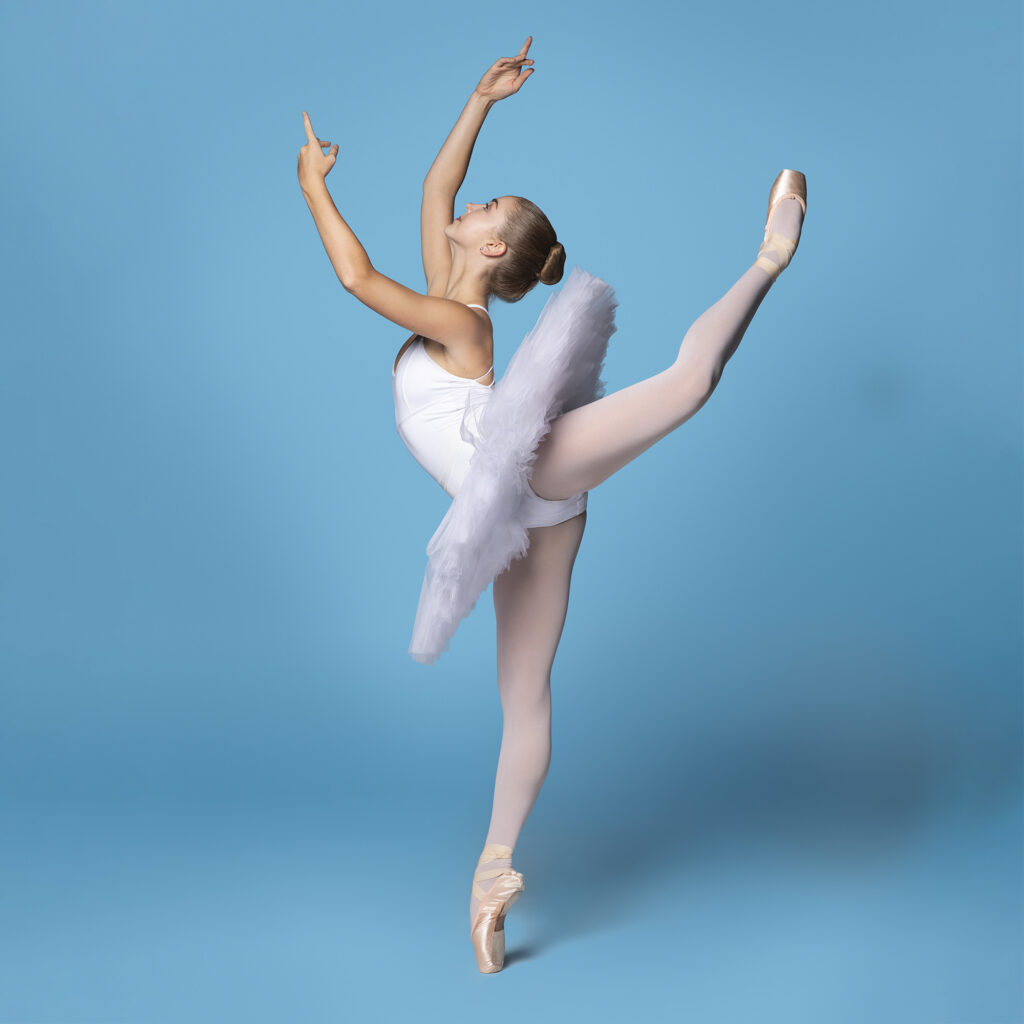 WORLD-CLASS FACULTY
Education Director – Christopher Hird
Assistant Education Director – Dierdre Miles Burger
Faculty Member – Risa Kaplowitz
Faculty Member – Addul Manzano
Faculty Member – Alberto Blanco
Contemporary – Kaylin Dalton
Conservatory PROGRAM
Our Conservatory program is for pre-professional students ages 12 and above. Classes run from 2-6 pm Monday to Friday and 9:30-12:00 on Saturdays. Additional rehearsals will be added for performances and competition preparation.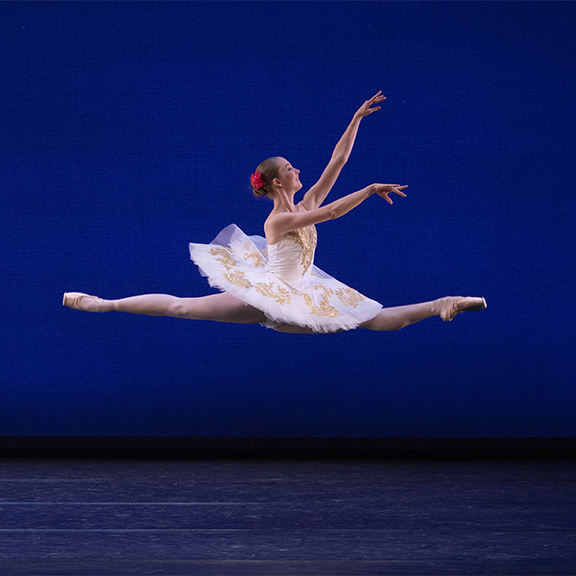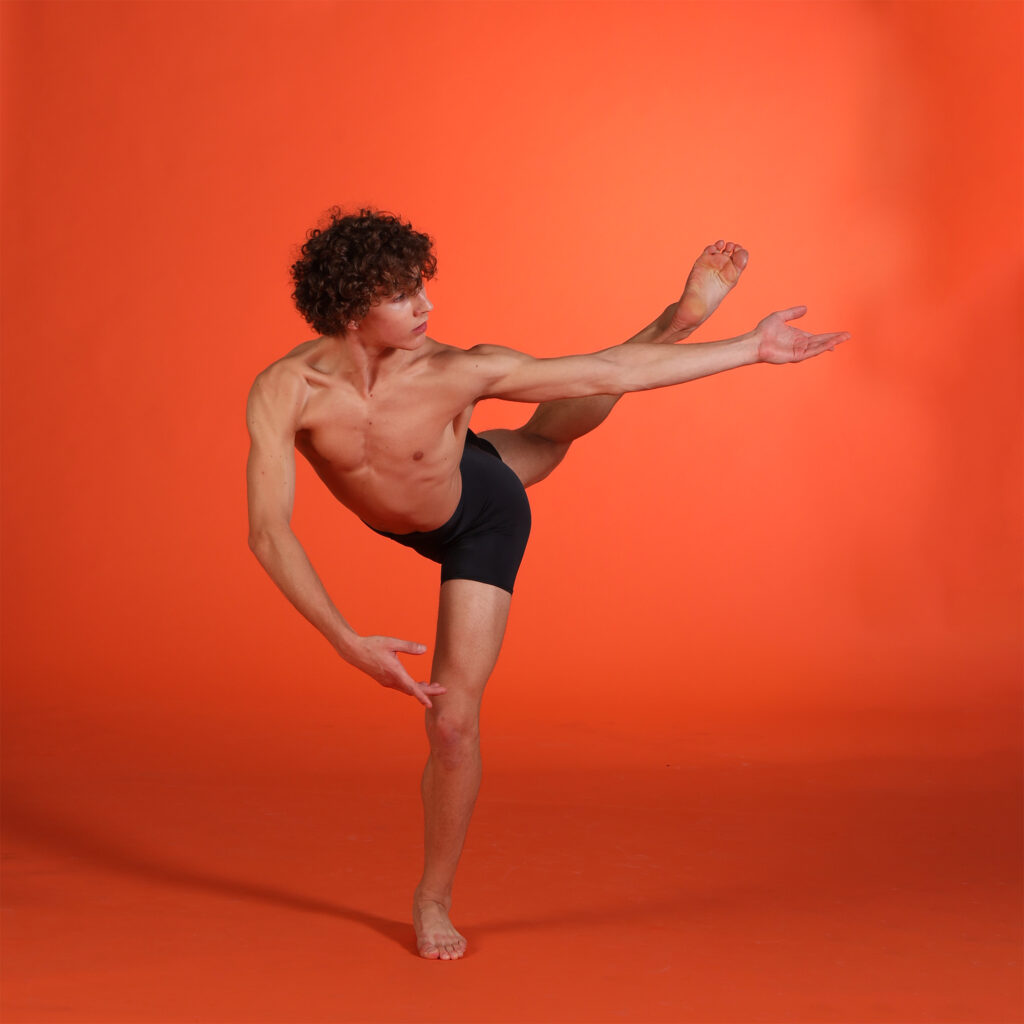 TRAINEE PROGRAM
The Sarasota Ballet's Trainee Program offers talented students a well-rounded curriculum designed to prepare them for the next steps in their dance careers. The program focuses on well-rounded training with extensive performance opportunities and a chance to work alongside The Sarasota Ballet Studio Company.
CURRICULUM
Classical and Modern Technique
Pointe
Allegro/Virtuosity
Pas de deux, both classical and contemporary
Variations/Repertoire
Progressing Ballet Technique
Career Preparation
Extensive Performing Opportunities
Exchange program with Canada's National Ballet School and Royal Danish Ballet School
Choreography Showcase for students who are interested in exploring choreography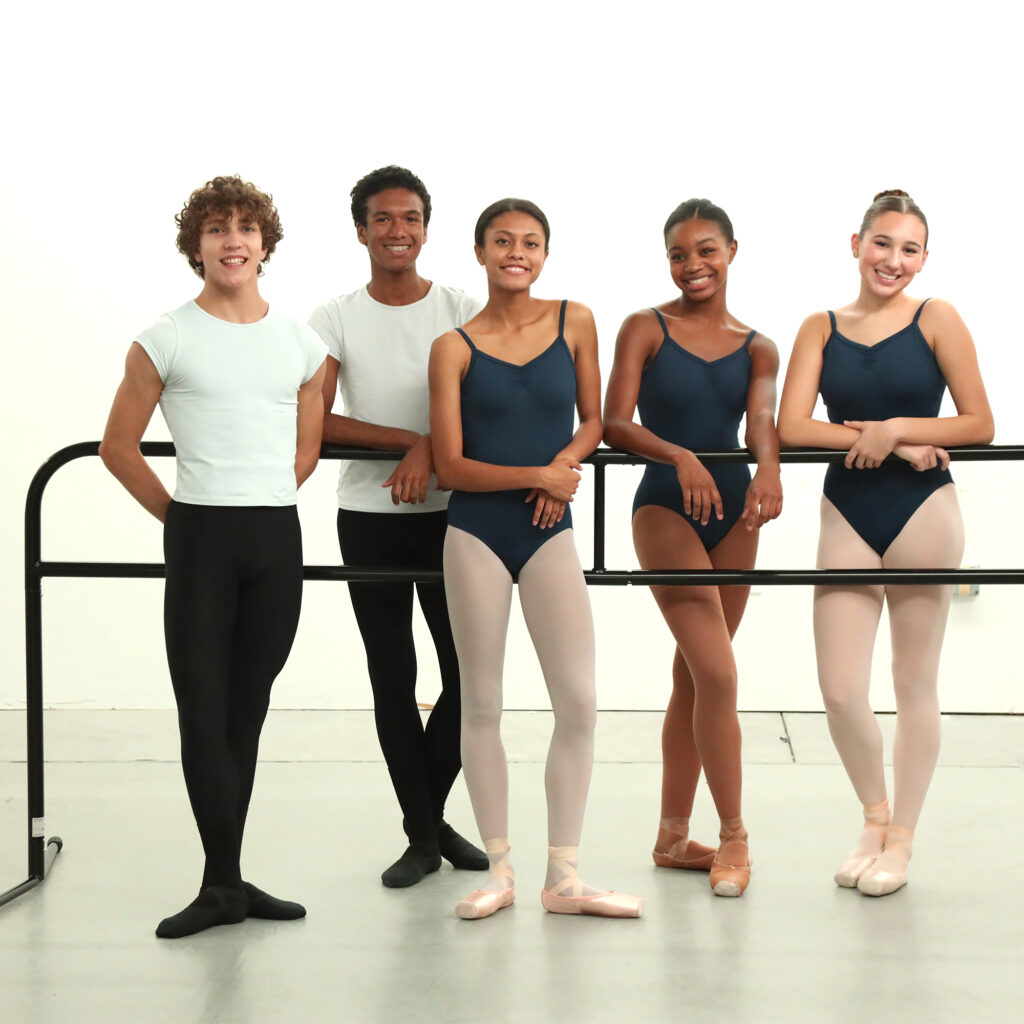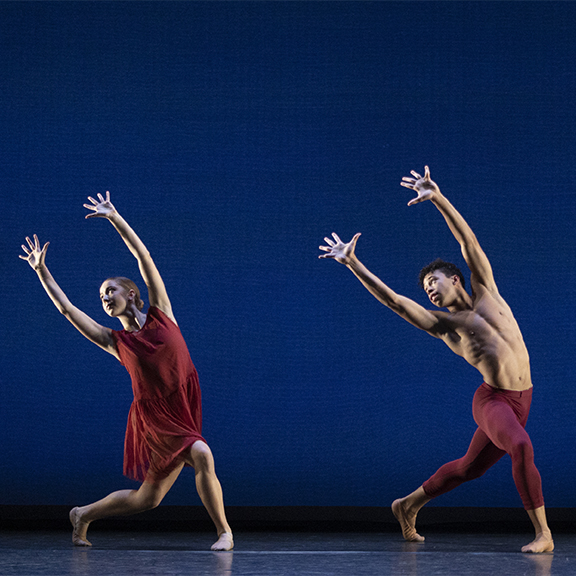 Men's Training
We have a strong program to develop men's virtuosity, partnering, and contemporary. Faculty includes Education Director Christopher Hird and former principal dancer of Charlotte Ballet, Addul Manzano. Trainee Men also have the opportunity to work alongside The Sarasota Ballet Studio Company.
Extensive Performing Opportunities
The Nutcracker
Marie Selby Gardens – New Year's Eve celebration
Sarasota Opera House – hour-long performance with live music from Key Chorale
School Matinee performances
Lecture demonstrations at community organizations
Images of Dance – end-of-year performance at Sarasota Opera House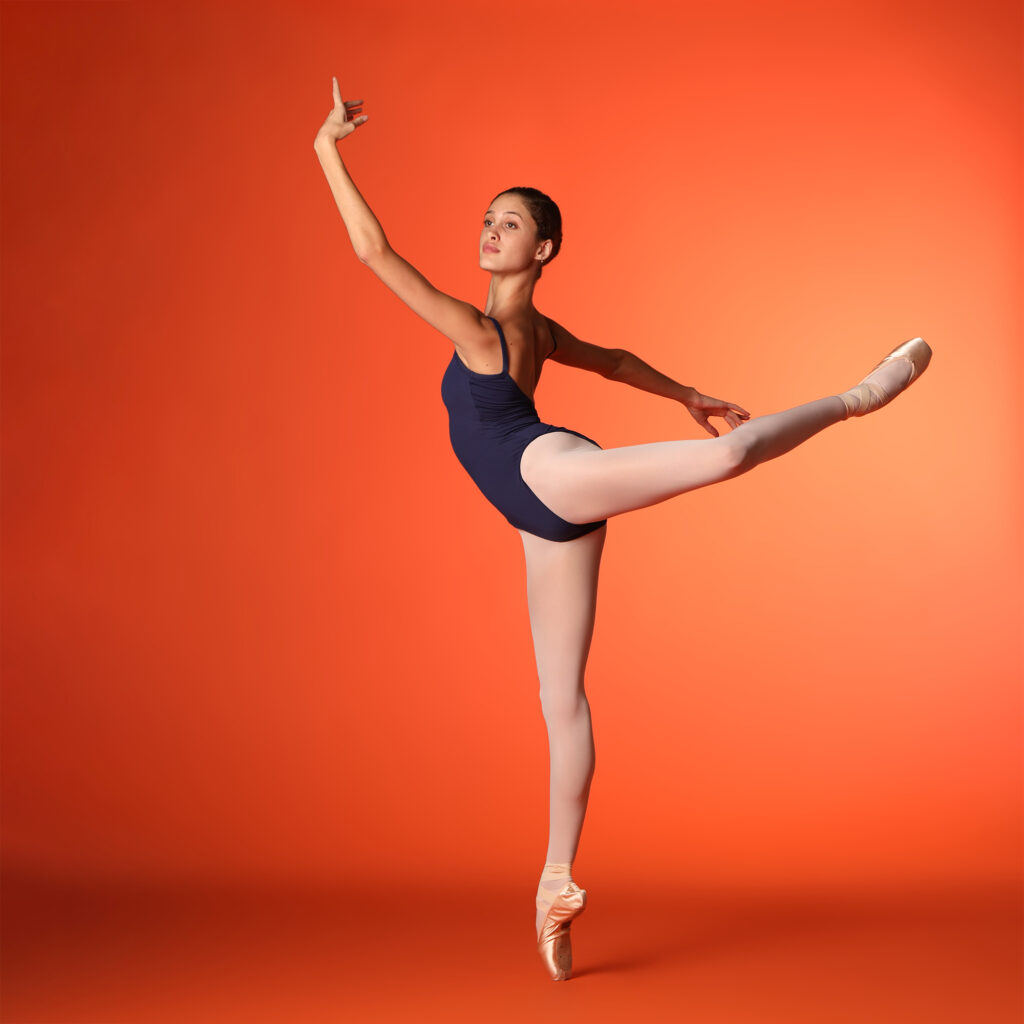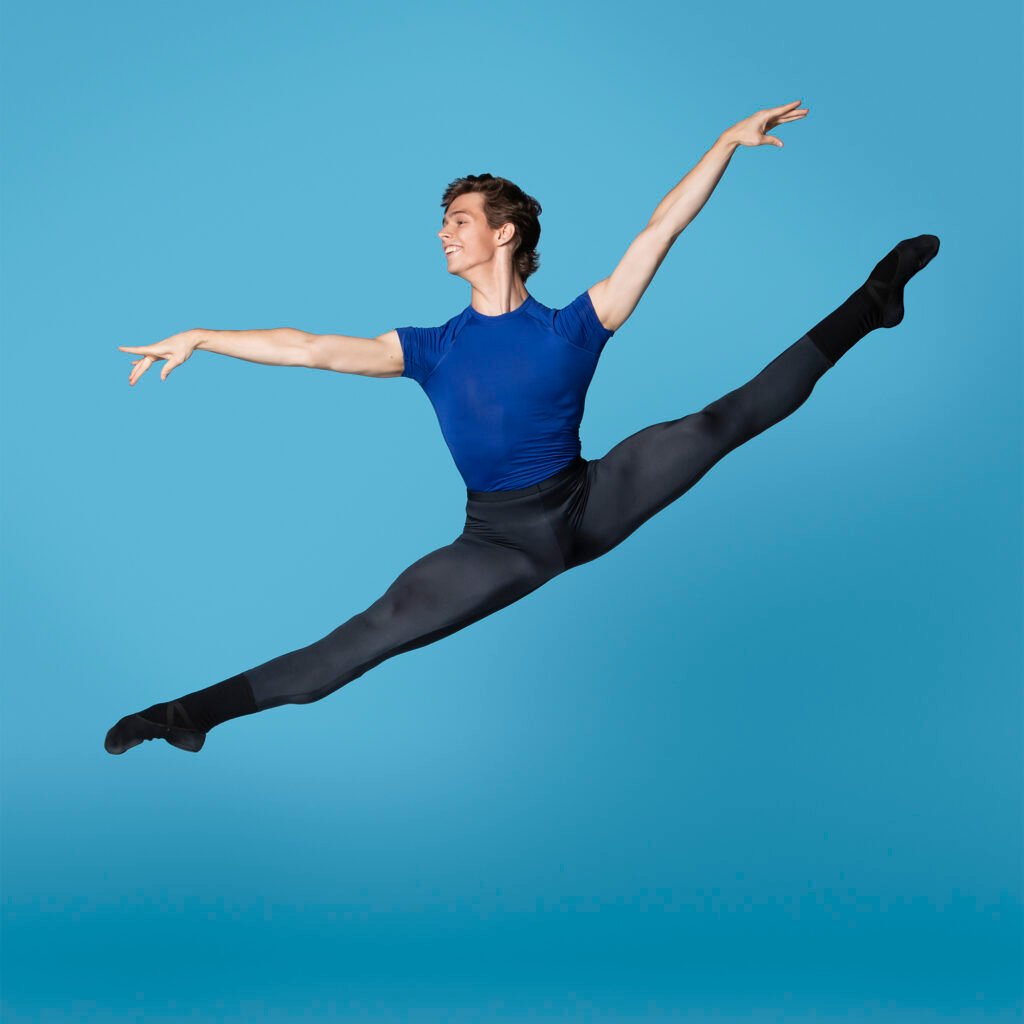 Competition preparation/
private lessons
As a Youth America Grand Prix partner school, we help prepare students for YAGP as well as ADC/IBC.
Graduates
Each year students are chosen from the Trainee Program to join The Sarasota Ballet Studio Company. In addition, Graduates are now performing with the following companies: Pennsylvania Ballet II, Ballet Austin, Florida Ballet, Nevada Ballet Theatre II, Ballet Austin, Ballet Theatre of Maryland, Indianapolis Ballet, Milwaukee Ballet II, and Portland Ballet, as well as joining colleges including Butler University, Boston University, Vanderbilt University and the University of Florida.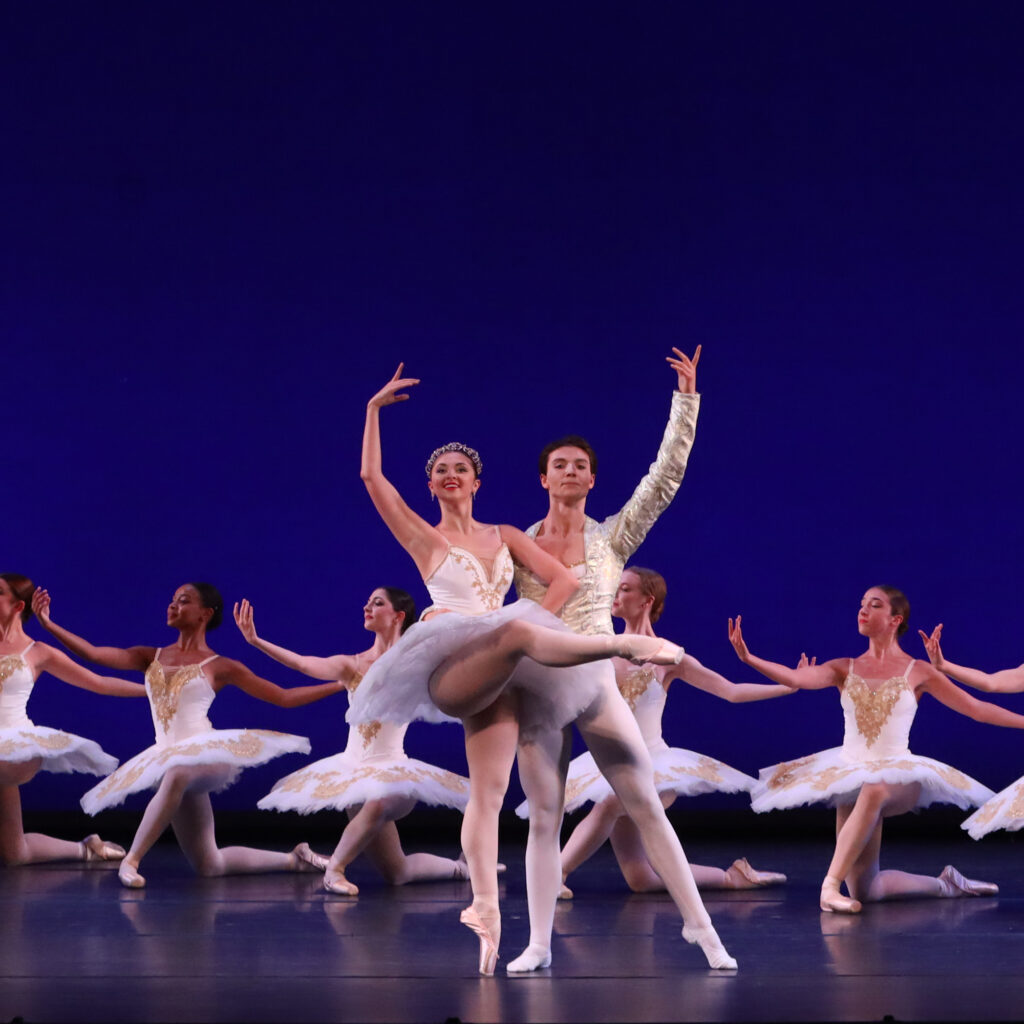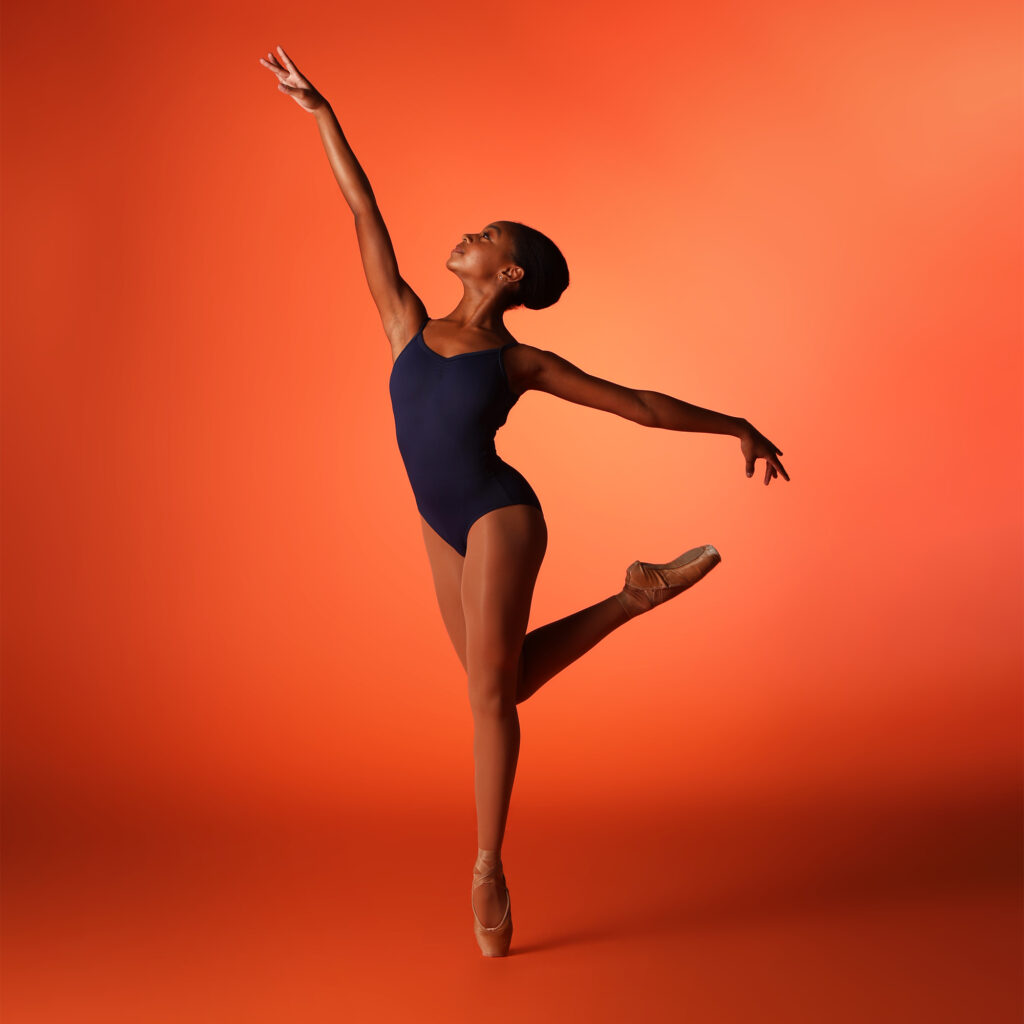 Calendar
AUDITIONS
We are now accepting auditions for the 2023-2024 school year. You can arrange for an in-person or video audition; please note, however, that if sending a video, it is likely we will want to see you in person either at our Summer Intensive or at an in-person class. Students need to Pre-Register, and the audition fee is $35. Please send a DVD/YouTube link with classwork to be considered for our program. Students may attend an in-person audition at any time.
Contact us for more information: Contact: [email protected] | 941.225.6520| Audition Fee $35