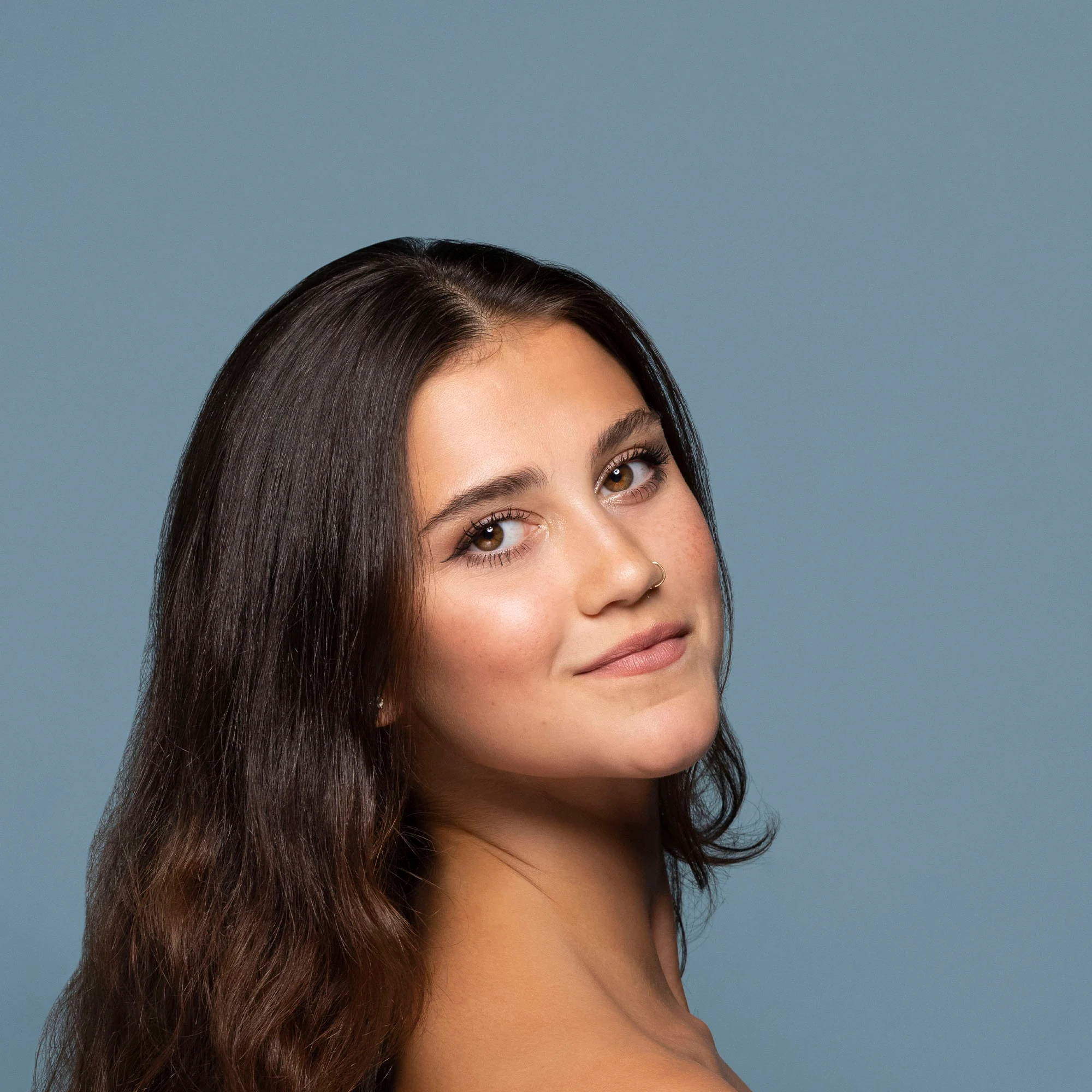 Olivia Dugan
Corps de Ballet
Joined The Sarasota Ballet in 2023 as Corps de Ballet.
Born:  Washington, DC
Training: San Francisco Ballet School, The Washington School of Ballet
Previous company: None
Favorite quote: "And though she be but little, she is fierce." ~Shakespeare
Favorite role: I performed in Swan Lake with San Francisco Ballet as swan corps. I am enamored by the music of Swan Lake, and it is such an empowering role to dance with so many other strong women as a collective. I felt like the epitome of a ballerina in that role.
Favorite costume: The beautiful, large, green tutu that I got to wear as a Driad in Don Quixote. It was covered in sequins and glitter, was much larger than your average tutu, and glistened on and off stage.
Fun fact: I am currently a student at Columbia University and I intend to major in cognitive science, as I love studying the mind concerning crime and the behavioral analysis of criminals!