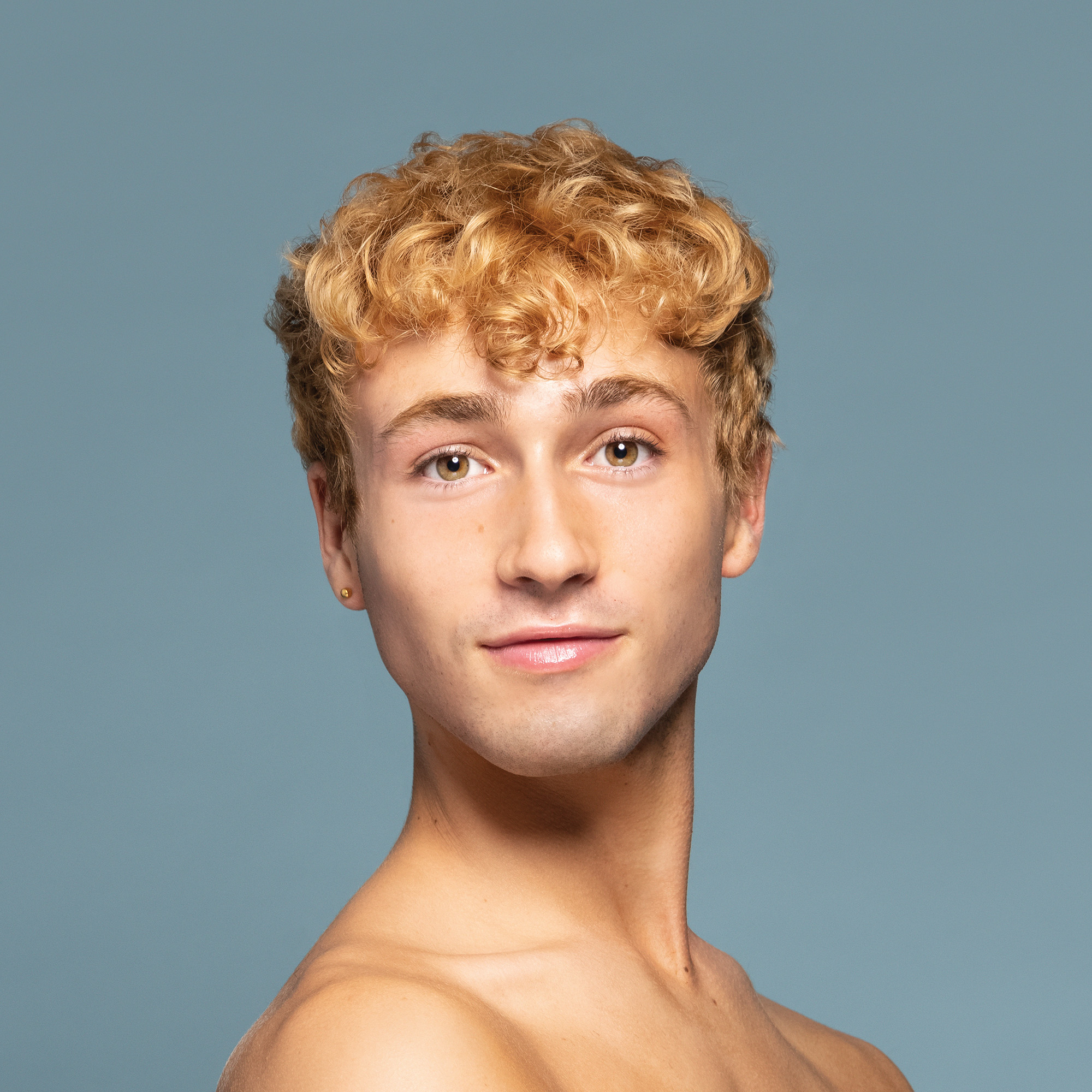 Javier Gutierrez Cuervo
Corps de Ballet
Joined The Sarasota Ballet in 2022 as an Apprentice and was promoted to Corps de Ballet in 2022.
Born: Gijon, Spain
Training: English National Ballet School
Previous company: None
Favorite quote: "Great artists are people who find the way to be themselves in their art." ~Margot Fonteyn
Favorite role: Effie's friends in Johan Kobborg's La Sylphide, with The Sarasota Ballet. I thoroughly enjoyed working with Johan Kobborg, and Bournonville's technique as it is one of my preferred styles.
Favorite costume: It would always be the Les Patineurs costume. It showed class and was comfortable to wear… despite the fact that it was slightly too warm for the humid heat in Florida!
Fun fact: I always have been inspired by the kindness and comfort that comes with warm friendship and openness. I wake up in the morning as a positive mellow sort of guy endeavoring to spread joy and prosper in that way. I care greatly about people's feelings and how I may aid in any way. Work and ballet have always been imperative to me and when I am doing just that I feel more awake and alive than ever.