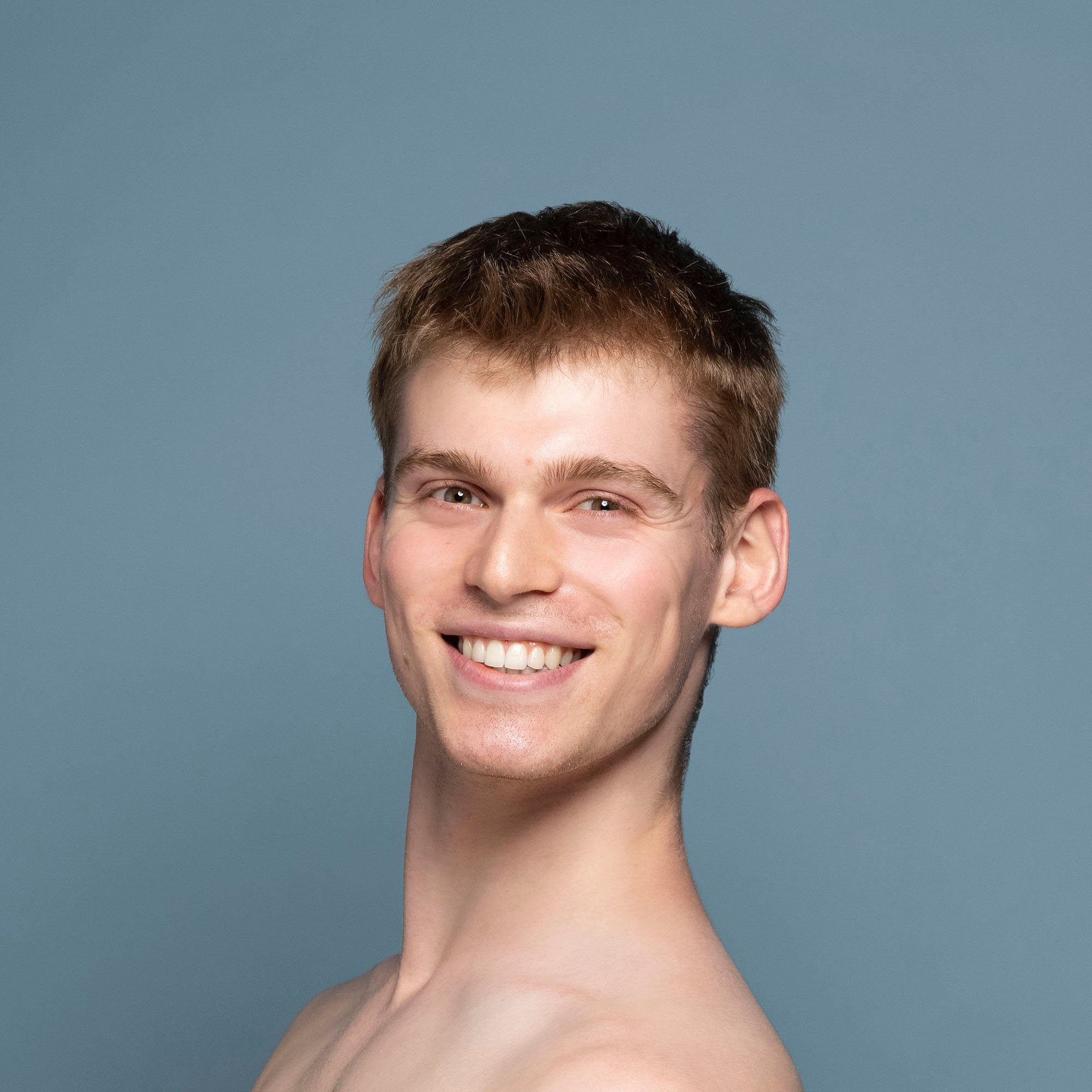 Mark Hare
Corps de Ballet
Joined The Sarasota Ballet in 2023 as Corps de Ballet.
Born: Shropshire, England
Training: English National Ballet School
Previous company: None
Favorite quote: "Don't cry because it's over. Smile because it happened." ~Dr Seuss
Favorite ballet: I danced the rats and the soldiers as a student in the English National Ballet's Nutcracker.  It really made me love being on stage and performing. After growing up watching the Nutcracker it was amazing to dance professionally for the first time in a ballet I admired as a child.
Favorite costume: Swan Lake both male and female. The male costumes have such a simple and elegant look, especially Prince Siegfried. The swans costumes are gorgeous with the crystal white or jet black feathered tutus. They are simply mesmerizing when all dancing in unison.
Fun fact: I have a fascination with geology. The way the earth over thousands of years has created amazing patterns and formations is, to me, amazing.