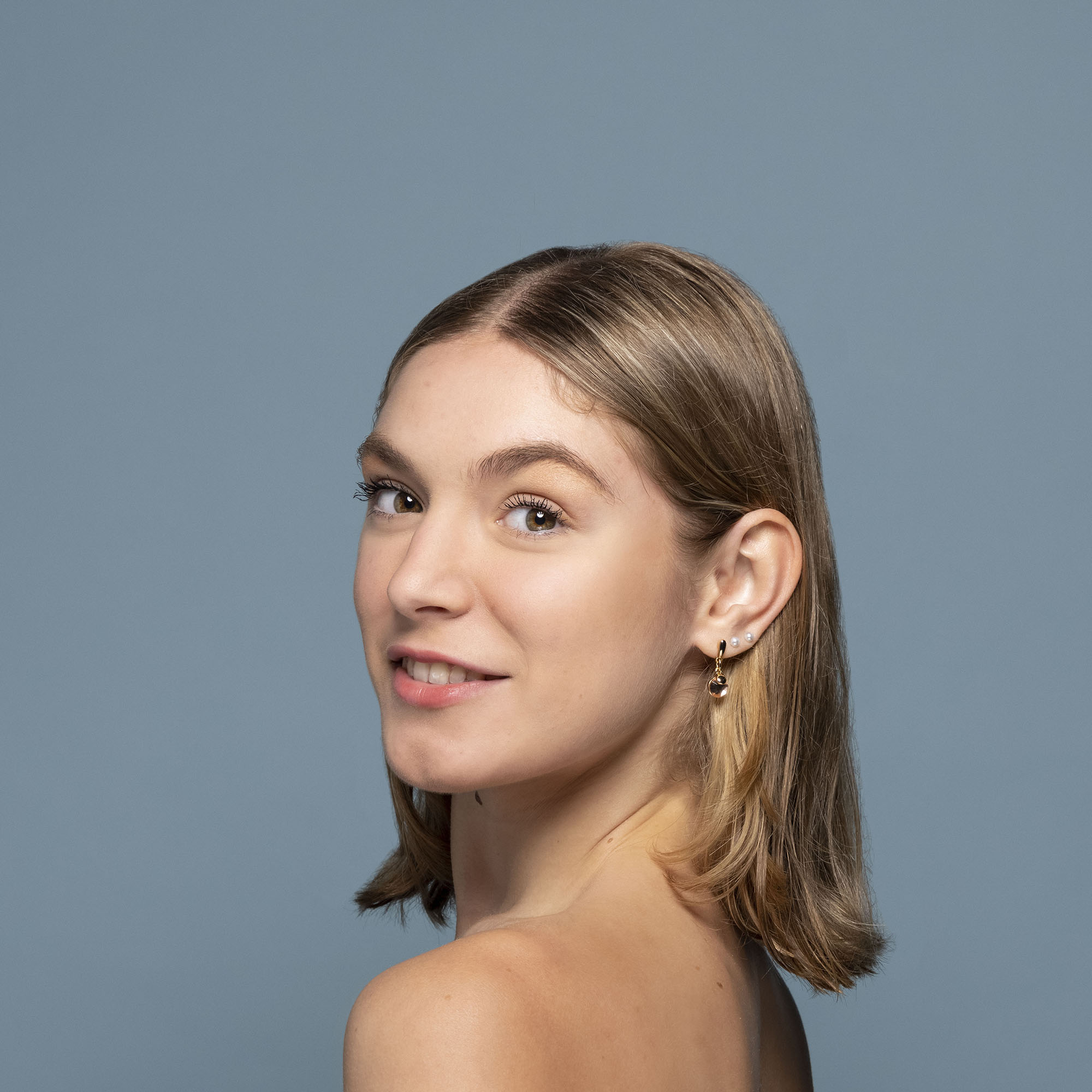 Lucia Hartvig
Corps de Ballet
Joined The Sarasota Ballet in 2023 as Corps de Ballet.
Born: Entre Rios, Argentina
Training: Fundación Julio Bocca, Instituto Superior de Arte del Teatro Colón
Previous company: I performed several times with Teatro Colón
Favorite quote: "Everything happens for a reason."
Favorite role: One of my favorite roles I performed was "Piazzolla futuro" a neoclassic show in Buenos Aires, Argentina. It was a tribute to Astor Piazzolla, I really love her music. The director of this work was Julio Bocca and I had the amazing opportunity to work with him I enjoyed it a lot. It was one of my first productions after quarantine so it was so special.
Favorite costume: My favorite costume I think of Sleepy Beauty. I have never worn this costume but I really love the details it has and I think it is a very magical ballet. Everything is like a dream. I hope one day to wear this costume and do this fabulous ballet.
Fun fact: When I was 4 years old I saw a ballet video on TV and I was in shock at how beautiful ballet is. At that moment I said to my mum that I wanted to start dance!