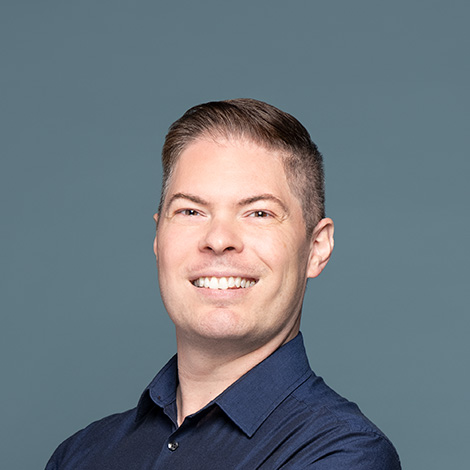 Christopher Hird
Education Director
Christopher Hird is from England and studied at The Royal Ballet School. He toured Europe as part of a company headlined by the internationally acclaimed Ballerina Sylvie Guillem. After retiring from the stage, Hird worked as the Assistant to the Director of the British Ballet Organization, and later as Assistant to the Development Manager at The Royal Ballet School. He earned a Bachelor of Arts in Dance from the University of Roehampton and a Diploma from Canada's National Ballet School's Teacher Training Program.
Hird joined Boston Ballet School in 2003 and was promoted to Artistic Manager and Head of Adult Programming in 2009. He has served on the international jury of the Youth America Grand Prix, the Japan Grand Prix, the Surrey Festival of Dance (Canada), the ADC International Ballet Competition, and the Seminário Internacional de Dança de Brasília. He has been a guest teacher for Alvin Ailey American Dance Theater, Canada's National Ballet School, Academy of Nevada Ballet Theatre, Cecchetti Council of America, and Harvard University.
The Sarasota Ballet appointed Christopher Hird as Education Director in July 2016. During his tenure, Hird has expanded the visibility of the Education Programs, and enhanced the Margaret Barbieri Conservatory, launching a new Trainee Program, as well as a summer exchange program with Canada's National Ballet School and The Royal Danish Ballet. In addition, Hird oversees Community Engagement, at The Sarasota Ballet Studio Company, and has developed the Adult Program to offer more engagement opportunities.