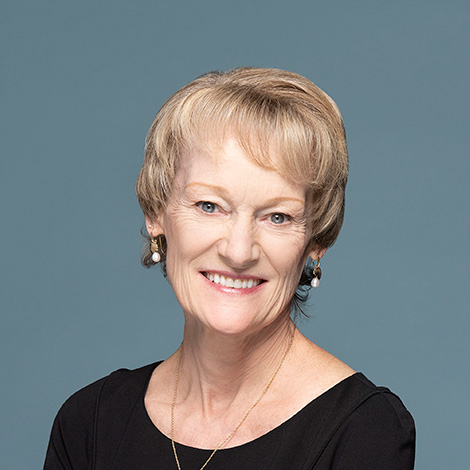 Dierdre Miles Burger
Assistant Education Director & Head of Curriculum
Born in Burlington, Massachusetts, Dierdre Miles Burger began her formative dance training with Margaret Prishwalko Fallon and subsequently the Boston Ballet School. In 1974, she joined Boston Ballet, where she would dance countless principal roles in the classical and contemporary ballet repertory.
In June of 1993, Miles Burger retired from performing and joined Boston Ballet's Artistic Staff and in September 2002 she was appointed Principal of Boston Ballet School. The summer of 2006, she left Boston Ballet to move to Florida. During this time, Miles Burger became an ABT® Certified Teacher, successfully completing the ABT® Teacher Training Intensive and was later appointed to the prestigious Board of Examiners for the curriculum. She has served on the jury for several ballet conventions and competitions including Youth America Grand Prix regional semi-finals and New York City finals.
In July 2010 she was appointed Director of Orlando Ballet School, serving there for eight years until August 2018. Under her leadership Orlando Ballet School grew and developed programming, most notably the Orlando Ballet School Academy which develops young dancers for professional careers. In June 2019, Miles Burger was appointed Assistant Education Director at The Sarasota Ballet.