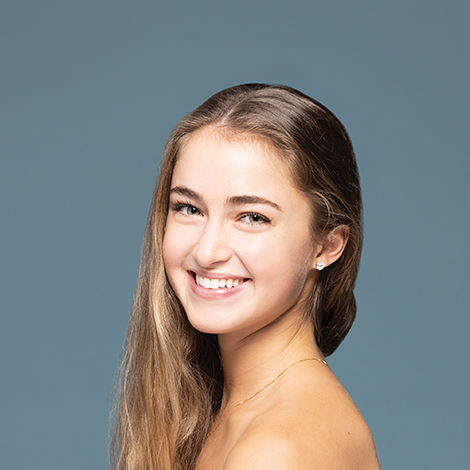 Bel Pickering
Corps de Ballet
Joined The Sarasota Ballet in 2022 as Corps de Ballet.
Born: Surrey, England
Training: The Sarasota Ballet Studio Company, Royal Ballet School White Lodge, Master Ballet Academy, Royal Ballet Upper School
Previous company: None
Favorite quote: "Everything happens for a reason (most of the time)."
Favorite role: First Sylph in Johan Kobborgs La Sylphide. It was my favorite because I had the opportunity to work with Johan again in the same production I worked with him in 10 years ago!
Favorite costume: Western Symphony 4th movement red tutu, it was so cute and made it easy to embody the role.
Fun fact: I always wanted to be a gymnast.