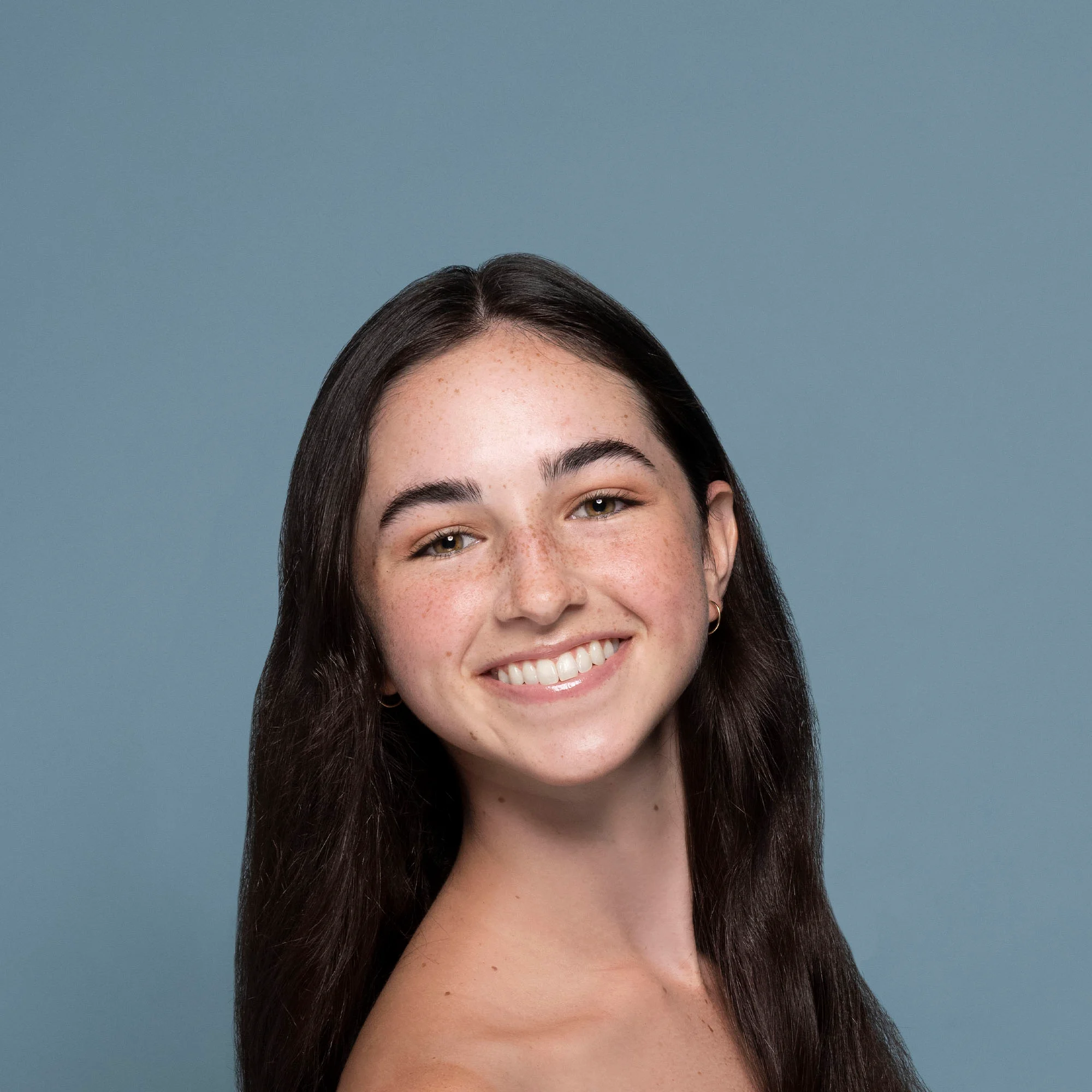 Samantha Stillwell
Corps de Ballet
Joined The Sarasota Ballet in 2023 as Corps de Ballet.
Born: Maryland
Training: Washington School of Ballet, Metropolitan Ballet Theatre and Academy
Previous company: None
Favorite quote: "What is done with love is done well." ~Vincent van Gogh.
Favorite role: Being a Willi in the ballet Giselle. I greatly enjoyed the opportunity to portray an ethereal, ghost-like character, as it was very different from any other role I have performed. The beautiful score, composed by Adolphe Adam, is one of my favorites and sets the tone for the entire performance. I found that the delicate and graceful choreography allowed me to showcase my strengths and have confidence in my performance.
Favorite costume: Romantic tutus – they are timeless and a true representation of classical ballet. I admire the way they flow and move with the dancer, unlike classical tutus, which sometimes appear stiff. In a performance of Raymonda with The Washington School of Ballet, I had the opportunity to wear a light pink romantic tutu with floral embellishments which I greatly enjoyed.
Fun fact: I love dogs! I have two pit bulls at home, named Jules and Junior, whom I am going to miss when I move to Sarasota.