Relevé Society
A Society and Network of Emerging Ballet Enthusiasts.
RELEVÉ welcomes patrons, ages 21-45, to a unique network of emerging ballet enthusiasts who act as advocates for the performing arts in the greater Sarasota Community. Relevé members gain exclusive access to The Sarasota Ballet through special value tickets and engaging social and educational programming, bringing them even closer to the art form.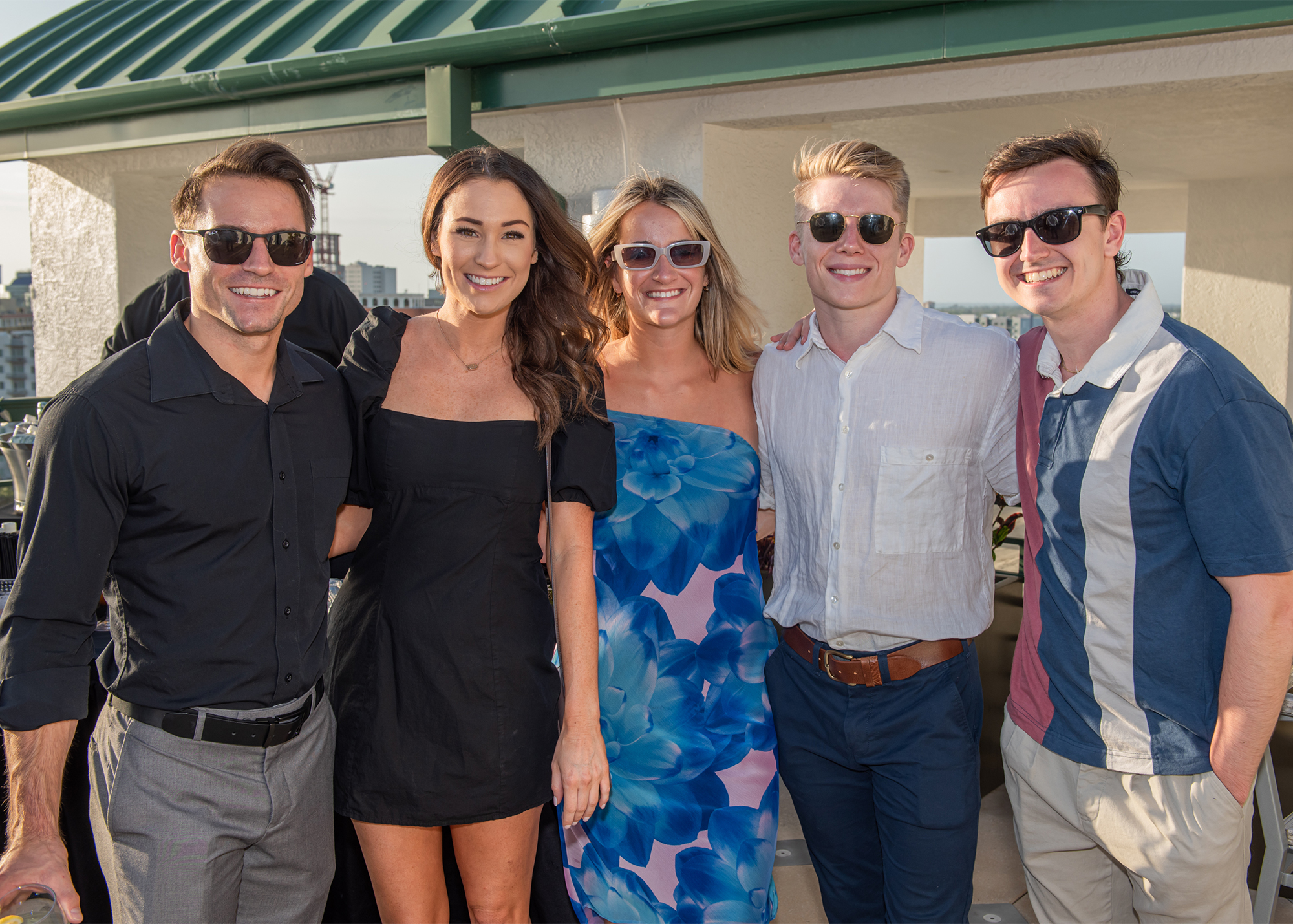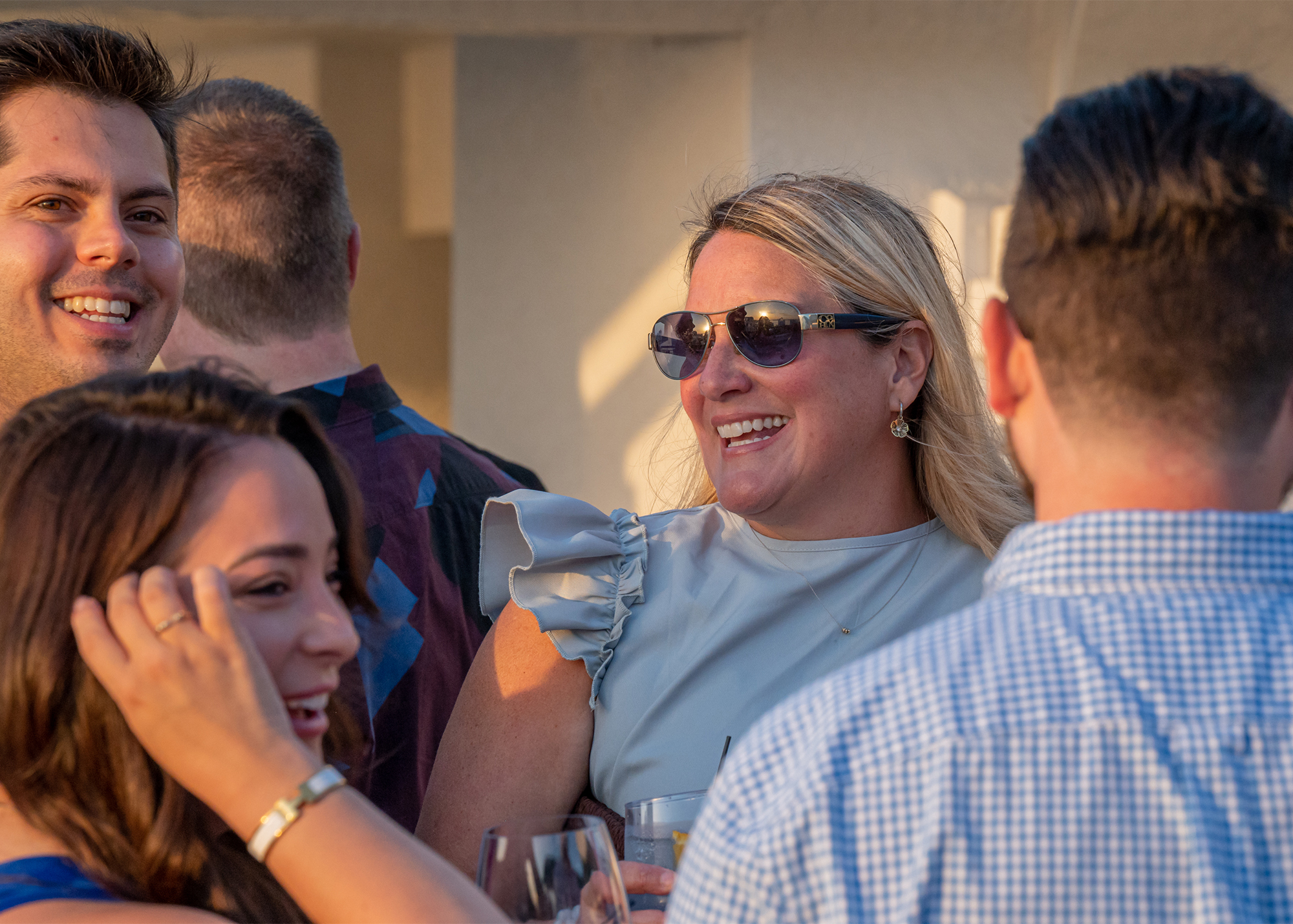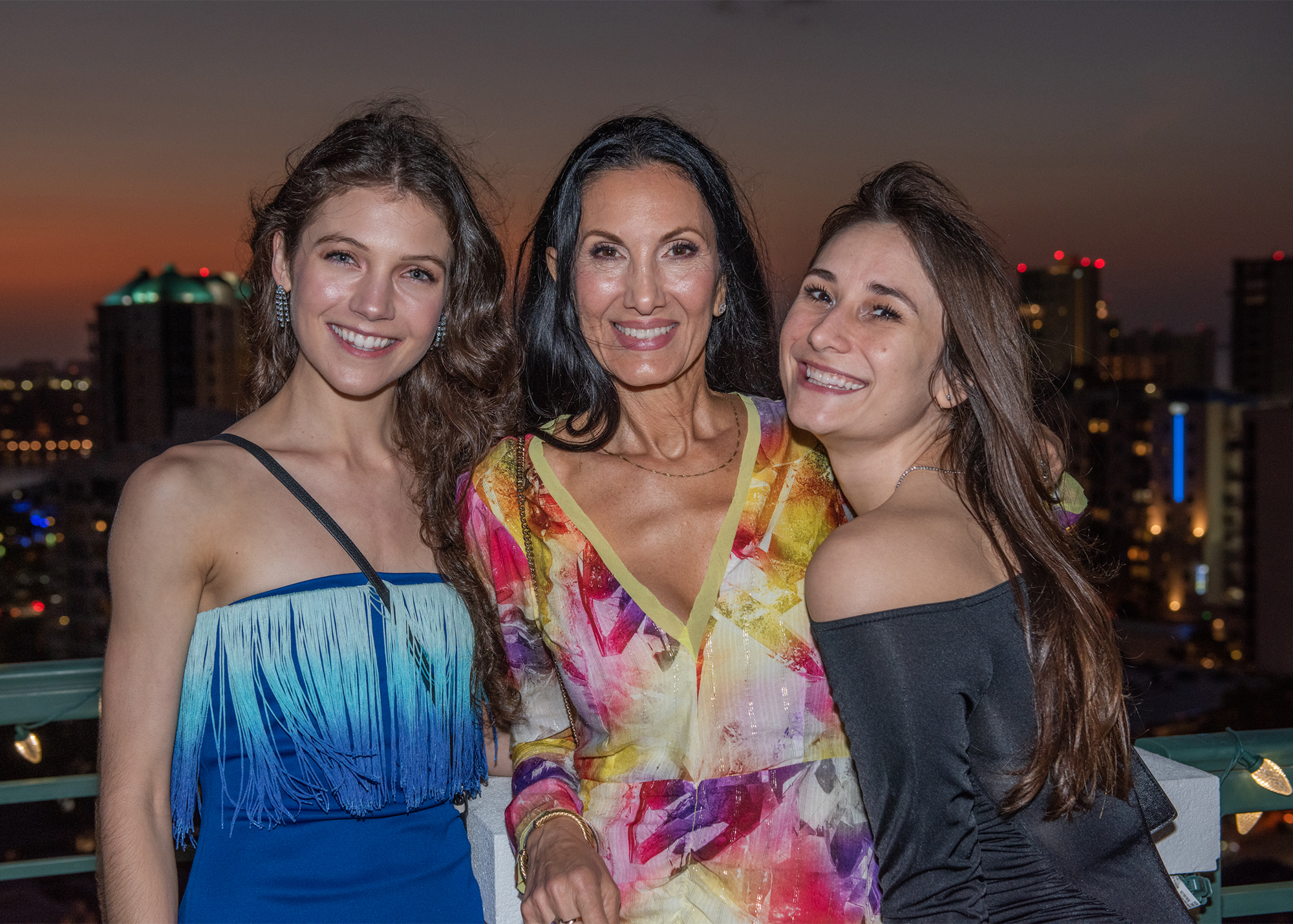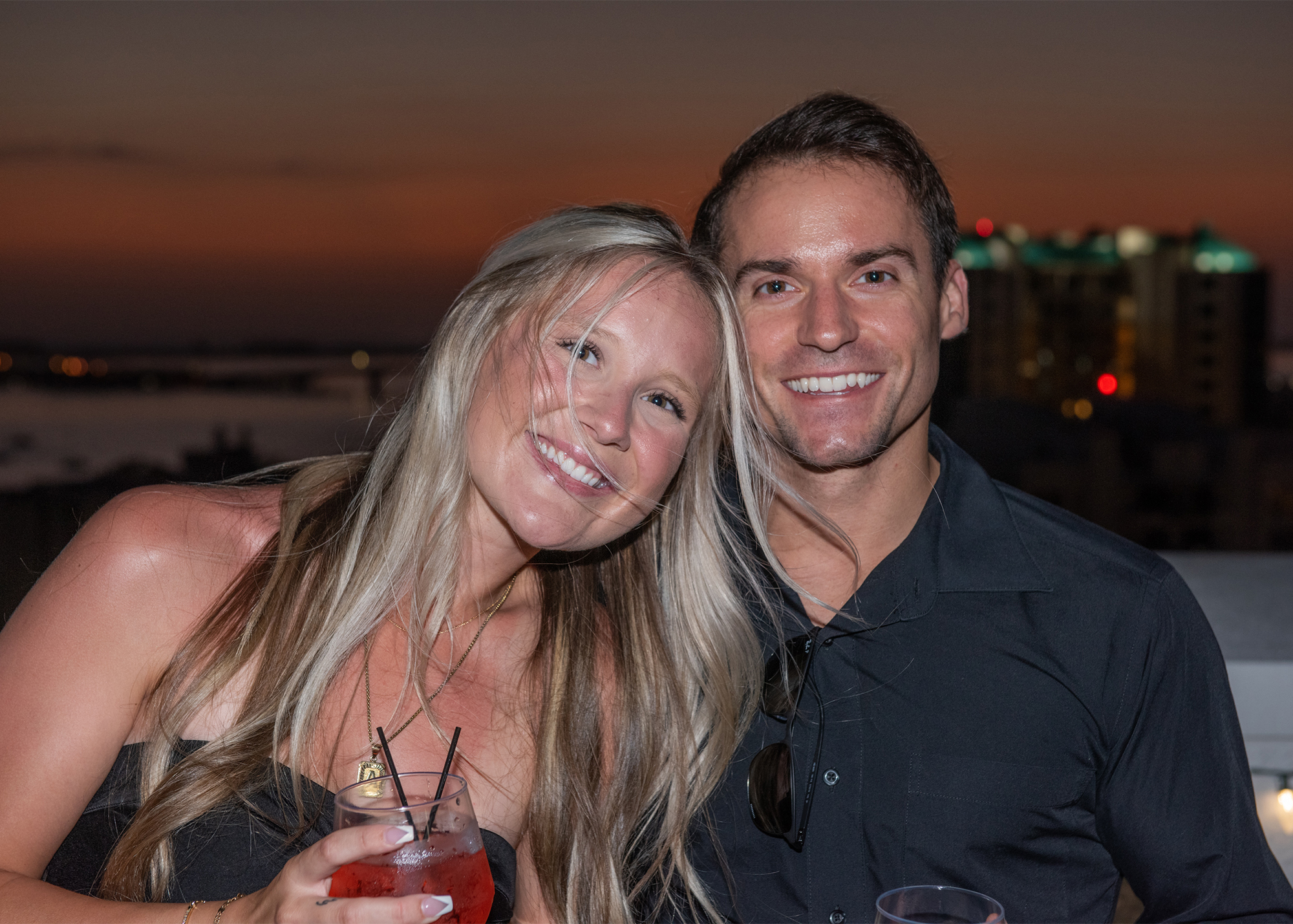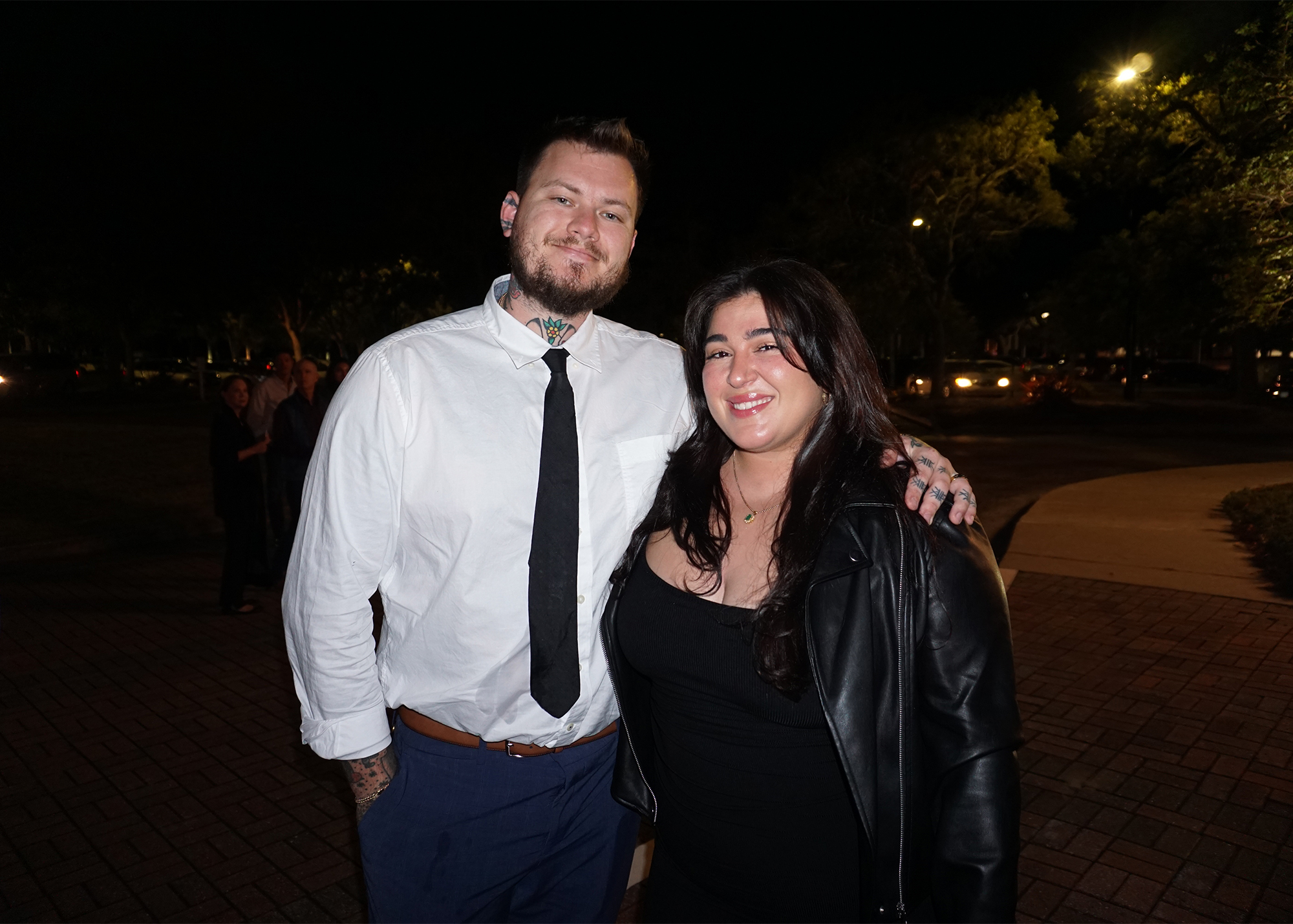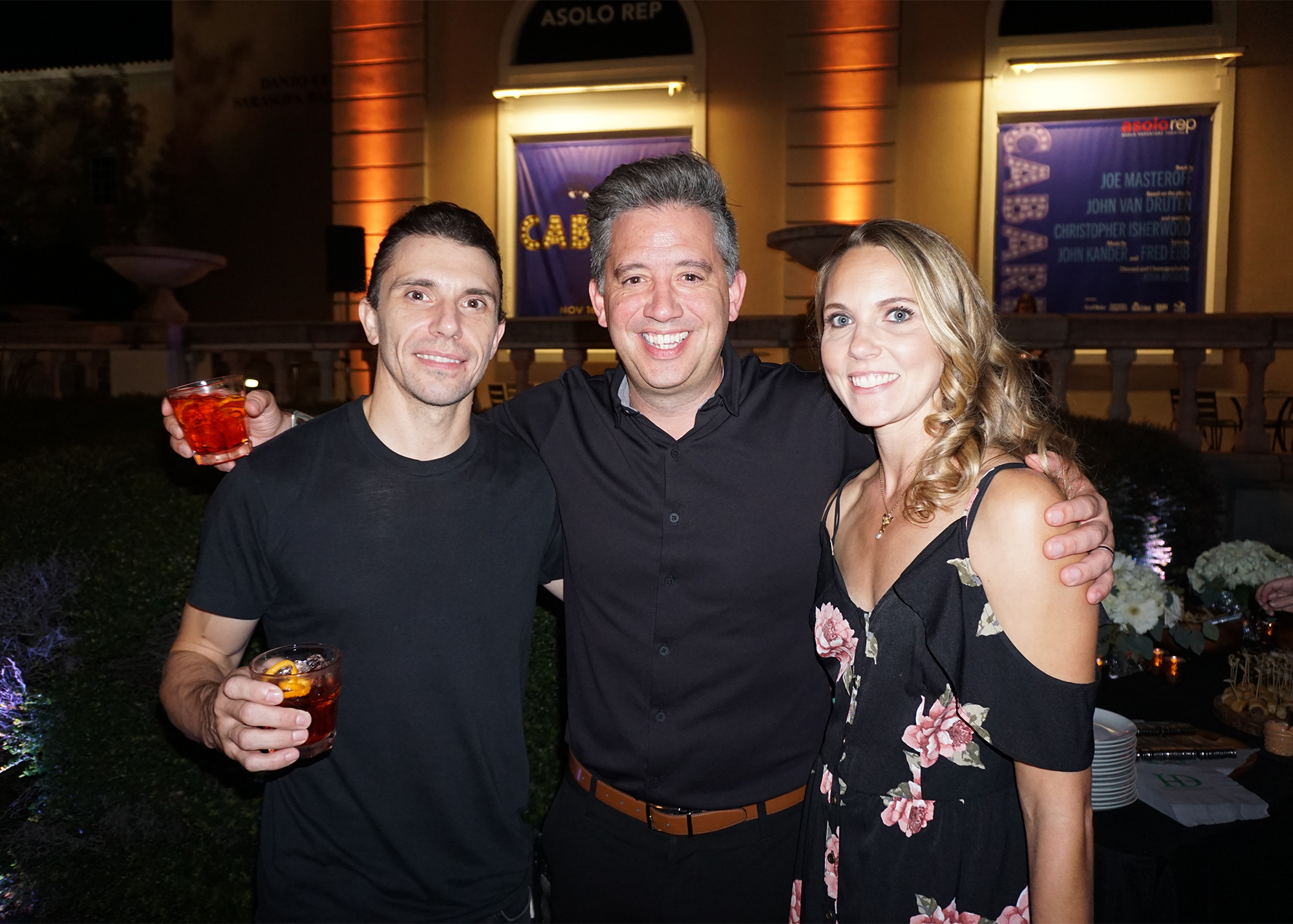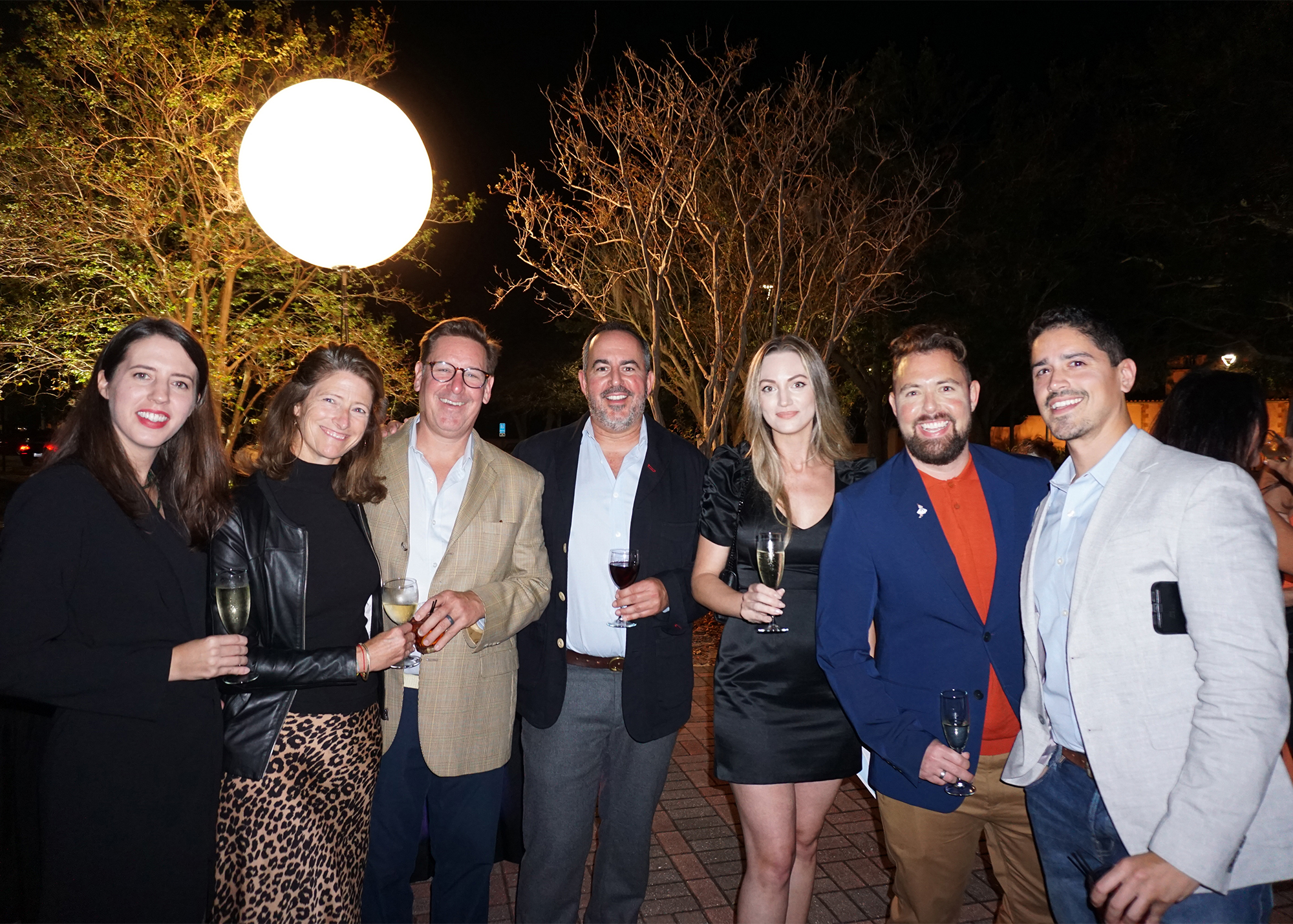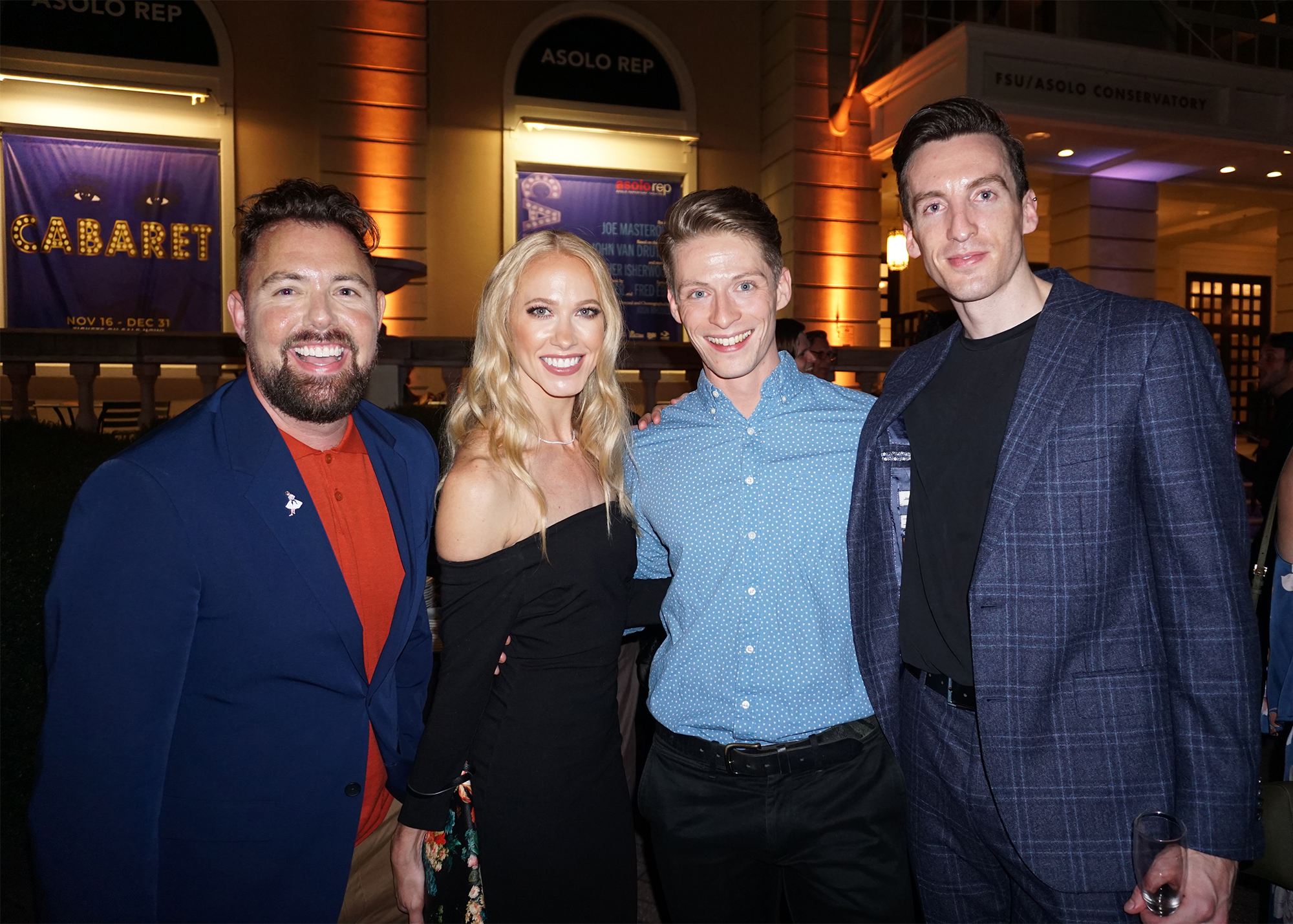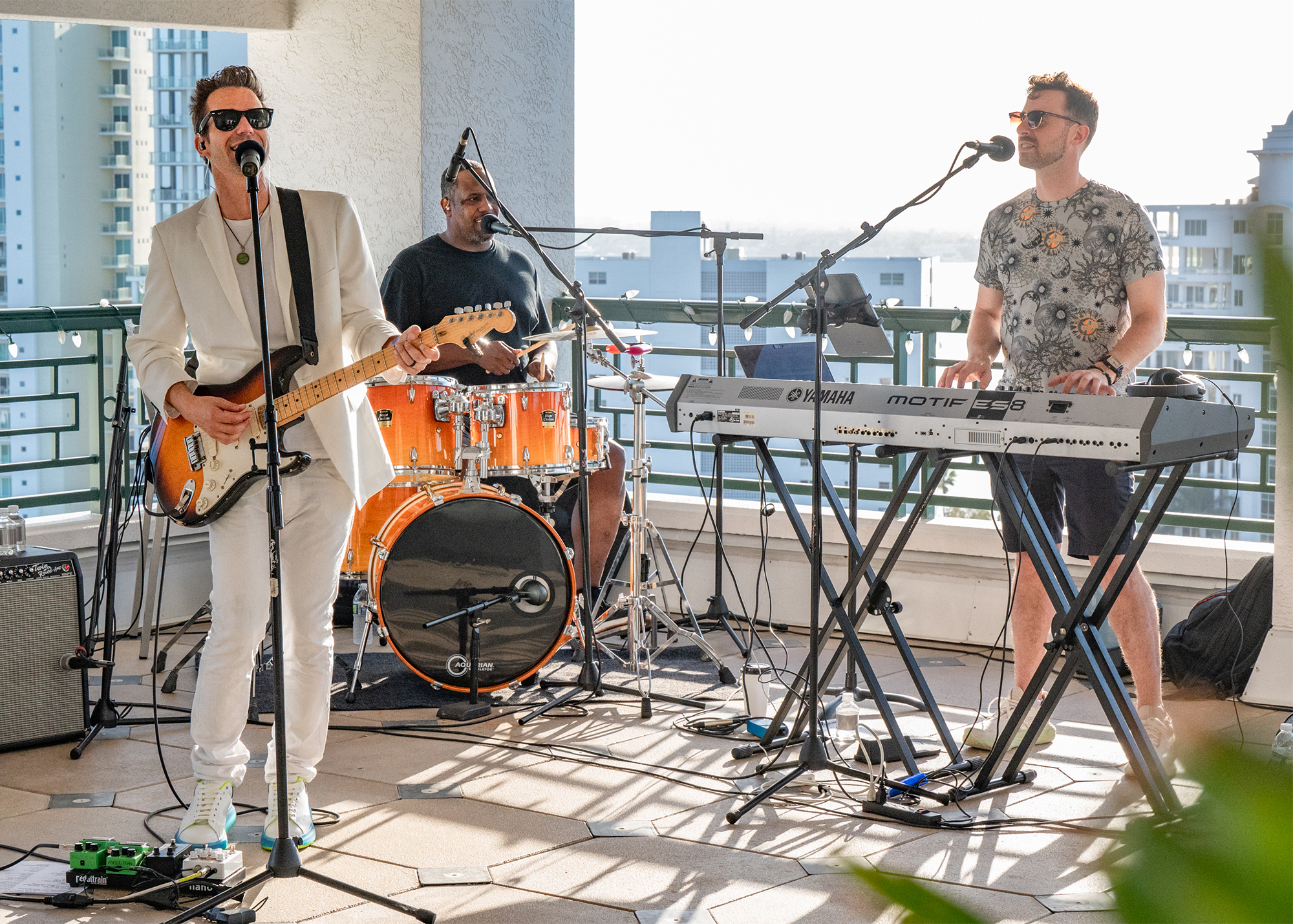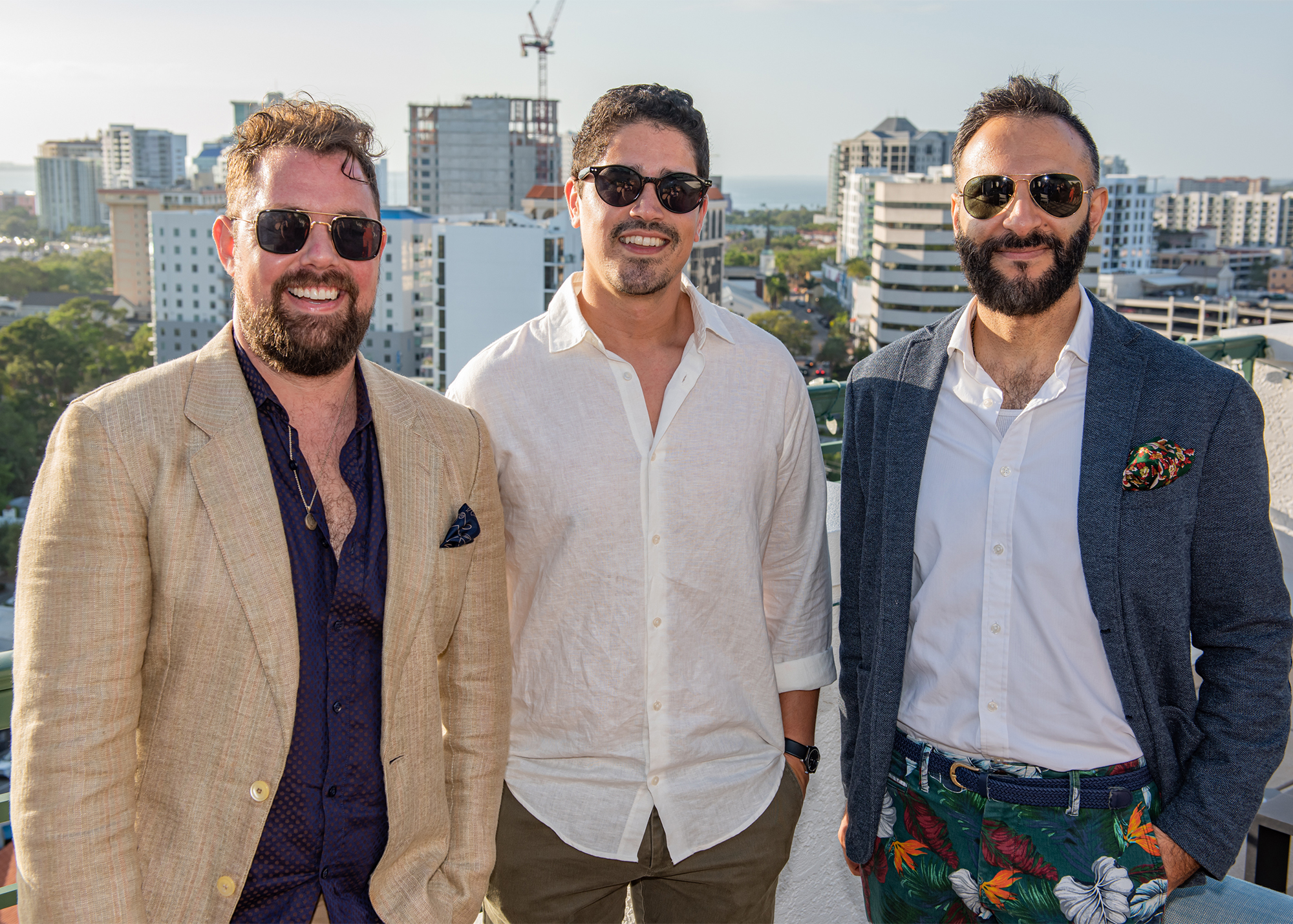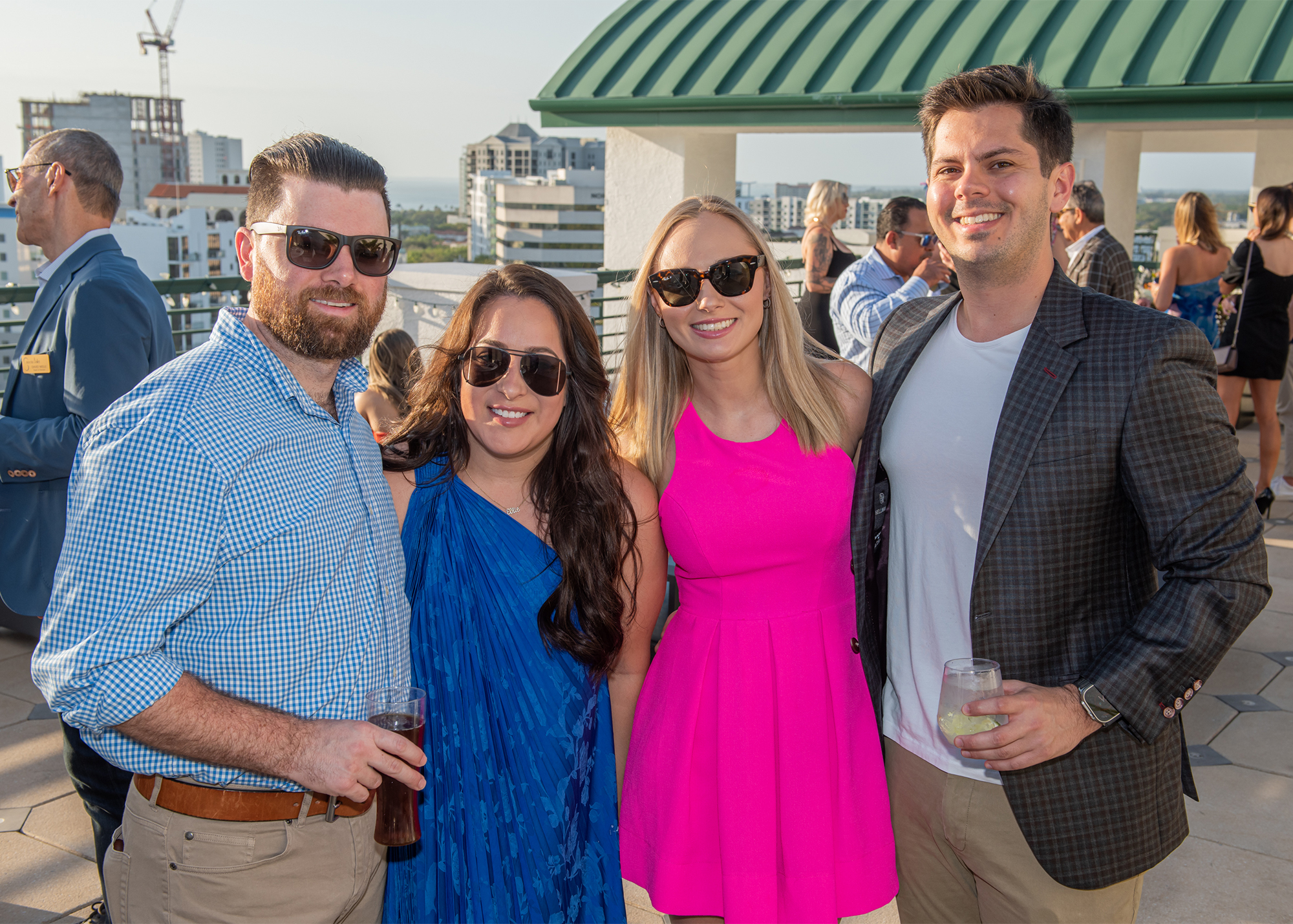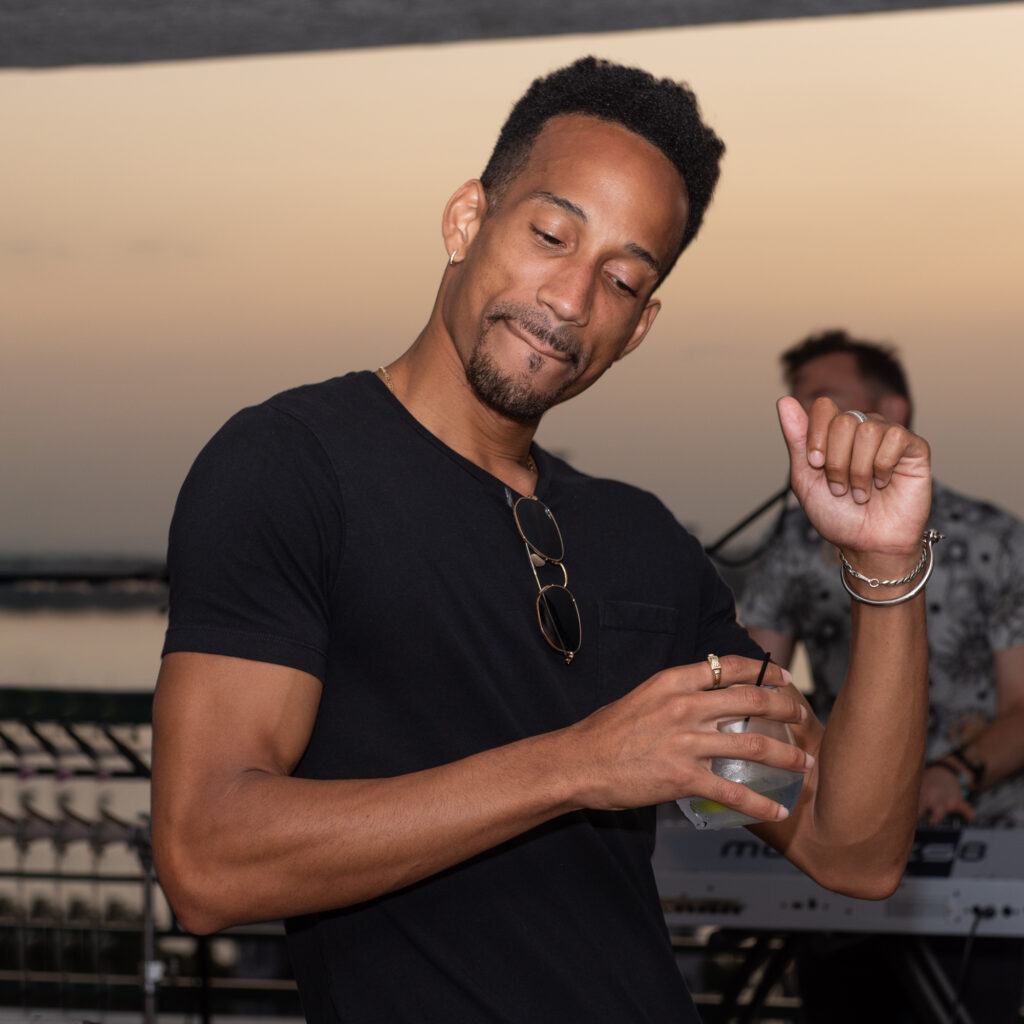 Join
For more information regarding membership opportunities, please contact Rachael Fisk, Board & Patron Engagement Manager, at 941.225.6519 | [email protected]
Elevate
Your invitation to the Relevé experience! Join Relevé Society members and Company Dancers of The Sarasota Ballet for an exclusive Rooftop Cocktail Party. Sip cocktails and enjoy the breathtaking views of downtown Sarasota while networking and forming connections with emerging arts enthusiasts.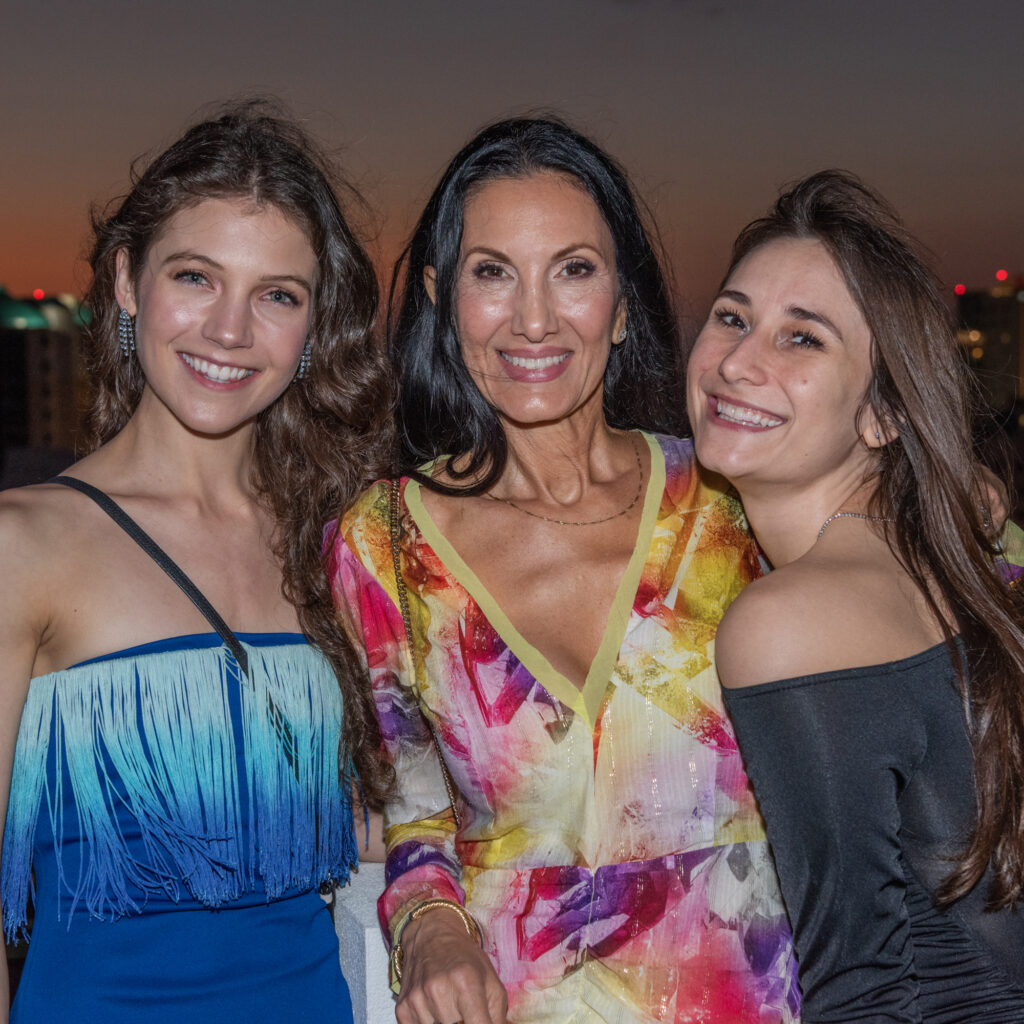 Relevé Leadership Council
Jorge Aguilar
Eduardo Anaya
Amanda Elsbree
Alisa Heedy
Matthew Holler
Micki Kastel
Sara Rachon, Friends of The Sarasota Ballet Liaison
Tatyana Stewart
David Welle, Board Liaison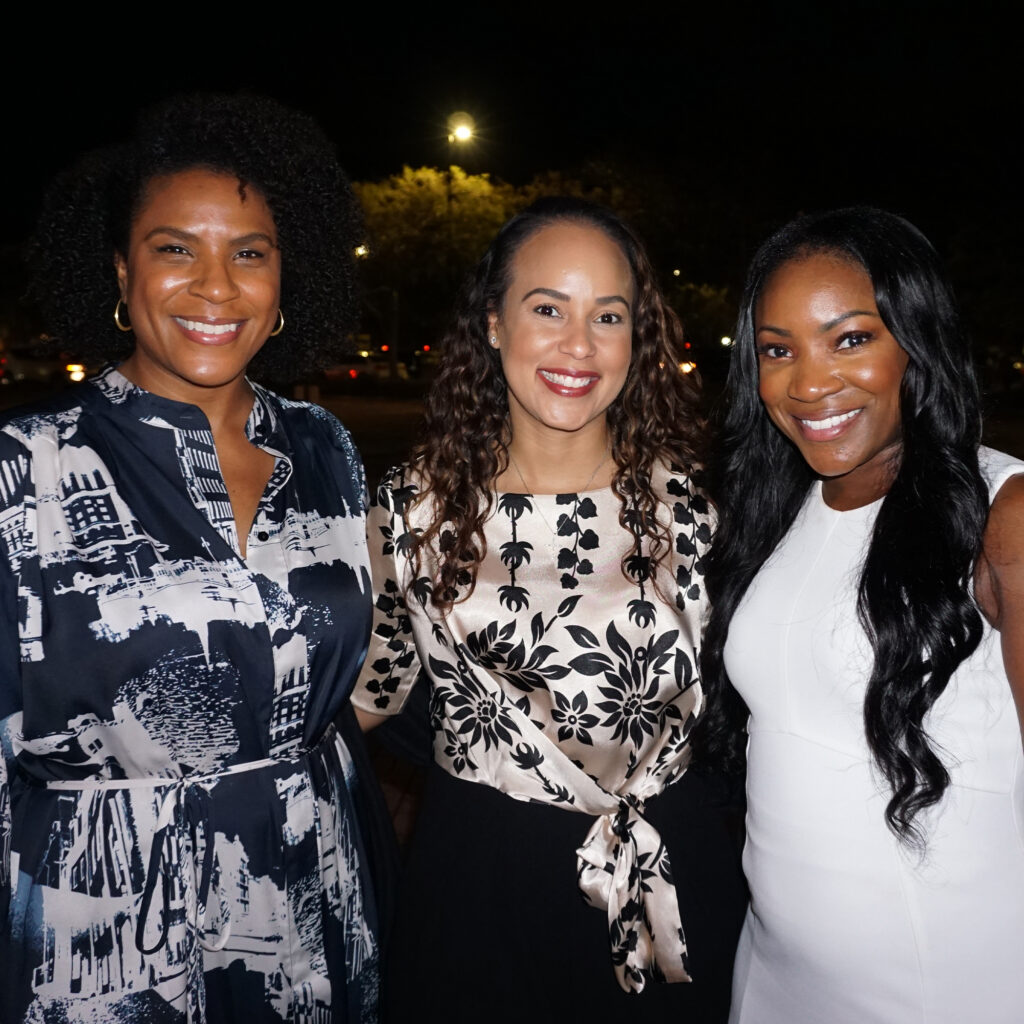 Thank You to the Relevé Season Sponsors
Thank You to our Relevé Corporate Members
The Beck Team
Maria Beck & Jalina Beck
T. Georgiano's Boutique
Tatyana Stewart
Chic Spa Sarasota
Kimberly Broder